In general, the Carl Zeiss Jena Flektogon 50 mm f / 4 is a wide angle lens. Let it go focal length 50mm does not mislead you - after all, this is a lens from a medium format camera.
I shot on a 24x36 matrix, having built an adapter from M42 macro rings (this, by the way, allowed me to significantly reduce the MDF)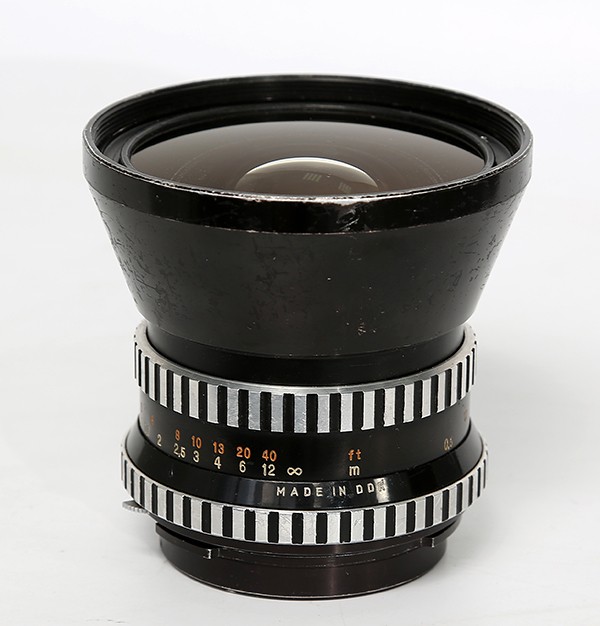 Well, what to say?
Traditional German quality
Atmospheric Medium Format Optics
Depth and cinematic picture
... I was surprised to discover all this, having decided to shoot flowers on the lens, which, as it were, was not intended for this at all.
Carl Zeiss Jena Flektogon 50 mm f / 4 sample photo
Photographer, consultant, teacher, candidate of historical sciences
/2017/11/obektivy-germanii-obshhaya-statya/




Sometimes I buy photographic equipment from the USSR and not only. You can offer your write me. Help the project: 5469 1200 1062 4624. Comments can be left without registration and SMS