Just the other day I made a harsh verdict that all Canon 1.8s with f / 50 aperture are frankly boring glasses. But then I picked up the tested Canon FL 1.8mm f / XNUMX.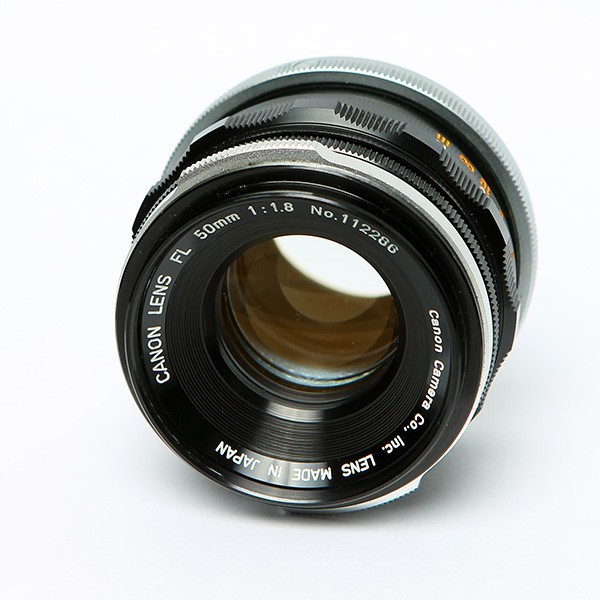 First, I noted the pleasant weightiness lens... As a rule, this is characteristic of good, high-quality glass.
Secondly, the lens showed excellent sharpness already at open aperture.
Thirdly, the glass gave excellent contrast even on a cloudy day.
Fourth, hips turned out to be smooth, not fussy and not colorful
Fifth, in the blur zone, the lens turns glare into pleasant-looking "lemon".
Therefore, I must admit that Canon has at least one really good lens with aperture f / 1.8.
Canon FL 50mm f / 1.8 sample photo
Photographer, consultant, teacher, candidate of historical sciences



Sometimes I buy photographic equipment from the USSR and not only. You can offer your write me. Help the project: 5469 1200 1062 4624. Comments can be left without registration and SMS