Canon EF 28-200mm f / 3.5-5.6 USM captivates with its focal lengths, but during the test it caused frank despondency ...
At a fully open aperture, the picture is frankly friable. It's not even software, it's something that is difficult to define. A low-contrast, uneven, unsharp picture is observed even at f / 8.0 ... And at the edges of the frame with such aperture, there are frantic chromatic aberrations. The only indisputable plus is an even, calm hips.
Externally, the Canon EF 28-200 f / 3.5-5.6 USM lens looks quite impressive and serious.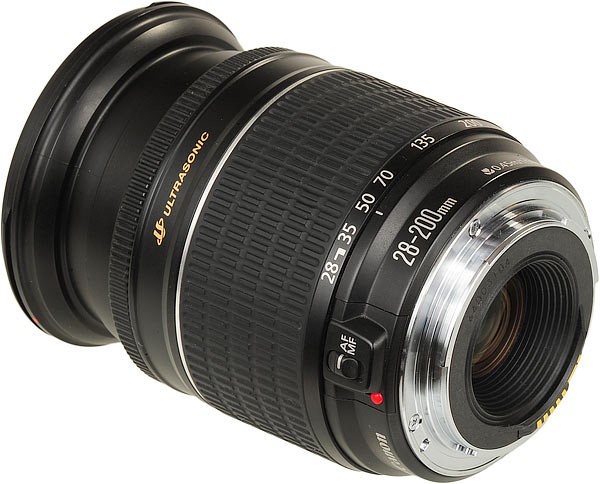 I highly recommend testing your lens thoroughly before purchasing. The hope remains that I still got an unsuccessful copy ...
Canon EF 28-200 mm f / 3.5-5.6 USM sample photo
Photographer, consultant, teacher, candidate of historical sciences



Sometimes I buy photographic equipment from the USSR and not only. You can offer your write me. Help the project: 5469 1200 1062 4624. Comments can be left without registration and SMS