Every time I test a new lens, I immediately write down my impressions in a draft. It is very important to note first, most faithful sensations, then to mention them in the text. And that's how I did it ... no, not with the Canon 50mm f / 1.8 Serenar
First, I got my hands on the second version of the Canon Lens 50mm f / 1.8 rangefinder with an M39 attachment thread. After taking the first pictures, I immediately wrote down:
Cutting
Really sharp! Nobly sharp. Not fussyly edgy.
Plastic
Calm
Balanced
Classic drawing, here!
You directly recall the atmosphere of the 1960s ...
Glare turns into perfectly regular circles
Lightweight software in the open
Small HA - slightly leads to a green hue
Sprockets (gears) in hips at closing

Sometimes vignetting noticeably
Slightly swirls the background
Discreet but correct color reproduction
Calm drawing
Feeling like a Zannar blur hips (although this is a planar)
A feeling of sadness when remembering Soviet lenses ...
Did you understand?!
A lot of Soviet rangefinder lenses passed through me - and when I picked up this Canon, made in 1956, I felt sad about the real quality. Which, it turns out, I saw only now ...
So.
This was all a preamble.
The fact is that an hour after testing the mentioned lensI picked up Canon 50mm f / 1.8 Serenar and ... was speechless.
Judge for yourself - the top is from a 1956 Canon, and the bottom is from the 50 Canon 1.8mm f / 1951 Serenar.
Canon 50mm f / 1.8 Serenar sample photo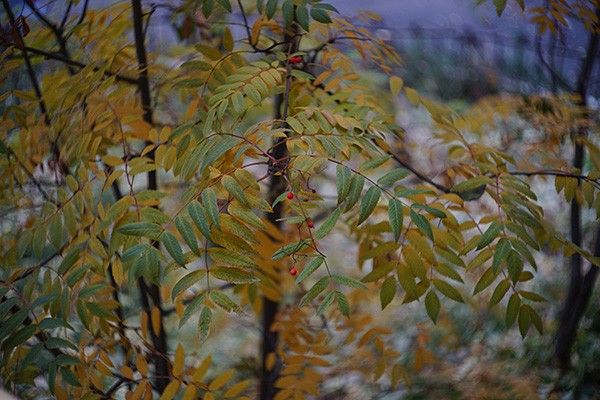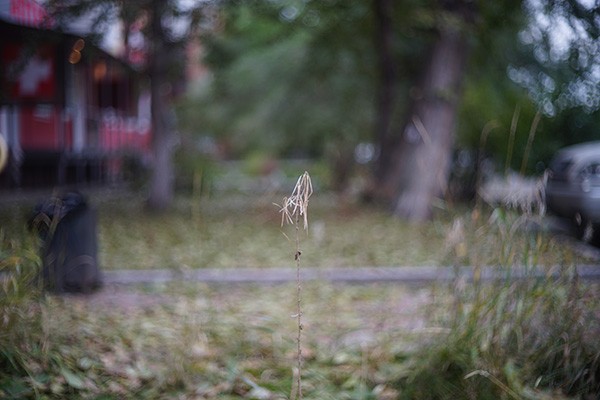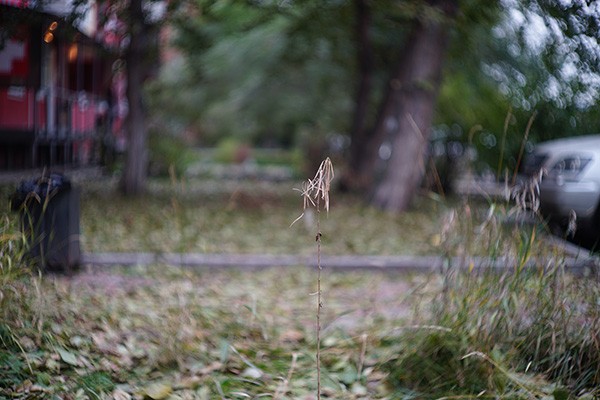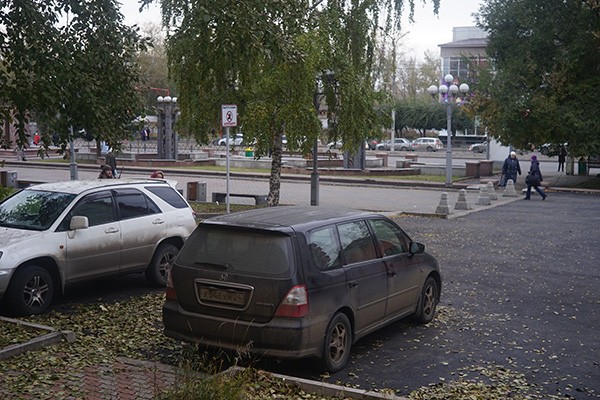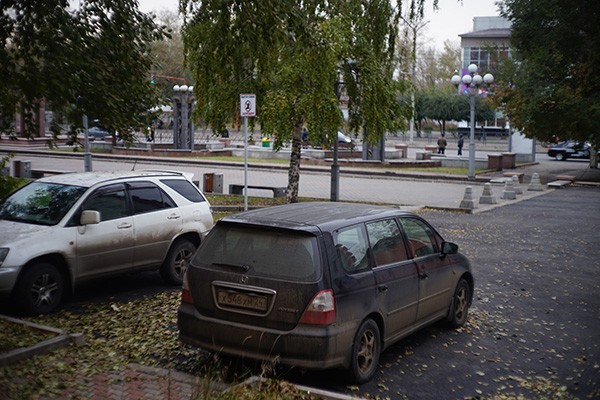 Невероятно!
How much denser, clearer, more specific and richer the drawing! How much deeper, more atmospheric, more voluminous it is!
I was just amazed. An even simpler option lens impressed me with its quality, but Serenar turned out to be out of any competition anyway.
Well, now I will give quotes from rough sketches dedicated to Serenar.
Very heavy! Just a record holder
Indeed, this is the heaviest of the rangefinder fifty rubles that I have had. Prior to that, Jupiter-3 was considered the most weighty, weighing 160 grams. So, Serenar weighs ... 270 grams!
Contrast in the open!
Clear, dense drawing, no software!
Well, that has already been said. I will only add that all of the above creates a kind of "monumental" drawing with some kind of "historical", almost ancient drawing. This is facilitated by the slightly noticeable golden tint in the picture.
Sharpness
Yes, Serenar is definitely on top here. Uncompromisingly sharp on the open - without any software.
Twists hips... Lemons in highlights.
Well, a classic planar. Fans of these effects should take a closer look at the lens (especially owners of cropped mirrorless cameras, since the effect is strongest near the center of the frame)
What else can be added about this lens?
It has as many as 10 aperture blades. When closed, the opening turns out to be perfectly flat - without any "stars", as in the 1956 version. The diaphragm blades, by the way, are well matted, which prevents re-reflections.
The aperture control ring flips - this must be taken into account by videographers. The focus ring rotates extremely smoothly.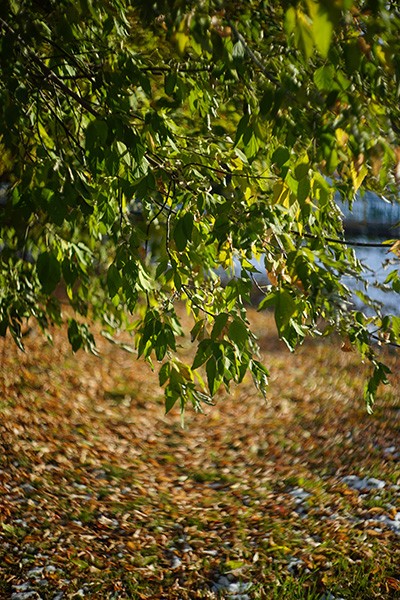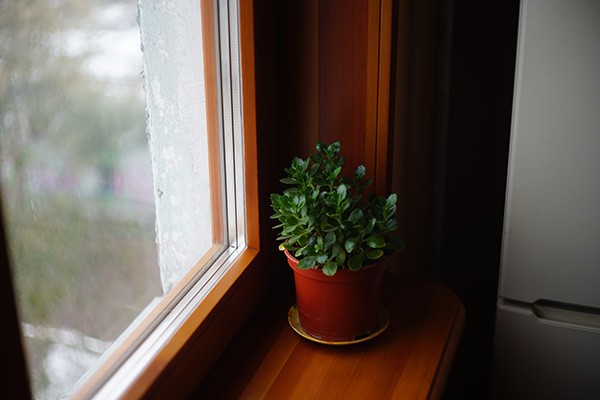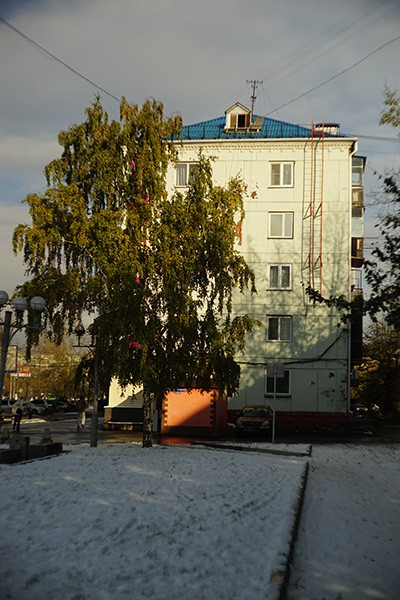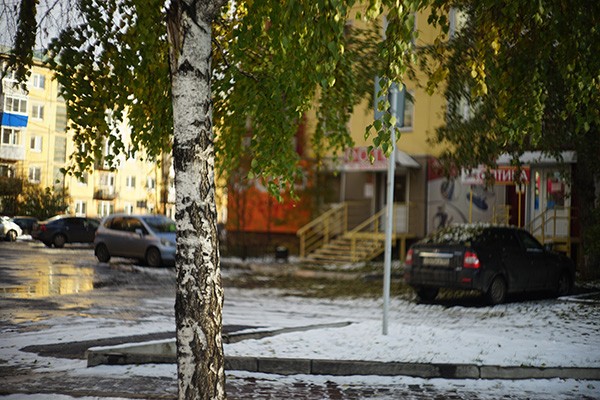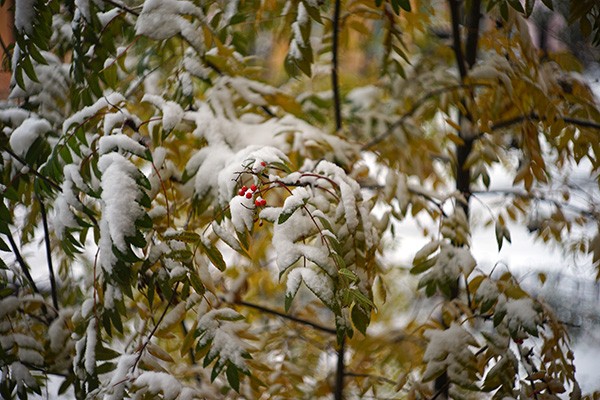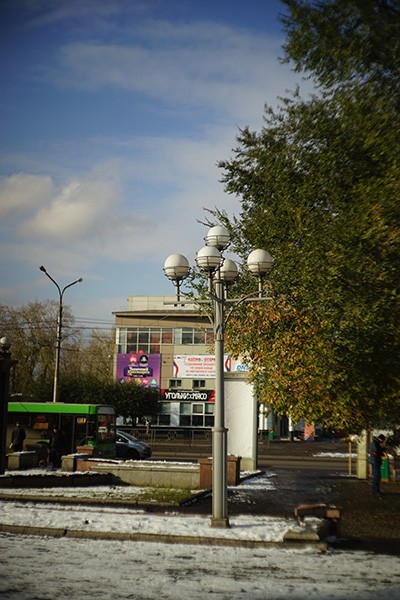 In general - a legend! The lens is a legend!
No wonder in the reviews on the LensClub website they laconically said about him: "... the breed is felt."
The only inconvenience when shooting some scenes is the large MDF (whole meter)
In conclusion, I will give a review of one of the owners of this glass:
A real rare "glass" from the past, the second lens in the history of Canon, which they made! Those. you can imagine what quality people have invested in IT, competing in the optical engineering market with Leica, Zeiss and others!
BACKGROUND: Canon began making lenses shortly after the end of World War II. The first to be released was the Serenar 50mm f / 3.5, designed and manufactured exclusively by the company.

The Serenar name, which means "clear," symbolizes the goal that the development team has set for itself - to achieve the greatest possible transparency and clarity.
Five years after the start of production in 1951, this lens was released, which can be called a classic. Taking one of the basic designs of Gauss lenses and refining it, Canon specialists have achieved perfectly clear images even at full aperture. This result impressed lens designers around the world, and Canon lenses quickly became recognized as world-class quality products.

All shots were taken at full aperture.




Sometimes I buy photographic equipment from the USSR and not only. You can offer your write me. Help the project: 5469 1200 1062 4624. Comments can be left without registration and SMS