The Argus Auto-Сintar 55mm f / 1.7 is a normal prime lens for a 35mm 24x36mm SLR film camera.
Generally, the last phrase can be contested by experts. The fact is that the American company Argus produced, it seems, rangefinder, and not mirror cameras... However, the instance I tested lens has an M42 thread, a diaphragm pusher and fits perfectly on an SLR camera.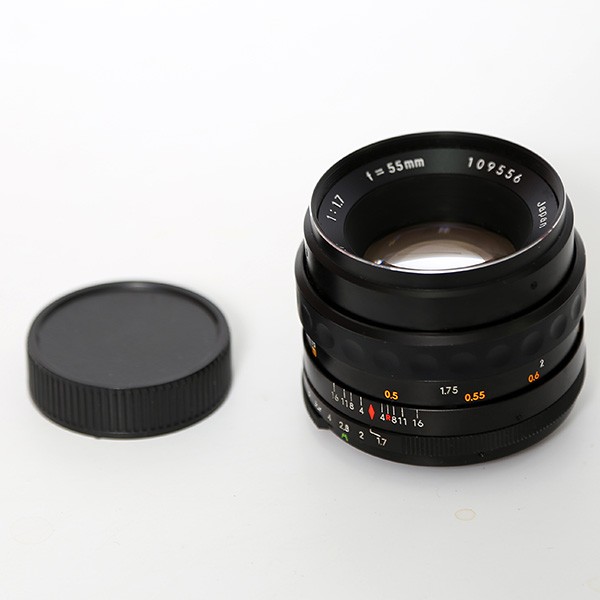 I got a copy in good condition. It has an unusual focusing ring - relatively narrow, but rubberized and characterized by indentations for the fingers.
Optically, the lens did not please. On the open side there is a huge vignette (see pairwise comparison of pictures). And the sharpness on the open ... seems to be there, but it seems not. The picture sometimes seems loose.
The nature of the blur in the zone hips typically Planar. Color rendition and contrast are within normal limits. Considering the abundance of such lenses on the secondary market, I would not recommend buying it for more than 1000 rubles.
Argus Auto-Cintar 55mm f / 1.7 sample photo
Photographer, consultant, teacher, candidate of historical sciences



Sometimes I buy photographic equipment from the USSR and not only. You can offer your write me. Help the project: 5469 1200 1062 4624. Comments can be left without registration and SMS