I found that spare parts from Industar-61 L / D are ideal for the quick manufacture of an adapter for lens Jupiter 12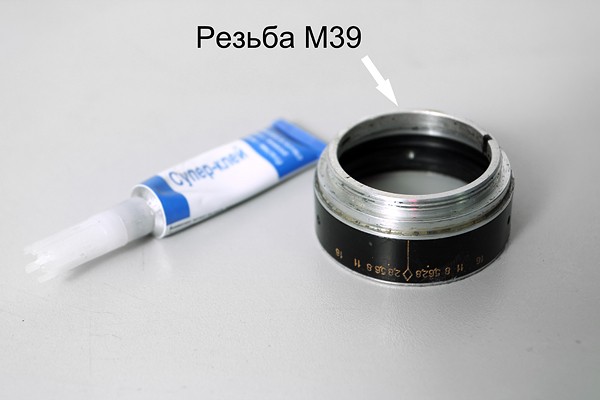 We glue two parts, as shown in the figure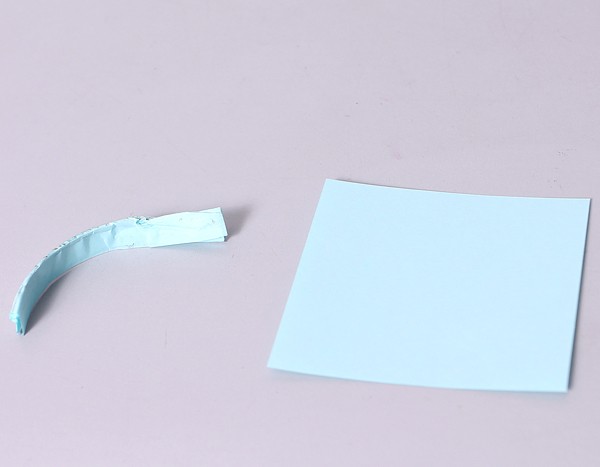 We roll up a roller from ordinary office paper for notes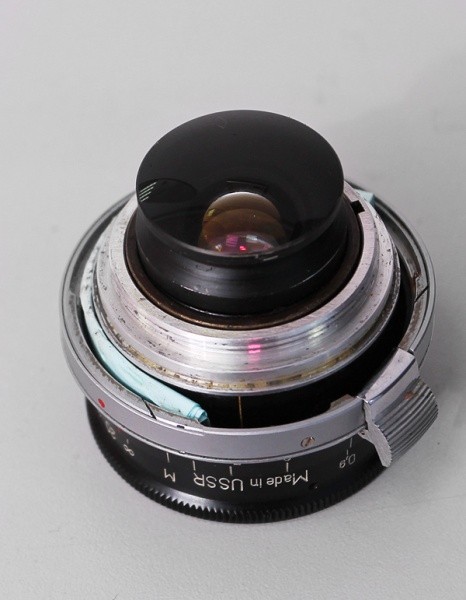 With a small screwdriver we tamp the roller between the adapter and the walls of Jupiter-12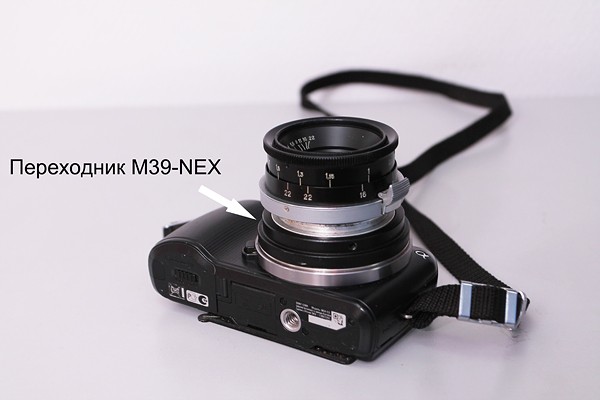 We screw our homemade lens adapter into the factory M39-NEX adapter and attach it to the camera.
I chose a temporary adapter mounting scheme because in the future I am going to use Jupiter-12 on a Sony A7 camera. And for this you have to change the height of the adapter. The fact is that the adapter in its current form is suitable for work on cropped mirrorless cameras - the rear lens of Jupiter-12 literally a fraction of a millimeter does not reach the frame.
And in the case of working on the Sony A7, the frame of the frame window is wider and the lens should pass there freely, approaching the plane of the matrix. Thanks to this, focusing to infinity, which is not on the cropped camera. To fit the Sony A7, the height of the adapter needs to be changed - which is why I still use a temporary fixation with paper.
Despite the "temporary", the paper provides a reliable fixation of the adapter in the body lens Jupiter-12 and I can easily focus around 50 to 90 cm.
Photographer, consultant, teacher, candidate of historical sciences



Sometimes I buy photographic equipment from the USSR and not only. You can offer your write me. Help the project: 5469 1200 1062 4624. Comments can be left without registration and SMS