Orion-15 is a rather rare Soviet lens. It was designed specifically for rangefinder cameras and is designed for shooting in tight spaces, in narrow streets, and so on. The focal length of the Orion-15 is 28mm, the aperture is f / 6.0
The lens is very compact and lightweight. The front lens is deeply recessed inward, but a hood for this glass still does not hurt - below you will see an example of shooting in backlight.
According to descriptions on the Internet, Orion-15 is distinguished by good sharpness. But I would call it "soft" and delicate ", not as ringing and sharpened as on modern lenses. At a fully open aperture, the lens even slightly softs closer to the edges of the frame.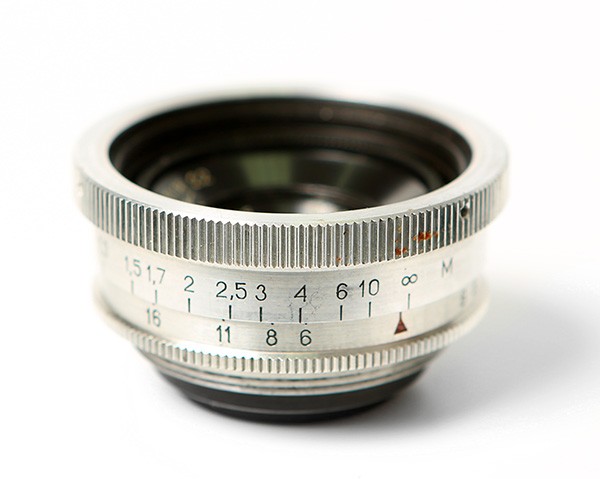 What surprised this glass was the minimum of geometric distortions. Blocks of vertical lines are almost not felt.
Weak vignetting. Color reproduction is calm, restrained. The contrast at full aperture is not the highest.
In general, I believe that Orion-15 will be of interest primarily to collectors, as well as to those who shoot on film. I would not use it as a width on modern mirrorless cameras - the market is full and less expensive 28mm manual lens options, which are distinguished by richer color reproduction, contrast and sharpness.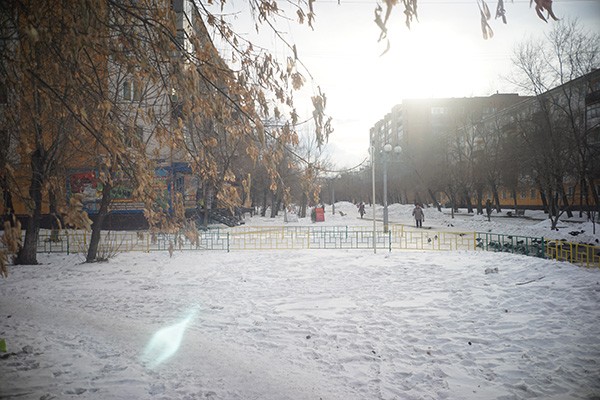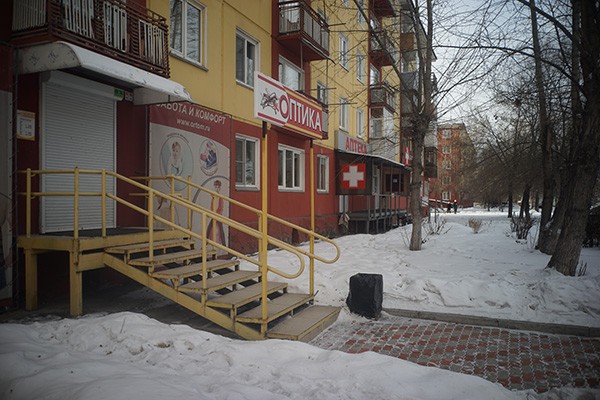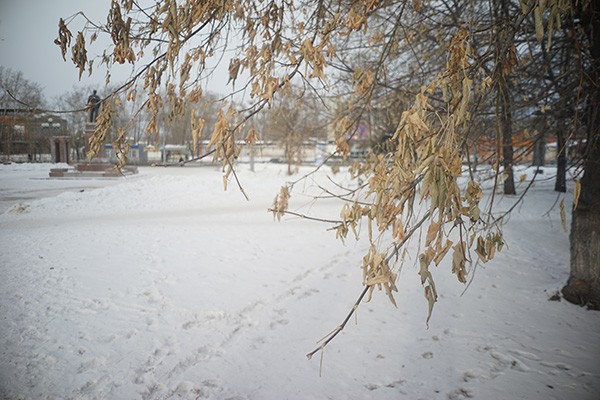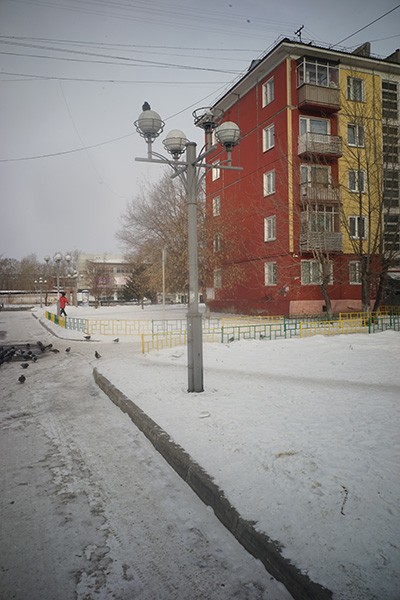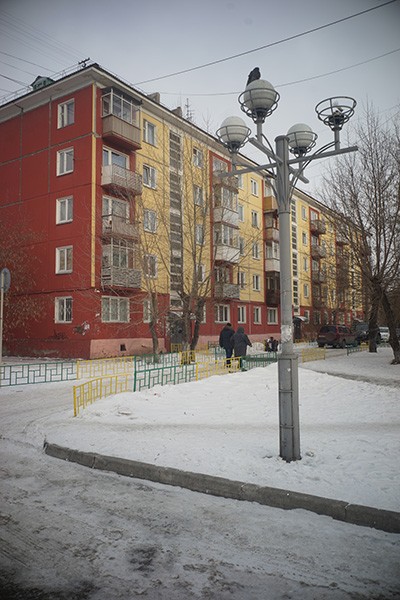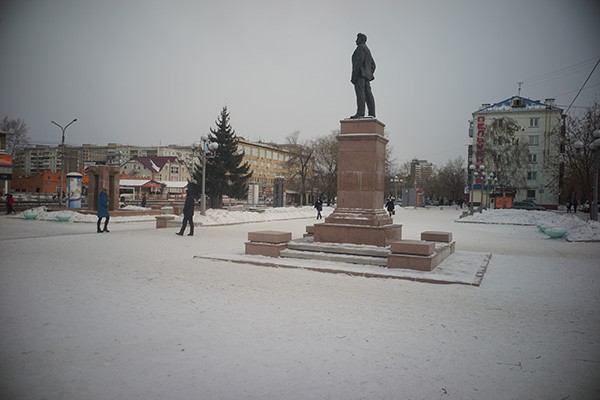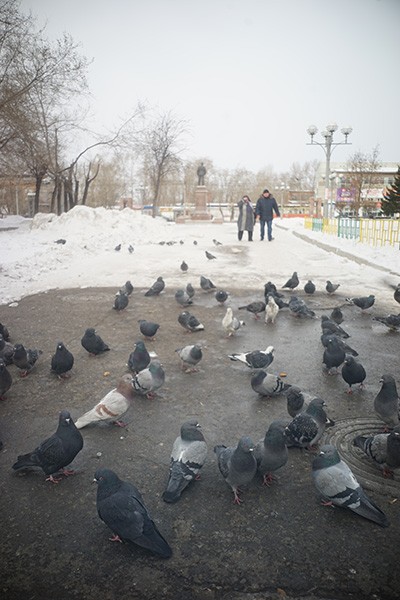 Photographer, consultant, teacher, candidate of historical sciences