Olympus OM-SYSTEM E.ZUIKO AUTO-T 2.8 / 100 is a classic portrait lens that combines amazing sharpness with discreet blurring of foreground and background details
For my test, I got the lens in a vintage case and with a branded rubber (!) Hood, which is screwed into the frame. The hood, by the way, is not superfluous, since the front lens fits the frame lens close enough.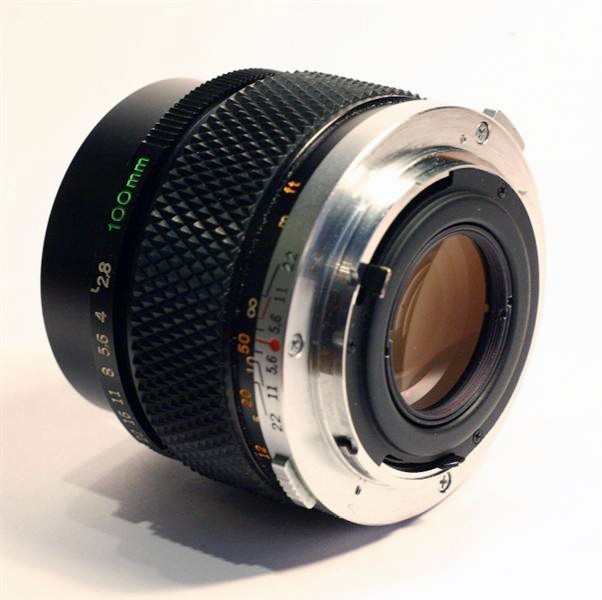 The Olympus 100 / 2.8 is VERY compact and relatively lightweight. Solidly assembled, has 6 matte aperture blades. The focusing ring is comfortable, grippy and smooth. The latter circumstance will play into the hands (here is such a pun) of videographers shooting on DSLRs with manual optics.
The aperture switches from f / 2.8 immediately to f / 4.0, but it is quite possible to set it ("by eye") and to a smaller intermediate value.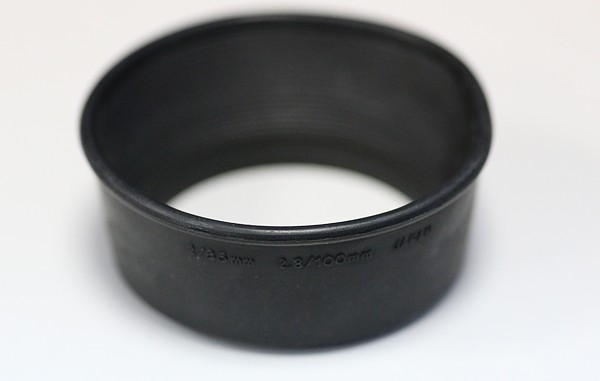 This is the first time I've seen a rubber hood on old lenses, and even so stylish, with brand symbols and very fine, neat carvings.
Olympus E.ZUIKO AUTO-T 100mm f2.8 it has the right color reproduction, amazing sharpness even at f / 2.8, normal contrast and non-fussy pattern hips... According to my impressions, it is perfect for conveying a sense of peace, tranquility, lightness. Ideal for a female portrait in its classical sense - airiness, softness and smoothness. Sometimes the lens seems even too "calm" - you just want to stir it up and shout: "Why are you so correct ?! Give more freedom, fantasy, invention! "
The lens was tested on a Canon EOS 6D camera - in-camera JPEG presented, noise reduction off, picture style - "Auto". Almost all shots are at full aperture. It is worth noting that even if the aperture is covered up to f / 5.6, the hips remains soft and smooth.
I would like to express my gratitude for the provided lens to Andrey Spirin.
Olympus OM-SYSTEM E.ZUIKO AUTO-T 1: 2.8 f = 100 mm sample photo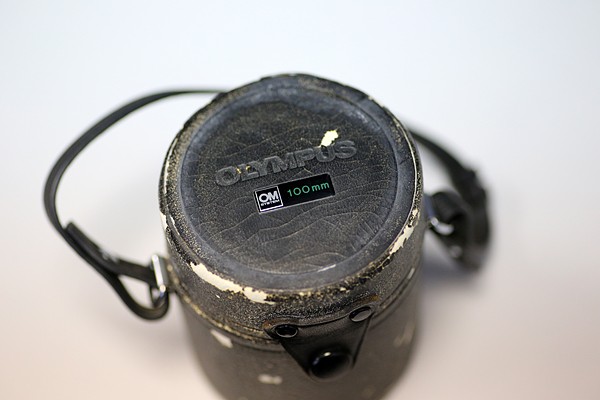 In such a beautiful case, the lens was brought to me for a test. The very vintage!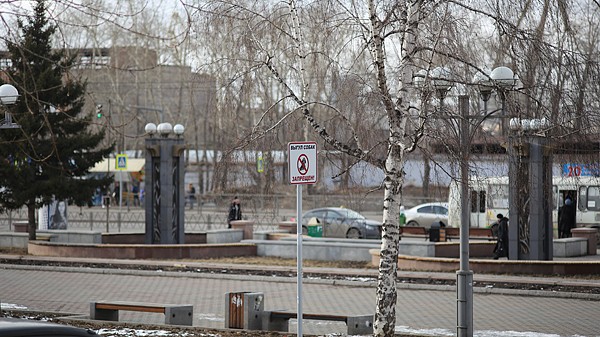 Shooting fully open. Focus - on the dog walking sign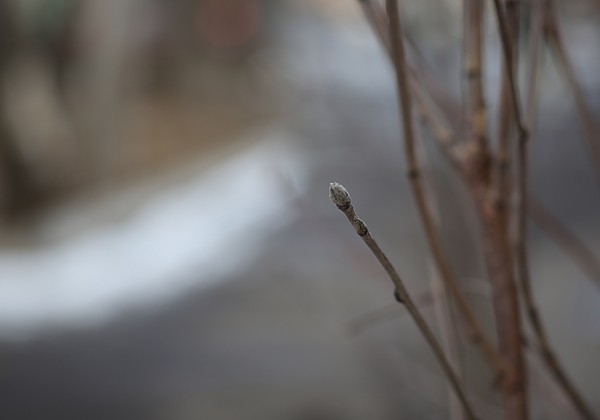 On completely open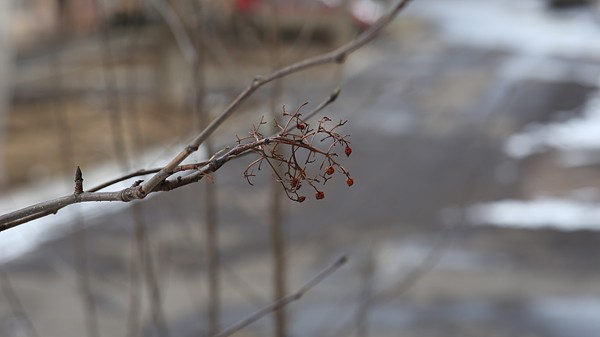 Aperture closed down to f / 5.6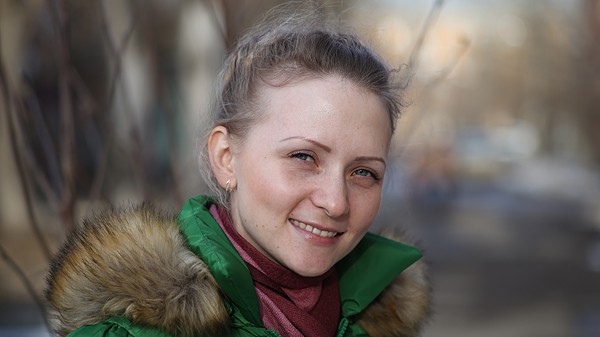 On completely open
Photographer, consultant, teacher



Sometimes I buy photographic equipment from the USSR and not only. You can offer your write me. Help the project: 5469 1200 1062 4624. Comments can be left without registration and SMS