Nikon Nikkor-S 5.8 cm f / 1.4 non-Ai ... First, I want to say that all lovers of manual optics have gone through focal length 58 mm. After all, this is exactly how it is with our Helios-44, which was filmed by every "manual".
It is all the more interesting to make a comparison with a very rare Japanese lens that I got for the test.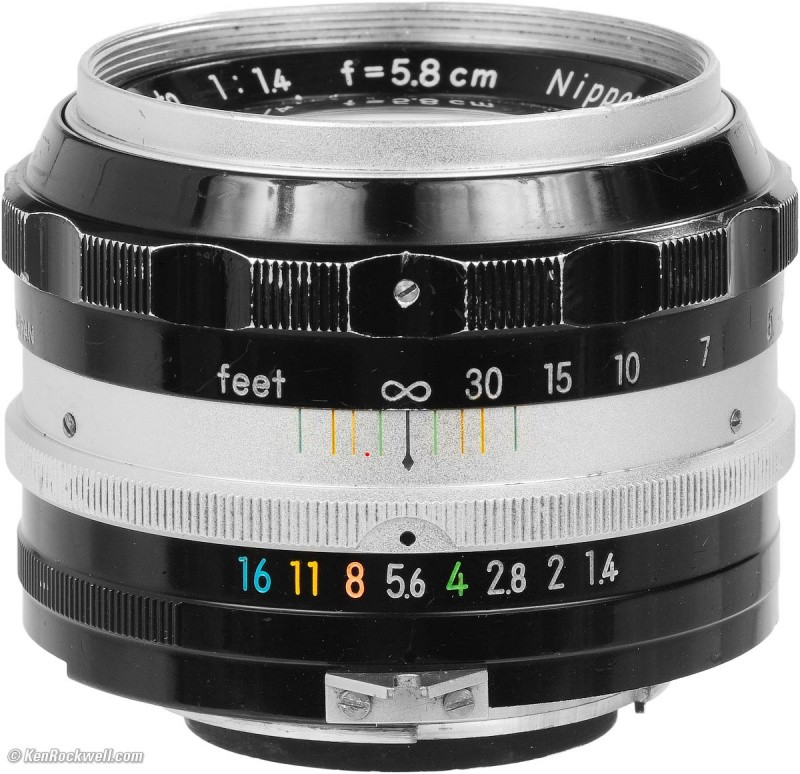 The Nikon Nikkor-S 5.8 cm f / 1.4 is the same age as the space age and has been released in less than 40 copies. According to the optical scheme, this is most likely a double Gauss (?). There are also mentions on the network that according to the scheme it may be a slightly modified (one lens added) Schneider Kreuznach Xenon.
By the way, about the Germans. From the moment of the first shot I had the feeling that I was shooting either with a lens with a Zonnar optical scheme, or with glass made by Meyer Optik. Then I met on the Internet the opinion that the drawing was "not Nikon's". I am close to agreeing with this. The drawing is very peculiar and it's time to disassemble it in more detail.
first
If you are a lemon and cat-eye aficionado, this is the lens for you. A lot of glasses have passed through me, but this is the undisputed leader in such a characteristic transformation of glare in the out-of-focus zone. See the examples below: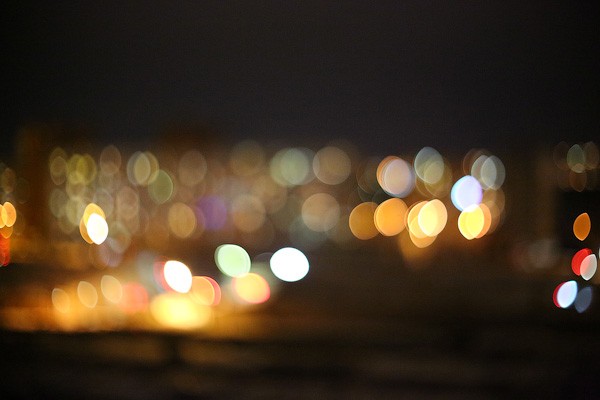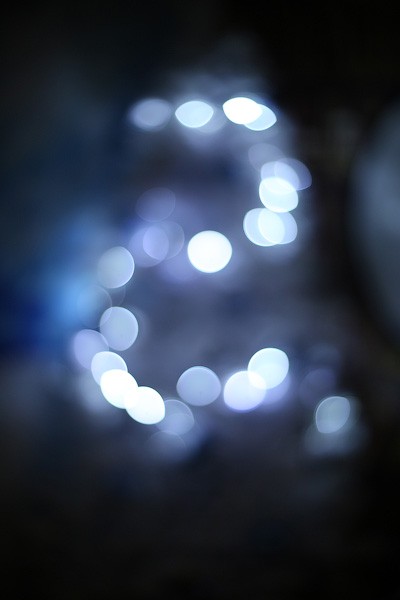 Second
The Nikon Nikkor-S 5.8 cm f / 1.4 has only six aperture blades and therefore predictably forms nuts in hips... But is it that critical? For example, in the photo of the garland, these nuts look quite organic. And a shot of a glass, where open and covered are compared diaphragm - here it is already up to you to judge how much the notorious "nuts" influence the artistry of the image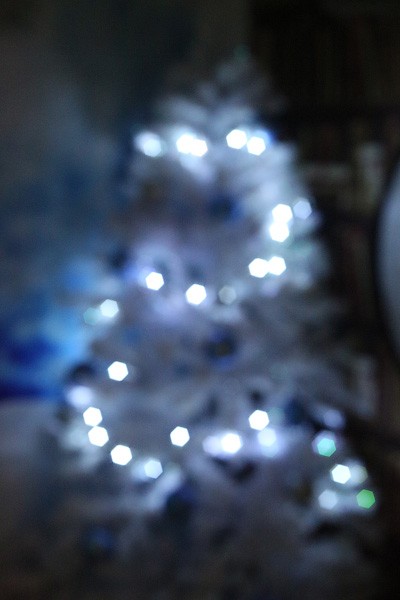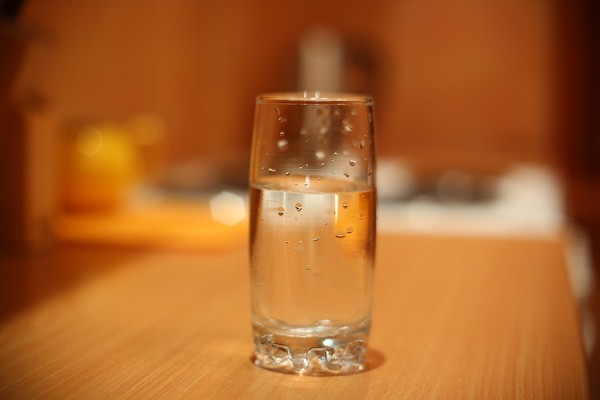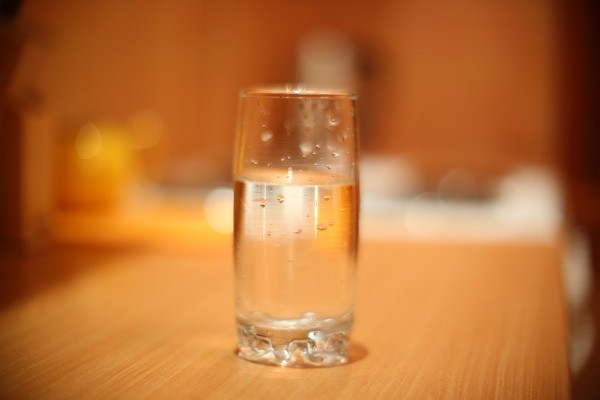 The third
The lens is very soft when open. And don't confuse soft effect with blur. With his sharpness, just the same, everything is in order - if you ever managed to get into sharpness at full open. Another issue is that the depth of field is small and, in addition, light, barely visible air halos are formed around contrasting objects. I like this nature of the painting and I think the lens is well suited for shooting female portraits.
***
In conclusion, I would like to make a comparison with Helios-44 and its modifications (forget about the difference in aperture ratio). Nikon Nikkor-S 58 mm f / 1.4 gave a more noble, lighter, graceful drawing. The lens is airy, thin, soft. Moderately swirls the background, forms expressive highlights in the shape of "lemon". In terms of color rendition, it cools a little.
Whether it is necessary to have this lens in a collection is up to each photographer individually. The fact that glass is excellent in optical characteristics is indisputable. But will you match his character and temperament? Personally, lenses with a focal length of 58mm never take root, but 50mm or 55mm - conversely.
Nikon Nikkor-S 5.8 cm f / 1.4 non-Ai sample photo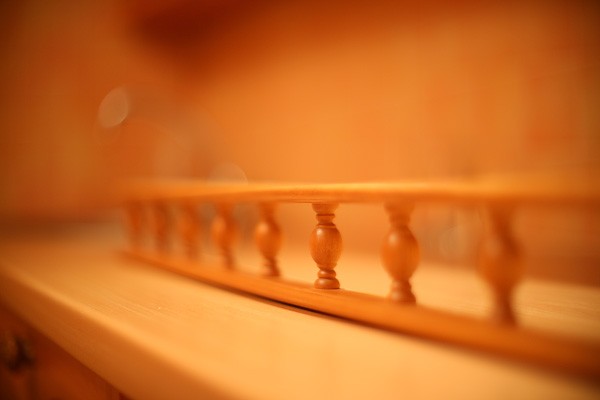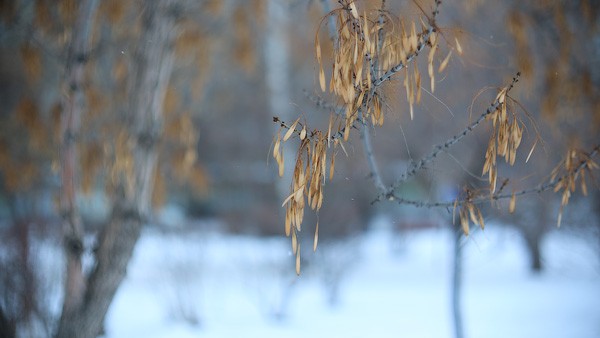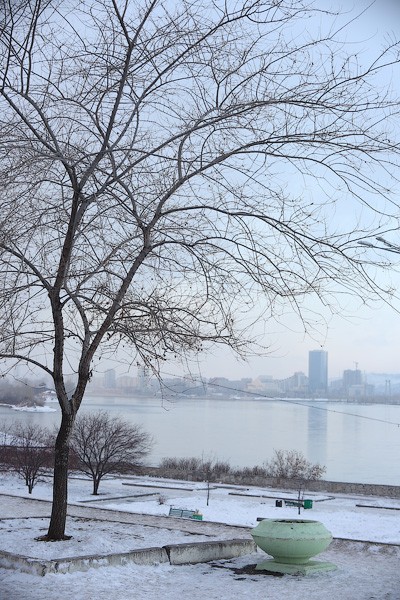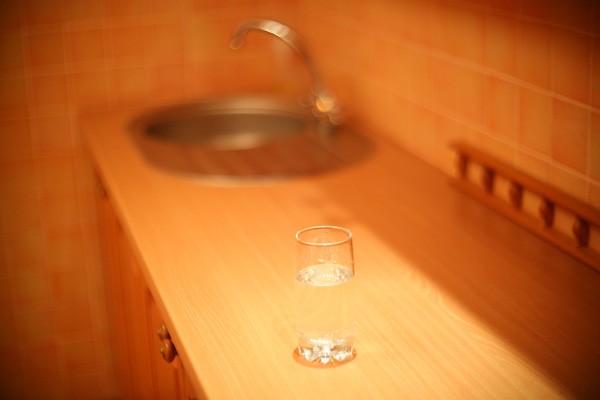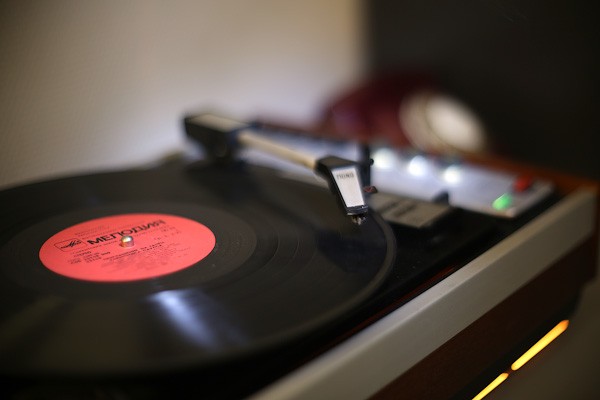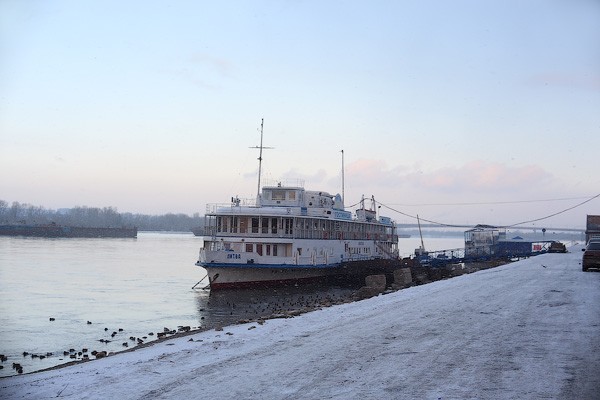 I would like to express my gratitude for the provided lens to Alexey Zolotukhin.
Photographer, consultant, teacher, candidate of historical sciences



Sometimes I buy photographic equipment from the USSR and not only. You can offer your write me. Help the project: 5469 1200 1062 4624. Comments can be left without registration and SMS