The material about the manual Nikon Nikkor 28-45 mm f / 4.5 lens arose after I saw few reviews about this glass on the Internet.
Yes, the fate of this lens raises questions. Nikon Nikkor 28-45 mm f / 4.5 was announced in August 1975. The first thing that is impressive is the constant aperture ratio. For that time, this seems to be quite a significant achievement. But let's not forget that the zoom magnification of the Nikon Nikkor 28-45 mm f / 4.5 is only 1,92. That is, there was no need to overcome any fundamental technological difficulties in this case. Remember - back in 1959, Japanese engineers created the world's second zoom lens Nikon Nikkor 85-250 mm - even with a variable aperture of f / 4-4.5. And at the end of the 1960s. they managed to construct a sixx (!) Zoom Nikkor 50-300mm zoom lens with a constant f / 4.5 aperture
So in terms of luminosity, our hero cannot be considered something unique. It is interesting for others - for its "sharpening" for landscape photography. Although some foreign authors, on the contrary, argue that in this case Nikon managed to create not a highly specialized, but a universal lens.
They explain this by the fact that 28mm suits landscape photographers, and 45mm is close to the angle of view of the classic "fifty kopeck piece" (which is often used to shoot portraits). And on one Malaysian site, the merits are avidly signed lens: he supposedly offers endless versatility in shooting "... interiors, landscapes, sports, travel, tourism, nude, weddings, group shots and full-length studio portraits" ...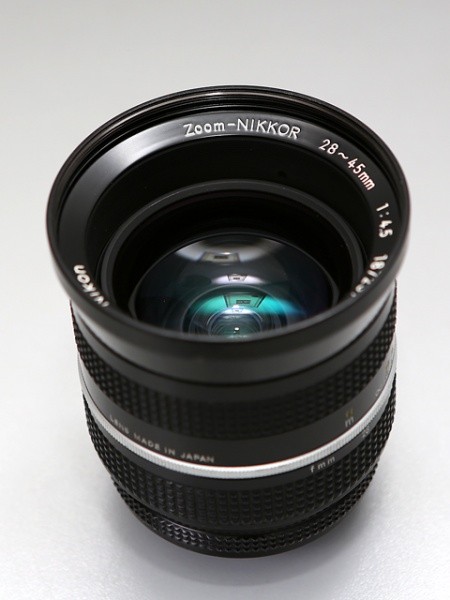 Front lens lens deeply recessed into the body
Well, such a listing of photography genres suggests that the author is more SEO than a photographer. Actually hips у lens very, very even (for nothing, that seven aperture blades). Therefore, it is impossible to speak of him in the full sense as a portrait painter. Landscape, architecture - no questions asked. The lens is uniformly sharp (starting at f / 5.6) and does not suffer much geometric distortion. Chromatic aberration on a fully open hole is sometimes quite noticeable, but as soon as the aperture is reduced to f / 5.6, the situation immediately improves.
Sport? Perhaps, but only at close range. Trips? It will work too, but, alas, the focal length will not be enough if some interesting object is too far away.
Therefore, I would classify this lens as a narrow class of those "shirikov", which are designed primarily for landscapes. Even for interior photography, I would not always risk taking it, because 28mm may still not be enough in some small rooms. In general, it is probably no coincidence that the production of this lens the Japanese company ceased relatively quickly.
In conclusion, the lens has an interesting "hood-like" front mount. A kind of protective extension of the body, which in itself, as it seems to me, can protect against side light. Tactilely in the hands, the tested sample did not cause a feeling of solidity and reliability - although there is no need to talk about any backlashes either.
Below I am posting some pictures from this lens.
I did not publish photo worlds, because even without it it is clear that the lens is sharp enough (whoever needs photo worlds - I will send it). The question is different - I kind of could not feel the nature of this glass ... Perhaps, when shooting on a bright sunny day, and even with a hood and filters, it will open up more. In the meantime, I was holding in my hands just ... a sharp, moderately wide-angle zoom lens. To be honest, the Nikon 18-55mm f / 3.5-5.6G AF-S VR DX Zoom-Nikkor was quite sharp and pliable for its money, which evoked more emotions in me than this manual zoom.
I express my gratitude to Vladimir Koretsky for providing Nikon Nikkor 28-45 mm f / 4.5 for the test
Nikon Nikkor 28-45mm f / 4.5 sample photo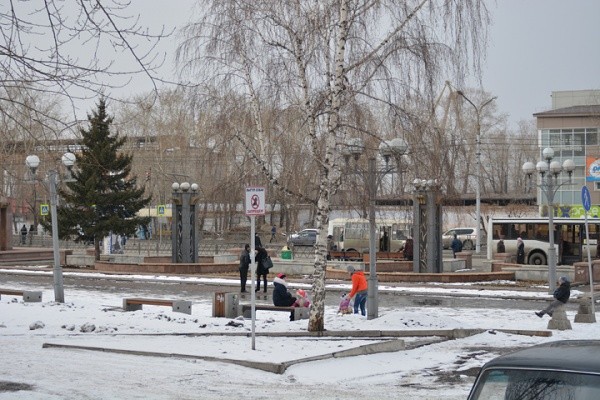 Focal 45 mm, diaphragm f / 4.5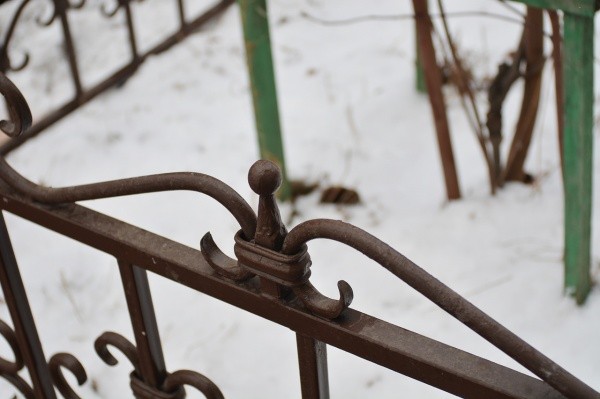 Focal 45 mm, shooting at closest focusing distance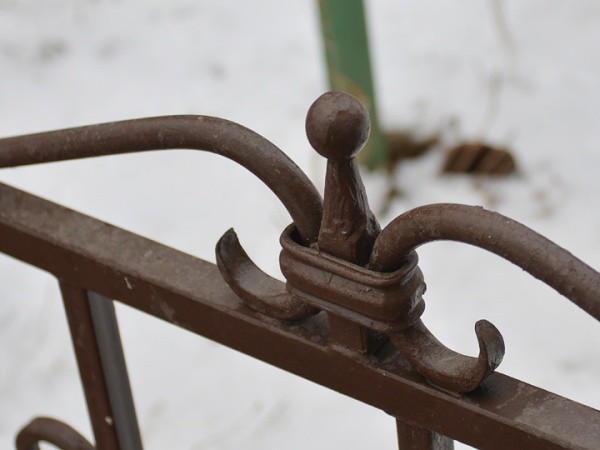 Fragment of the previous snapshot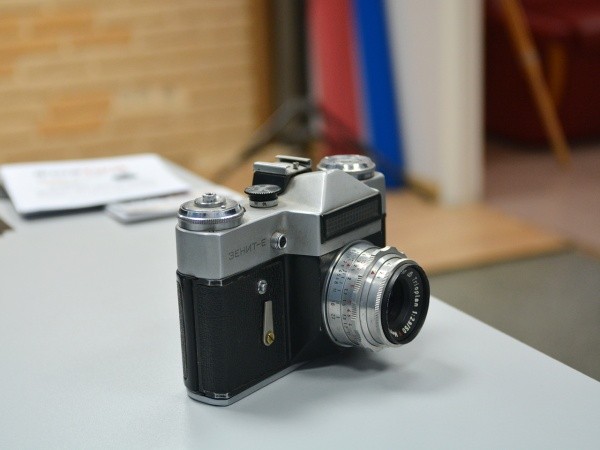 The nature of the blur in the out-of-focus area
Photographer, consultant, teacher



Sometimes I buy photographic equipment from the USSR and not only. You can offer your write me. Help the project: 5469 1200 1062 4624. Comments can be left without registration and SMS