As you know, lenses from rangefinder cameras can only be used on mirrorless cameras. However, if you became the owner of the Jupiter-12 lens (35 mm, f / 2.8), don't be in a hurry to rejoice ...
If the lens is removed from the Kiev rangefinder camera, then it does not have an M39 threaded connection, but
bayonet
Contax RF
... But this is half the trouble - if desired, the bayonet can be configured with the same M39-NEX adapter. The real problem is that this
lens
the rear lens fits right next to the film, that is, the matrix! And when you try to bring the lens closer to the focal plane of the cropped camera, the edges of the lens simply rest against the frame window ...
As a result, you can only shoot at close range (up to 90 cm.) However, if you have a full-frame mirrorless camera
Sony A7
, then if you have straight hands, you can make the adapter yourself and take pictures in the entire focusing range.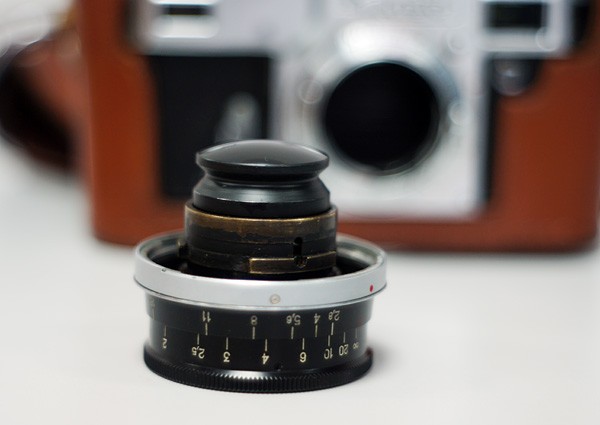 At the time of writing this review, I have not acquired a full-frame mirrorless camera, so for now I suggest looking at the pictures that I took on the Sony NEX C-3 using
homemade adapter
... I must say right away that I really liked the lens in terms of sharpness (even at the edge of the field), in design and character
hips
... It has an optical design "Biogon", light, atmospheric, airy. And in his drawing there is still something so "Soviet", immediately reminiscent of photographs from old newspapers and magazines of that era ... In general, when I get a full-frame mirrorless camera, Jupiter-12 will take its place among my staff
Jupiter-12 from Kiev example photo
Photographer, consultant, teacher, candidate of historical sciences
/2018/09/seriya-obektivov-jupiter/