An amazing edition came into my hands recently. The revue was released in Czechoslovakia in 1966 and is a photographic almanac in which beautiful photographs from all over the world alternate with publications on the theory and practice of photography.
First of all, the author's composition of the almanac is surprising. Here it was possible to massively publish the works of photographers of the "decaying West": from the USA, Japan, Germany, Sweden, Switzerland, France and Great Britain. Moreover, photographers from the socialist camp provided such pictures that Soviet magazines would hardly have dared to post!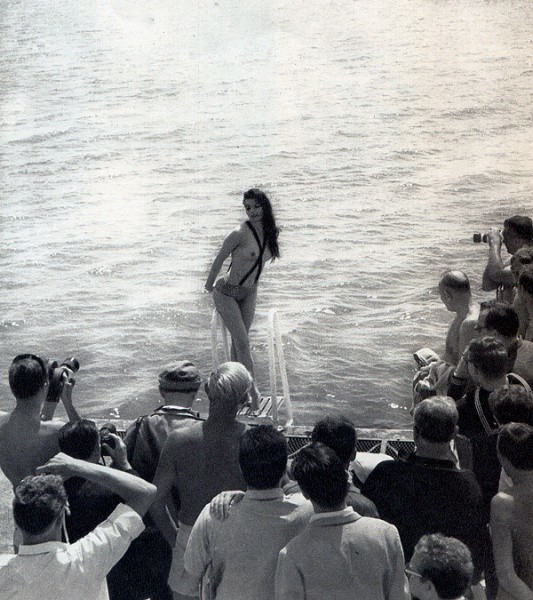 Oldrich Karasek. Cannes - 1965 (Praktisiks)
In general, the almanac breathes with creative freedom, European spirit and the desire to get away from ideological dogmas and attitudes. The naked body, the theme of religion, abstractionism - all this was so unlike the content of Soviet photo magazines!
Of course, the "line of the party and government" was traced in "Photo 66" - but it looked more like a kind of ransom to censorship.
By the way, about the price. In the Soviet Union, an almanac could only be bought for two rubles. Decent price for periodicals! See what you could buy for two rubles in those days. Naturally, the cost of the publication was not accidental - it was one of the forms of censorship, so that such printed products could not be affordable for ordinary workers.
The volume of the almanac was 85 pages in a format of 24x30 cm (oh, if only they would have made it to the size of 24x36!)
We managed to post a lot of pictures - I start to upload the first of them, and then the turn of very interesting publications will come.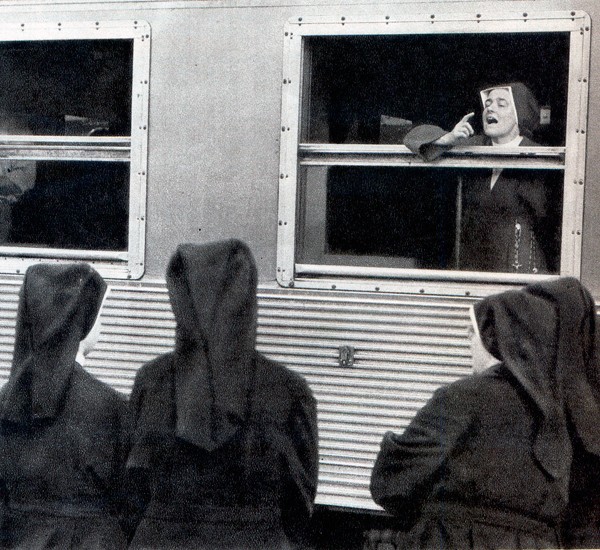 Oldrich Karasek. At the Paris train station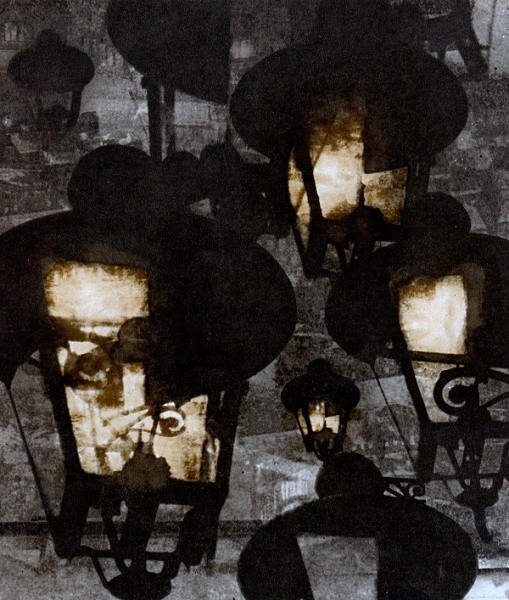 Bearded man. Lamps - combination shooting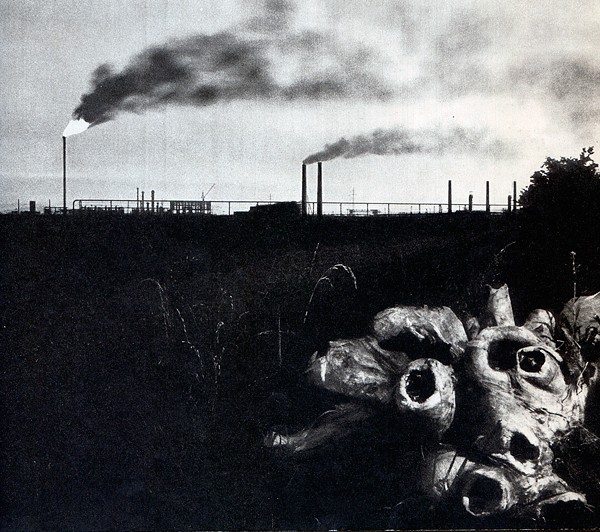 Miro Gregor. Fire, Heaven and Earth (Practisix-180)


Per Hasselroth. Hasselblad-500C and Leica M2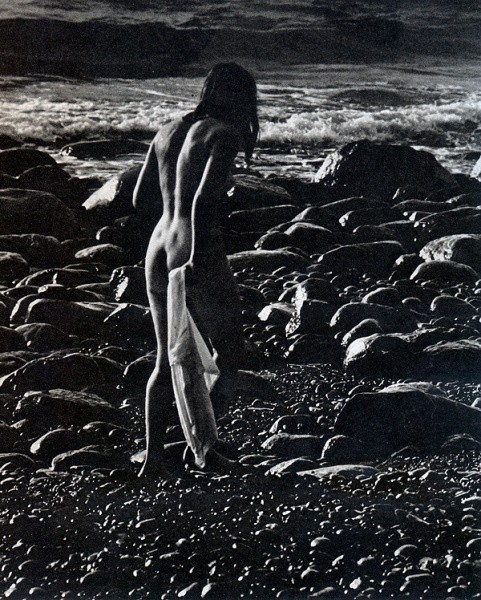 Gunar Binde. Sea (film)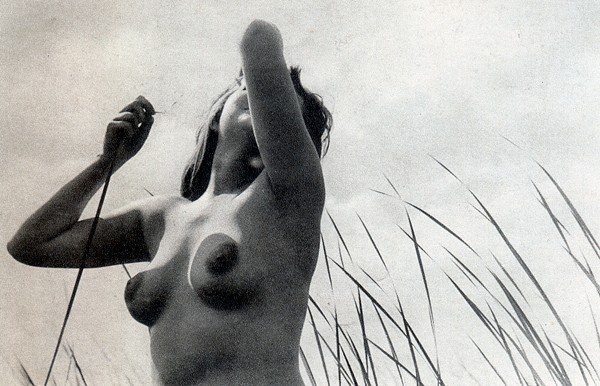 Anatoly Papshin. Reed (Crystal)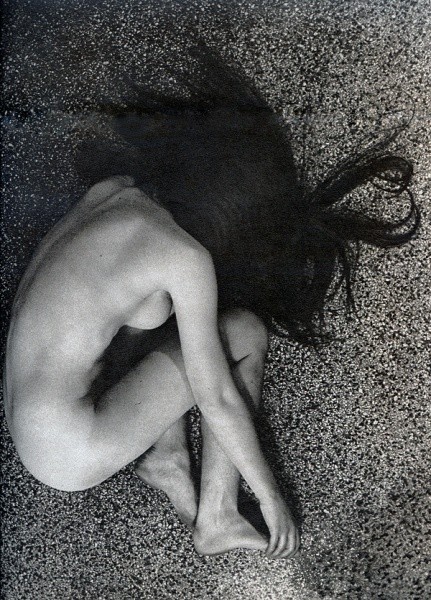 Ivan Englikh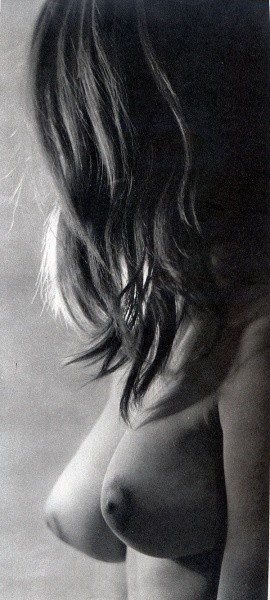 Ivan Englikh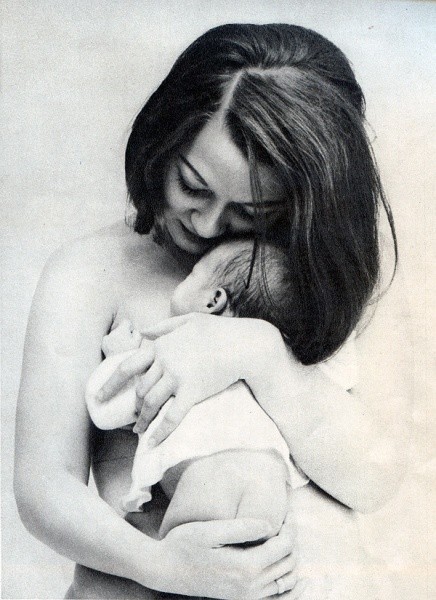 Joseph Metlen. Switzerland. Happiness

Gunther Kraus. Germany. Mother with child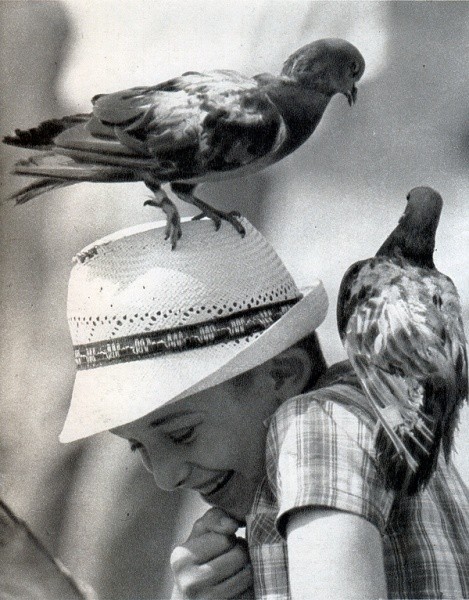 Yaroslav Kun. Film shot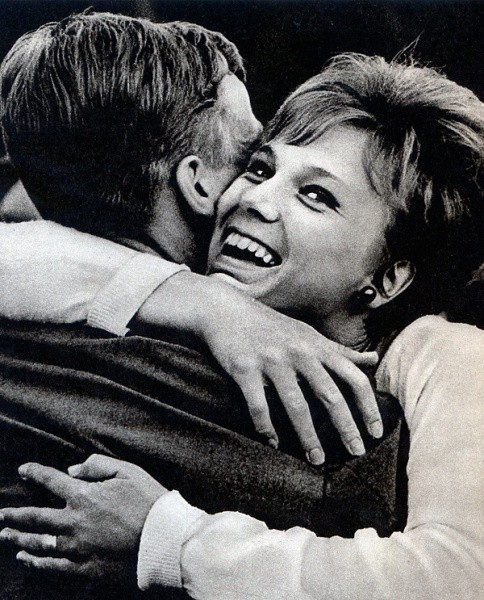 Ingemar Eriksson. Sweden. Young love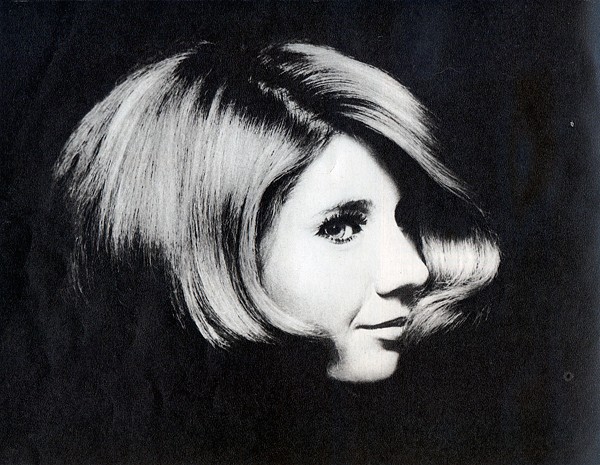 Bernard Lacoste. France. Profile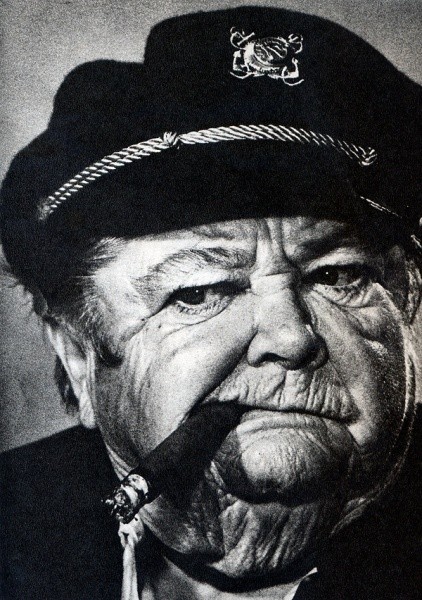 Julie Elixander. USA. Captain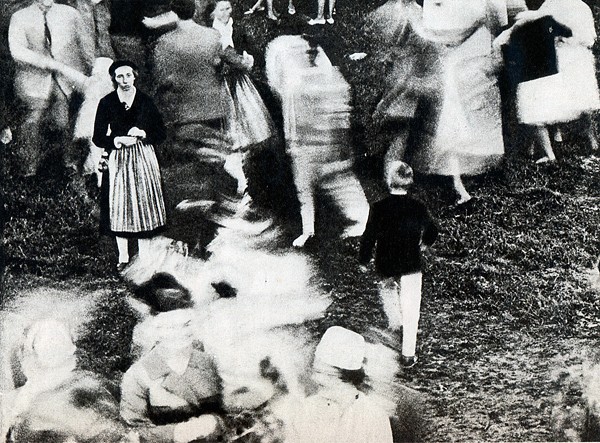 Olle Redge. Dance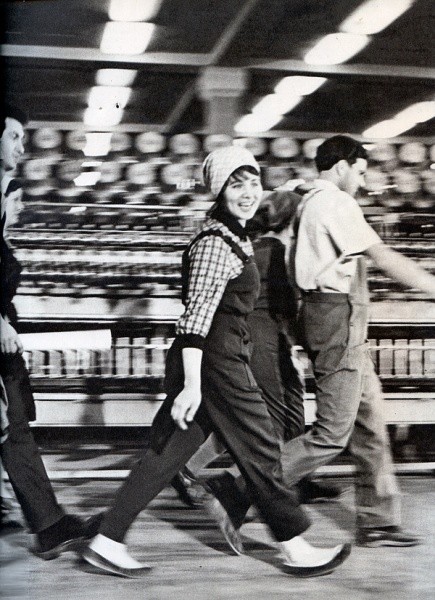 Alexander Uzlyan. Weaver Valya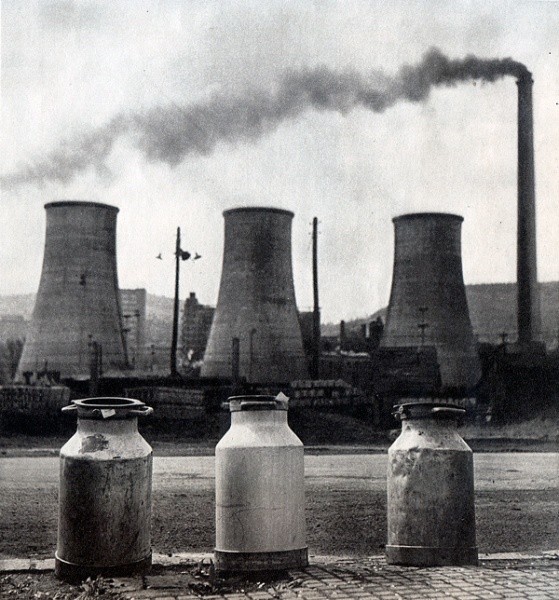 Vilém Reichmann. 3 + 3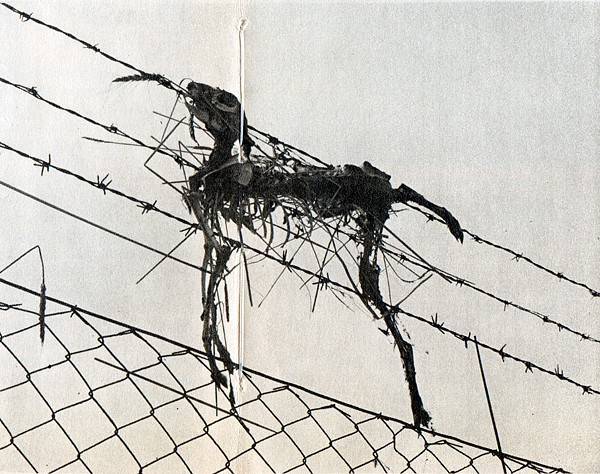 Yaroslav Kadlets. After the flood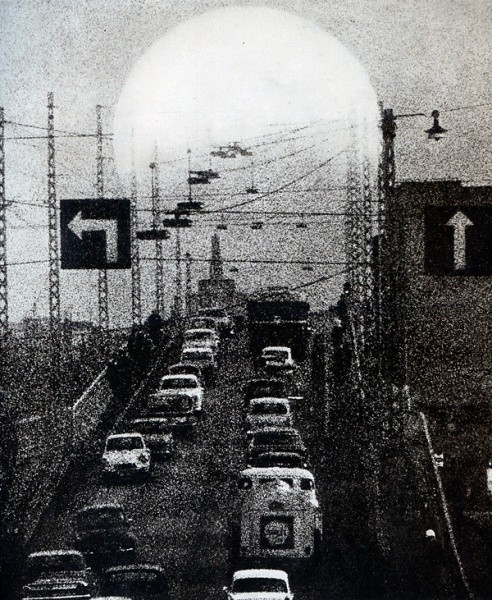 Risto Lonema. Street. (Hasselblad 500C, Tele-Tessar 500)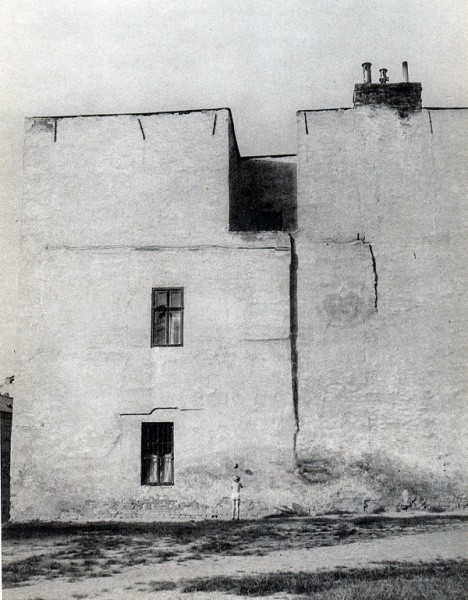 Vilém Reichmann. Ball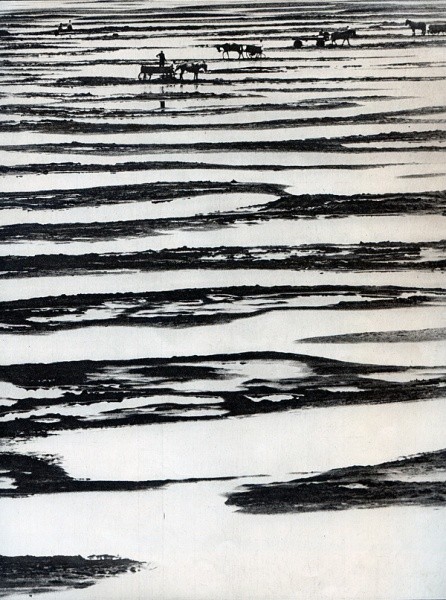 Otmar Huck. Switzerland. By the river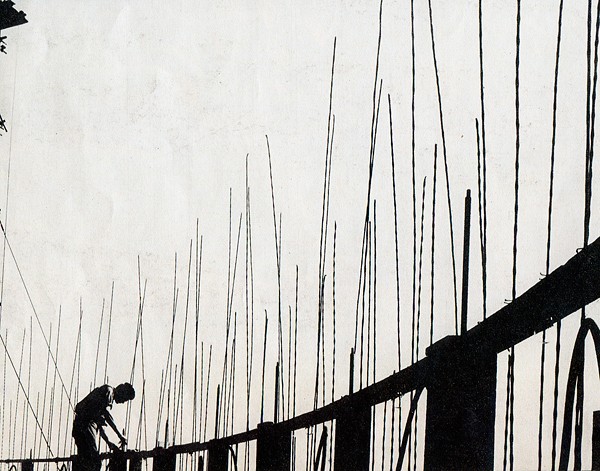 Zoltan Garagos. Romania. Concrete worker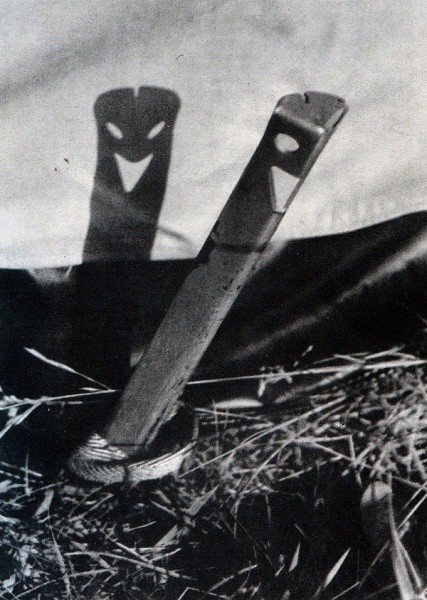 Yaroslav Vanya. Fun tent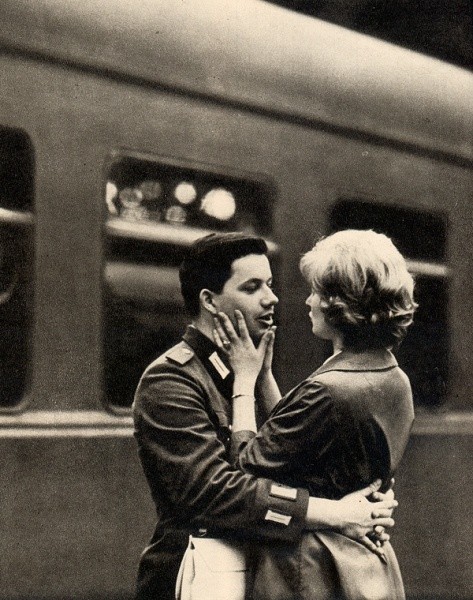 Sighard Liebe. GDR. ... and don't forget to write!
Photographer, consultant, teacher



Sometimes I buy photographic equipment from the USSR and not only. You can offer your write me. Help the project: 5469 1200 1062 4624. Comments can be left without registration and SMS