Once I was preparing the Helios 44M-4 lens of the Krasnogorsk Mechanical Plant for sale. As usual, I started taking a series of test shots. But suddenly I thought: "Why not just test it, but compare it with another lens?
With some unconditional leader in optical properties? " No sooner said than done…
Canon FD 55 1.8 vs Helios 44m-4
As a "competitor" I have chosen one of the best lenses - Canon FD 55 mm f / 1.2 SSC... High aperture ratio, proprietary multilayer coating, eight aperture blades ... Opposed to it, as already mentioned, Helios 44M-4. The aperture is smaller, there is no multi-coating, six aperture blades ... But the assembly of the Krasnogorsk Mechanical Plant! And such lenses were traditionally of higher quality ... The focal lengths of the lenses are comparable, I pressed the Canon aperture down to f / 2.0 ... it's time to get to work! The test was carried out using a Canon 5D Mark III camera. In the examples below, the image above is taken by Helios. First, look at the test results, and then I will give my comment.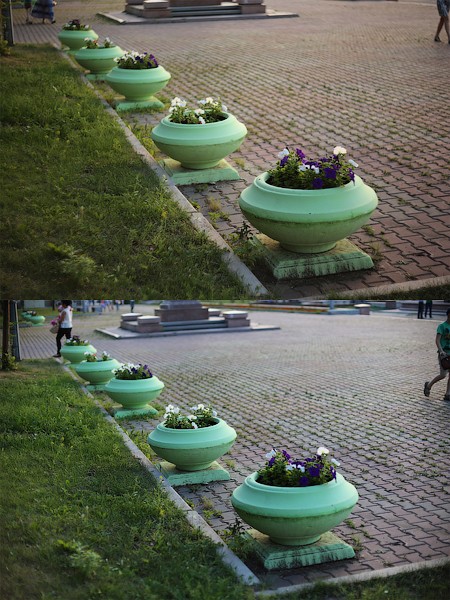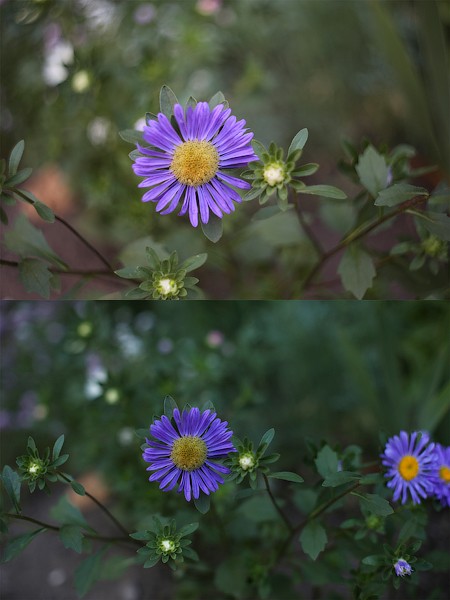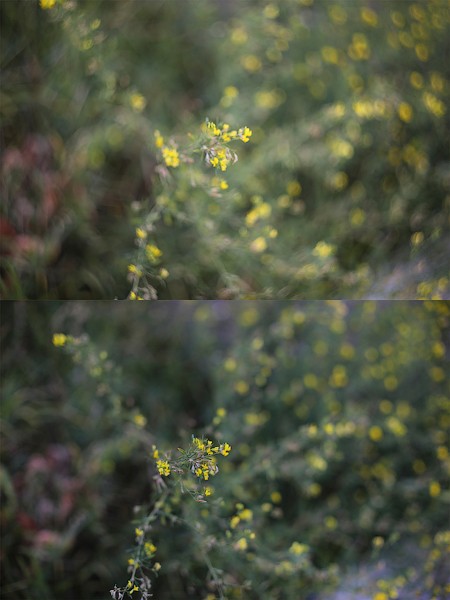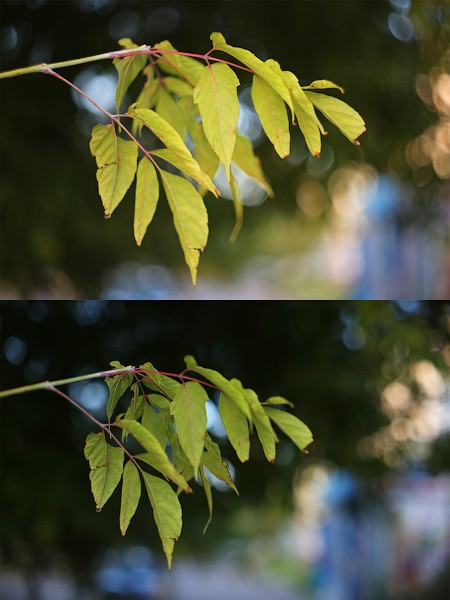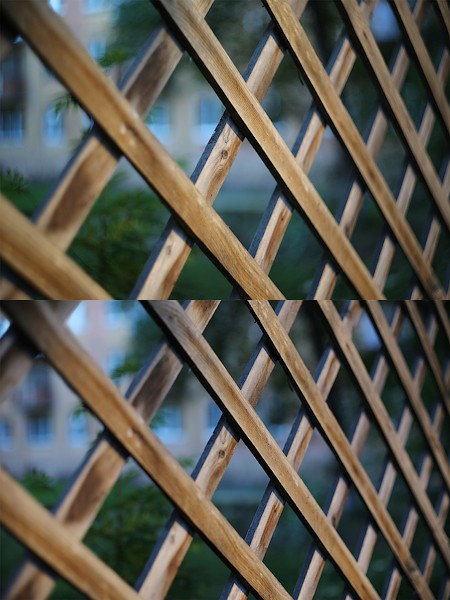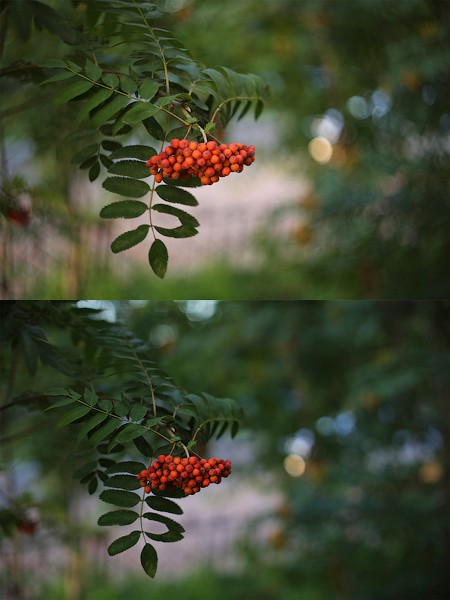 The first thing that catches your eye is that Helios "warms up" the picture, while Canon differs in more restrained color reproduction.
Second - Helios swirls the background much more strongly (creating the so-called "tunnel effect")
Third - the lenses, of course, have a different character
hips
... And what it is - here already for an amateur. Of course, this test has a lot of conventions. For example, I do not compare them in sharpness - because the same flower could go out of focus from a gust of wind. There were flaws in the exposure. But the point of comparison is different - to check the "best" next to the "best". And it seems to me that Helios withstood this test with dignity - in any case, clearly justifying the more than 15-fold difference in price with its foreign counterpart.
Photographer, consultant, teacher



Sometimes I buy photographic equipment from the USSR and not only. You can offer your write me. Help the project: 5469 1200 1062 4624. Comments can be left without registration and SMS