The Canon FD 55 mm f / 1.2 SSC lens showed an excellent picture in terms of sharpness, color reproduction, contrast, hips and resistance to backlighting. Vignetting and chromatic aberration is slightly visible at full aperture, but easily corrected in the photo editor.
The glass is large, pleasantly weighty, and in terms of design, the Canon FD 55 mm f / 1.2 SSC looks organically on all modern DSLRs. Eight matte aperture blades provide beautiful out-of-focus highlights and hare-free backlit shots. In this regard, by the way, SSC's proprietary multi-coating is excellent. Look at an example of working against the sun in the pictures below. But since I'm a fan of the hood, I used it even with the SSC. Therefore, all the pictures in the examples were taken with the hood.
The lens produces a very soft, but at the same time "fundamental", powerful, solid picture. Linguistic reserve will not help convey all the sensations from this glass. In general, a serious lens gives us a serious image in terms of quality.
Canon FD 55 mm f / 1.2 SSC certainly has its own recognizable pattern. Natural, light colors. In sunny weather, the color reproduction is very similar to that of the Canon EF 85mm f / 1.2L II USM. The nature of the blur in the out-of-focus area is artistic. Bokeh "watercolor", flowing, lively. In this regard, it is very similar to
L-class lens of that era
.
This lens is not dispassionate. He is emotional and should show himself well in genre photography.
Sharpness at fully open is quite acceptable for creating any pictures (except, perhaps, taken from a distance of MDF, that is, 60 cm.)
On modern full-frame DSLRs, the lens can sometimes cling to the mirror when focusing at infinity - but here a lot depends on the skill of the master who reworked the lens to
bayonet
EF. On my copy, when working with Canon 5D Mark III, the lens did not cling to the mirror
Example photo Canon FD 55 mm f1.2 SSC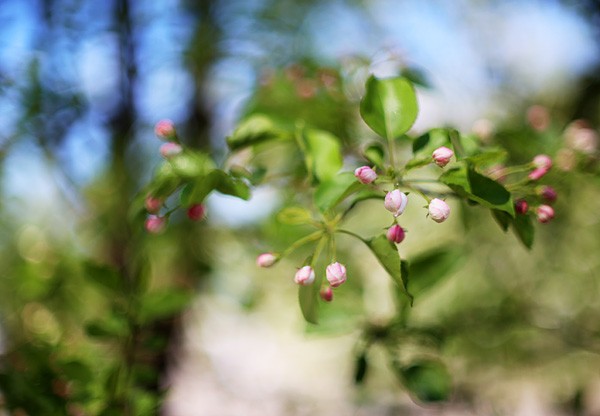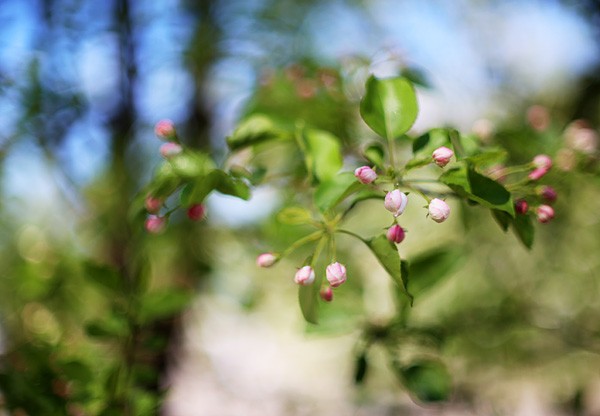 The lens can certainly be called a masterpiece of optical engineering. To achieve such aperture and at the same time maintain excellent sharpness, color rendition, contrast - it costs a lot. Such glass will truly be appreciated only by a qualified amateur or an accomplished professional. The cost of the converted lens as of the end of 2015 was 25000 rubles.
Below is an example of a video at fully open aperture - camera Sony A7 Mark II
Photographer, consultant, teacher, candidate of historical sciences
Sometimes I buy photographic equipment from the USSR and not only. You can offer your
write me
. Help the project: 5469 1200 1062 4624. Comments can be left without registration and SMS