This rangefinder lens was so successful that it had been in production for nearly thirteen years, starting in 1959.
Today, when we pick up a lens with an aperture of f / 1.4, we have almost no doubt about its optical merits. Indeed, the Canon FL 50mm f / 1.4 aperture index in itself assigns the optics to a certain quality class. But today one must remember at what cost this quality was achieved in the late 1950s. After all, engineers were just getting started with such high-aperture optics - and the more amazing the result they achieved.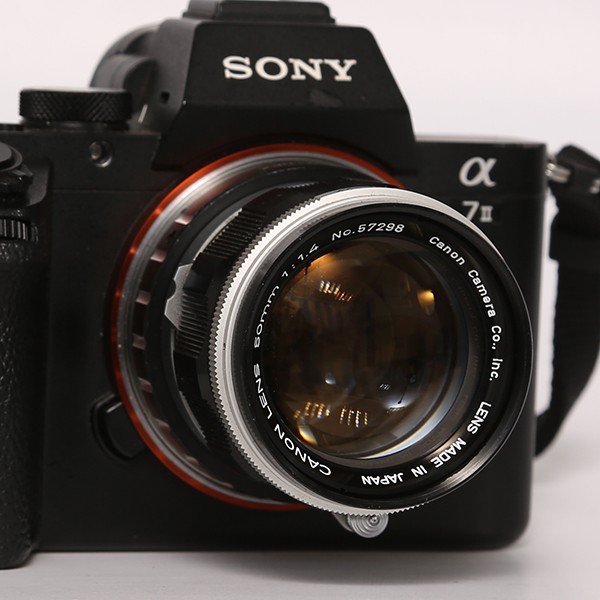 Canon 50mm f / 1.4 is distinguished by excellent sharpness, although on contrasting objects you can notice light software and, of course, XA. Contrast at lens gorgeous already at full aperture - it's amazing to see that when diaphragm seriously covered, a sharp jump in contrast is not observed, because it is initially high.
Canon FL 50mm f / 1.4 II sample photo
Photographer, consultant, teacher, candidate of historical sciences



Sometimes I buy photographic equipment from the USSR and not only. You can offer your write me. Help the project: 5469 1200 1062 4624. Comments can be left without registration and SMS