In this article I would like to talk about how to photograph children. And both strangers and their own. An article for those who want, but cannot get high-quality photos.Attack nettles, run, laugh, but do not stand still)
One of the most important rules, I think, when shooting children is not to try to control their actions on the set. Constant nagging and restriction of actions lead to the fact that in the end, the child will hate these moments and retain a mild or severe dislike for the "memory photo" process for the rest of his life.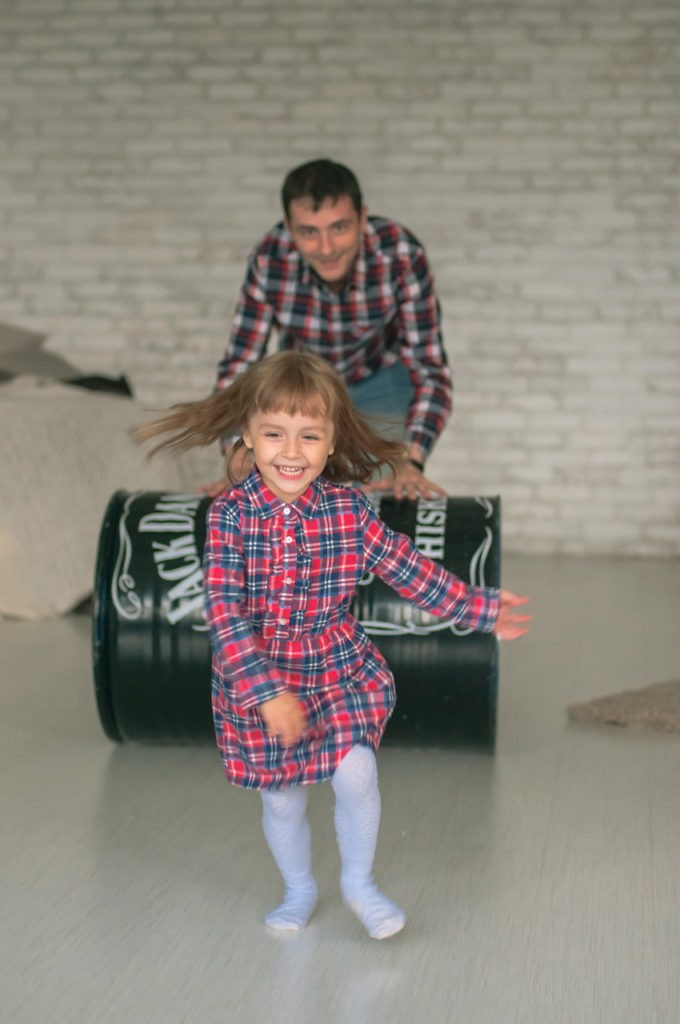 The process should take place easily and naturally, preferably in a playful way. A great way to "catch" live children's emotions is the game. After all, not every child is able to clearly follow the instructions for a long time. Therefore, a photo shoot can (and even should) be carried out in a playful way.
Games can be anything. For example, a wonderful game was invented by the photographer Igor Gubarev. It's called "Find the photographer with your eyes." Its essence is for the child to find the camera. At the same time, vivid children's emotions, joy and fun are manifested.
Taking pictures of your own little ones has several advantages:
They are almost always nearby. Those. It's easy to grab a camera and start taking pictures.
A banal opportunity to capture them at a time when they have not yet grown up and preserve the memory of the wonderful moments of childhood.
You often walk with them on the street. This is a great chance to practice shooting and working with natural light. Moreover, this method works great in sunny weather. The best light is always at sunset and about 40 minutes after. A flash at such moments is not a necessary tool and you can do just fine without it. And even if you don't have a camera, smartphone shots can surprise you at this time of day. Photographs that do not have bright colors in the frame are especially good. By the way, the choice of clothes and background for shooting is one of the important factors, for example, when creating an "expensive photo".
In a photo studio, for example, I personally would not like static shots in unnatural poses. Therefore, when my child and I go to a photo shoot for a personal archive, in the studio we make the most of the available space and play. The photographer only needs to keep up with us, shooting our game in serial shooting.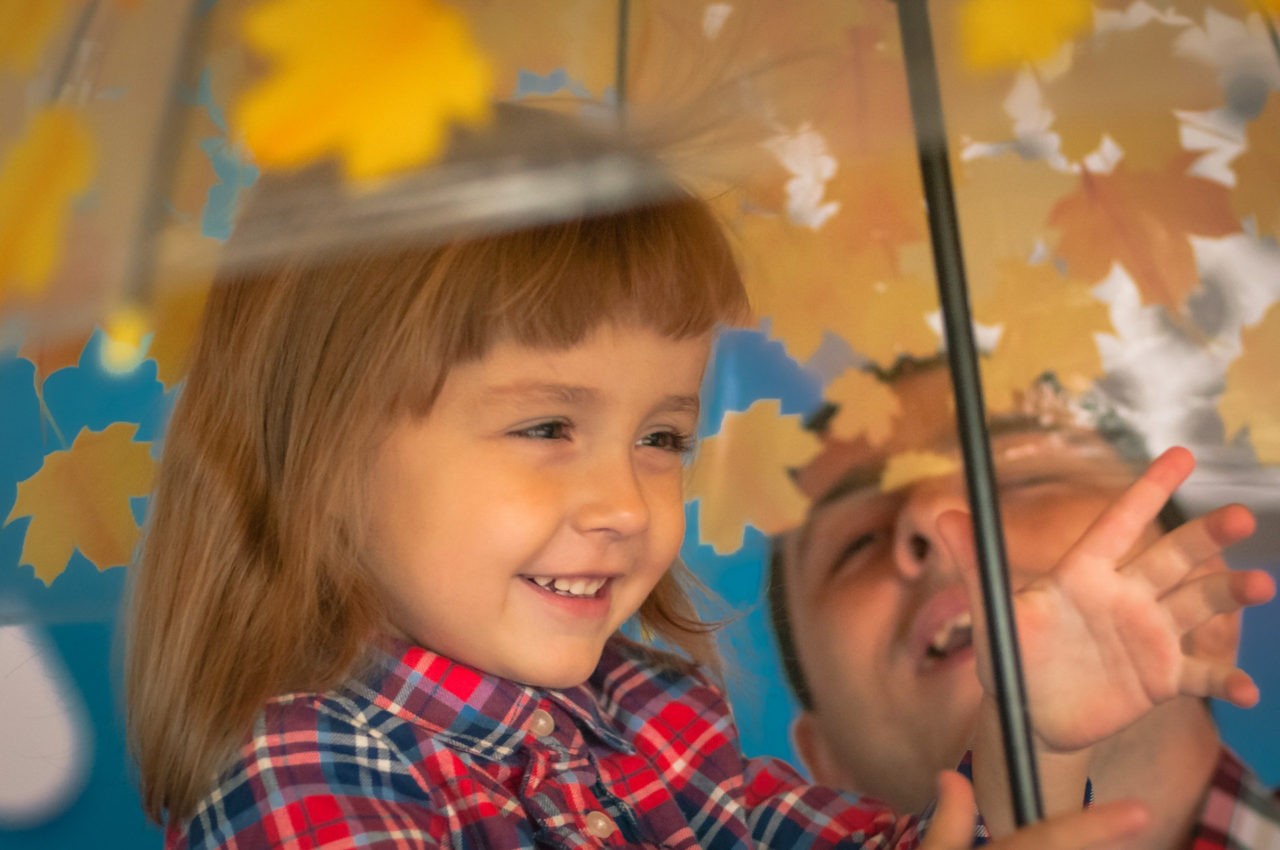 When working with children at a photo shoot, on the contrary, I try not to shine once again, and parents interact with the child, so it turns out to achieve the desired result faster. And in order to preserve unbridled fun in the photo, it is enough to let the child indulge and provide him with more freedom of action. In general, we can say that the photo shoot takes place around the smallest participant.
If you are suddenly invited to shoot someone else's child, then do not be alarmed - your imagination is not limited only by your skills in working with children. No one knows their child better than their parents.
Entrust them with the task of simply playing one or more of your favorite games with your baby! It is only necessary to choose a place in advance that is suitable for the light and shoot the live action.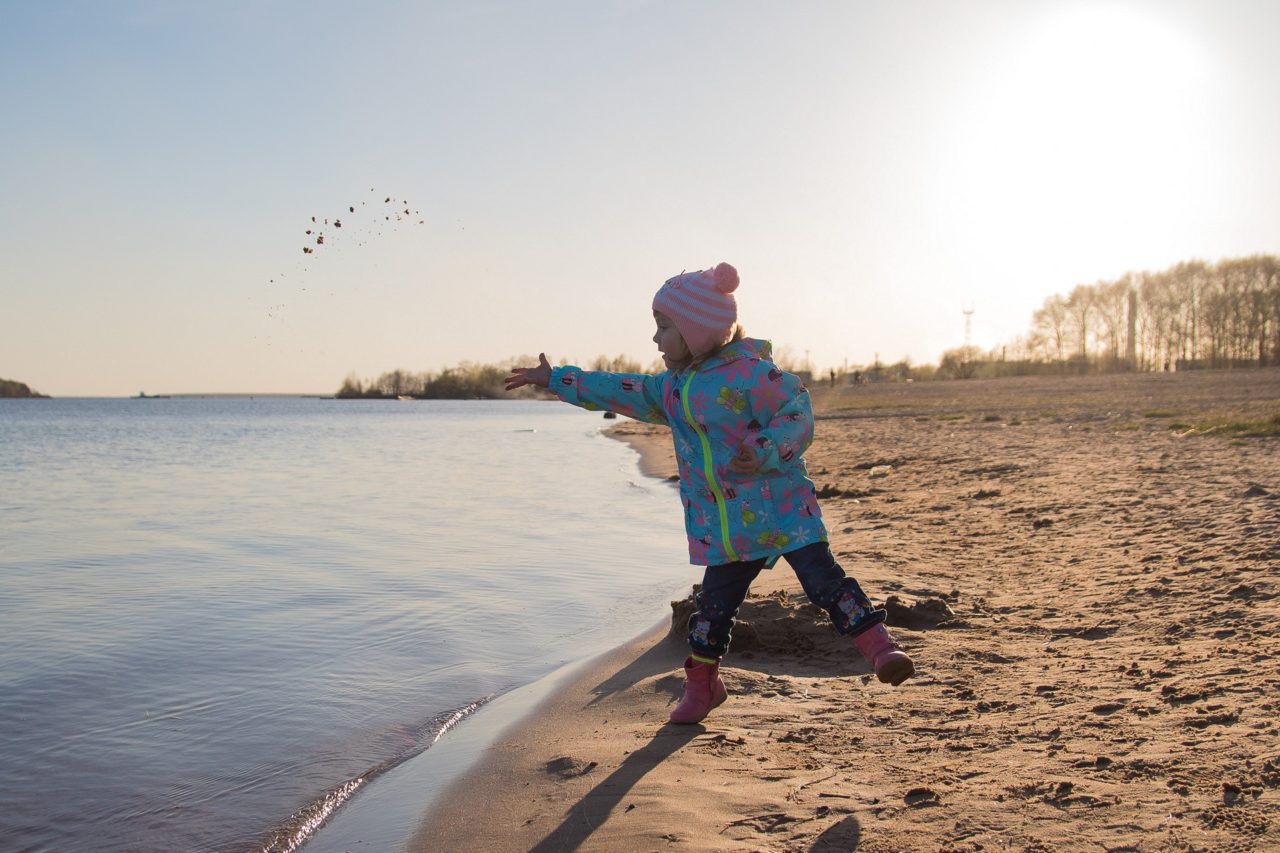 Key technical points to keep in mind
The choice depends on where you plan to photograph. lens for shooting. For example, an indoor photo shoot requires a wide-angle lens at 17-35 mm. But a 50-100 mm lens indoors is only suitable for close-up photography.
If you are interested in photographing children from a distance, a lens up to 200mm may be the best choice. In this case, a sufficiently large open space is required.
Excerpt, diaphragm и ISO for photographing children
Basically, children are quite hyperactive. And in order to catch a good shot you need excerpt in about 1 / 160-1 / 200 seconds, because at any moment the child can make a random movement. Another convenient way to shoot is the shutter priority mode. It is usually denoted by the letters "Tv" or "S".
To reduce the number of unsuccessful shots, I also recommend taking pictures with a "margin" ie leaving free space below, above and on the sides. This is necessary so that the accidental movement of the child does not cause any part of the body to go out of frame.
Continuous shooting setting will not miss the best shot. You can enable this function in the camera settings. Then you only need to press the "start" button. A photograph of a child in a jump should be taken at a shutter speed of 1/300 or even shorter 1/1800. Such a shot will be successful on a sunny day with bright light or with pulsed lighting.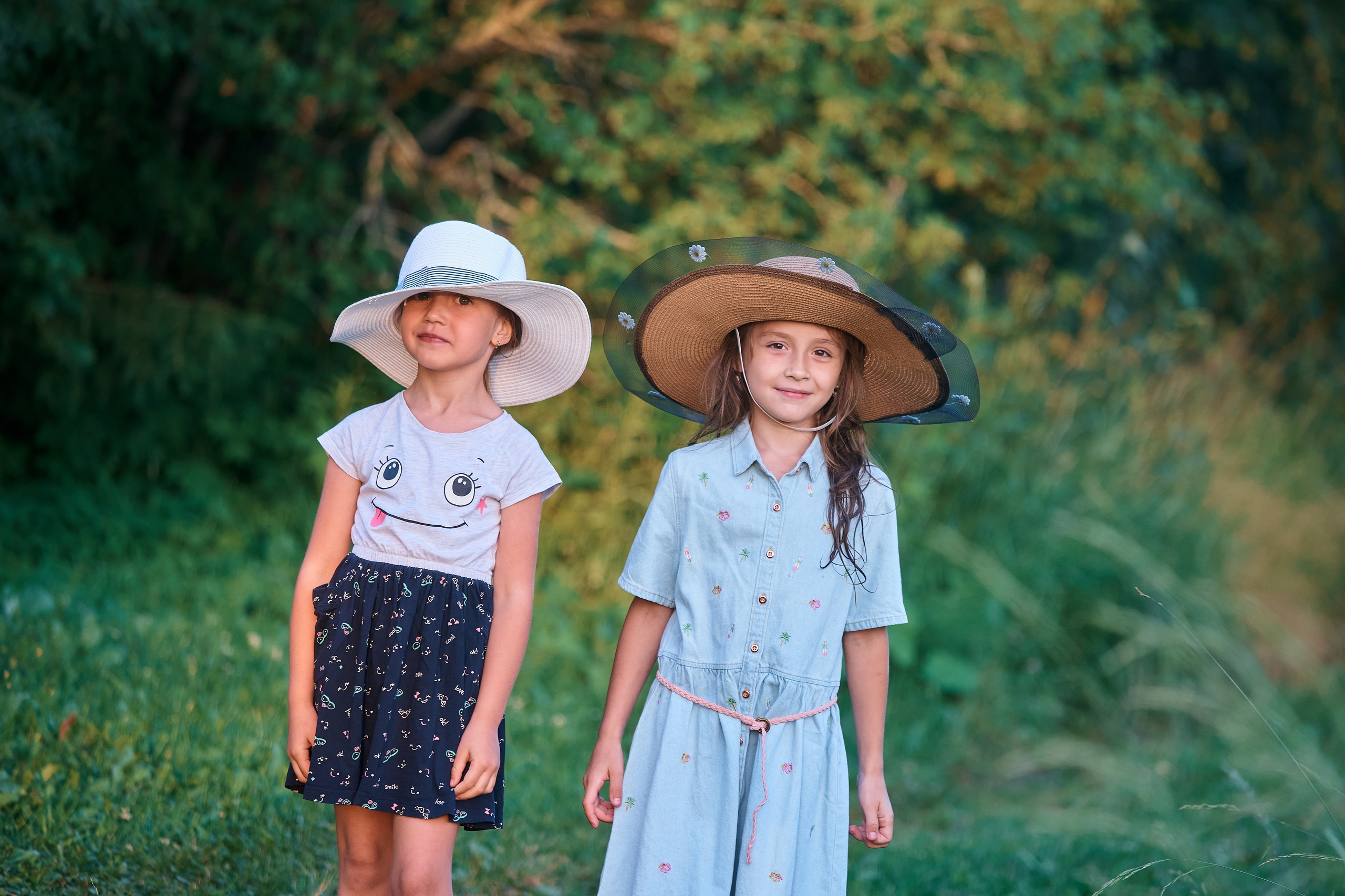 ISO it is recommended to set it to the maximum. However, do not go beyond the acceptable limit for your camera. It can be identified by appearing noise, "grains" and colored dots in the photo. This is a kind of signal that ISO you no longer need to increase. In compact cameras with a small sensor, you can magnify ISO up to 400. Amateur SLR cameras can expand the value up to 800. But in professional cameras designed for reportage shooting, you can increase ISO to 5000.
How to focus
High-aperture lenses can be the best solution. Their limit can range from f / 1.8 to f / 2.8. But the place for focusing should be chosen so that the face in portrait photography is completely in focus and has sufficient depth.
There is also a manual focus method. It is used when shooting full-length, jumping or running. But for those who find it difficult to adjust manually, autofocus is suitable. And in order not to miss with it, I recommend setting focus on one point.
Use flash when photographing children or not
Try to use natural light. Moreover, this method works great in sunny weather. It is believed that a flash is not a necessary tool and you can do just fine without it. This is not the case, as most studio shooting is done with flash.
If you do use a flash, use an external flash supplied with a diffuser. If it is absent, you can use the internal one, but then you will need to make a homemade diffuser.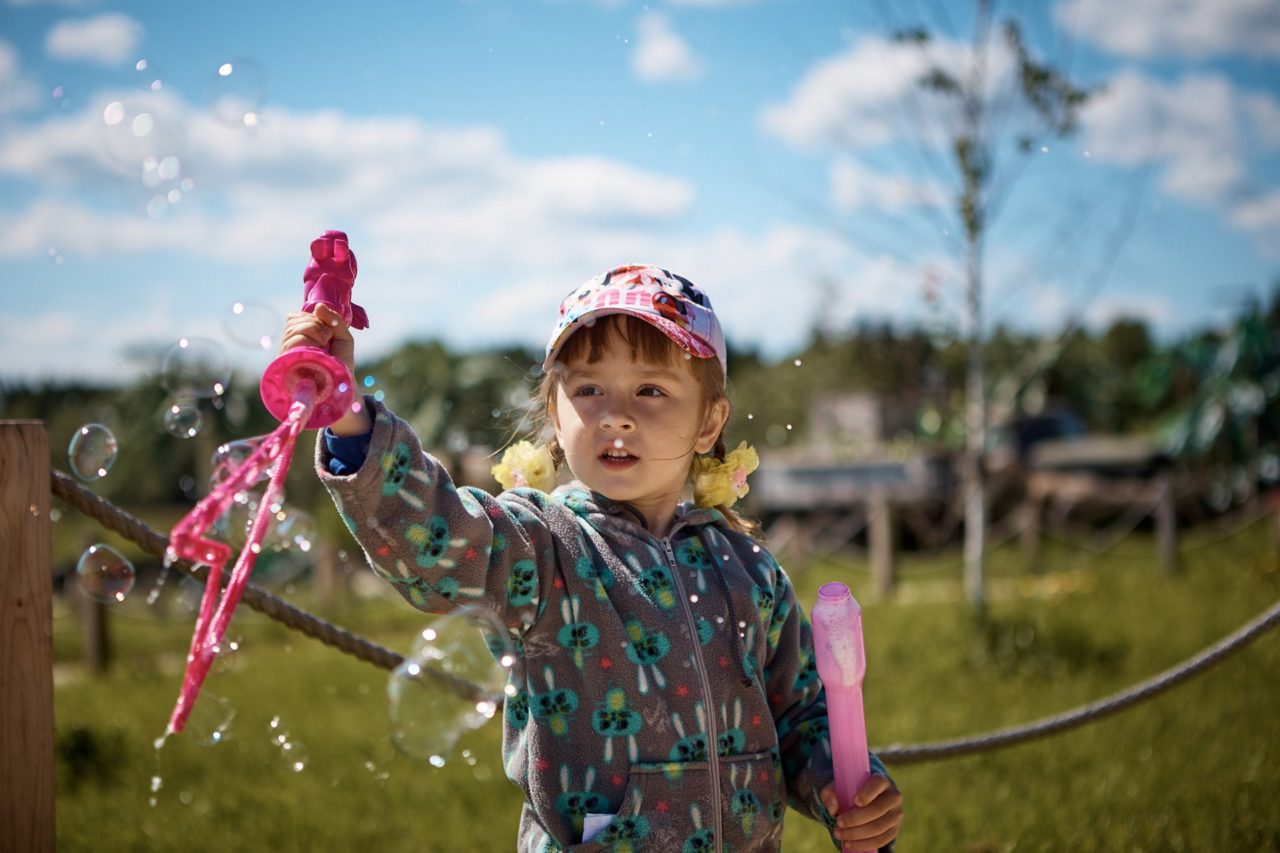 How to film teenagers
This is a separate song. The guys are full of maximalism, they need to be fashionable, to be an individual, to the envy of their peers. So that, looking at the pictures, everyone shouted "Wow, well, super!" a bunch of likes, recognition, all the cases. Most often, it is ostentatious adulthood and shouts "Look, I'm not little anymore!" We shoot in the same style. And if the pictures come in, then this is the surest way to find yourself clients for life.
Photography Courses:
All parts of the opus: