At one time I have tried a lot of various kinds of tripods from all kinds of shops like "Eldorada", and all of them were, to put it mildly, too expensive for their performance. Once I was rummaging through Avito and found Continent Profi HT-1. Everything in this tripod is metal, except for the leg mounts, but even there the plastic is so thick that it cannot be broken even in the cold. The head rotates in two planes, it is metal. The platform is attached to the camera with a screw, which you turn with a coin, as in the good old days, which I did not find).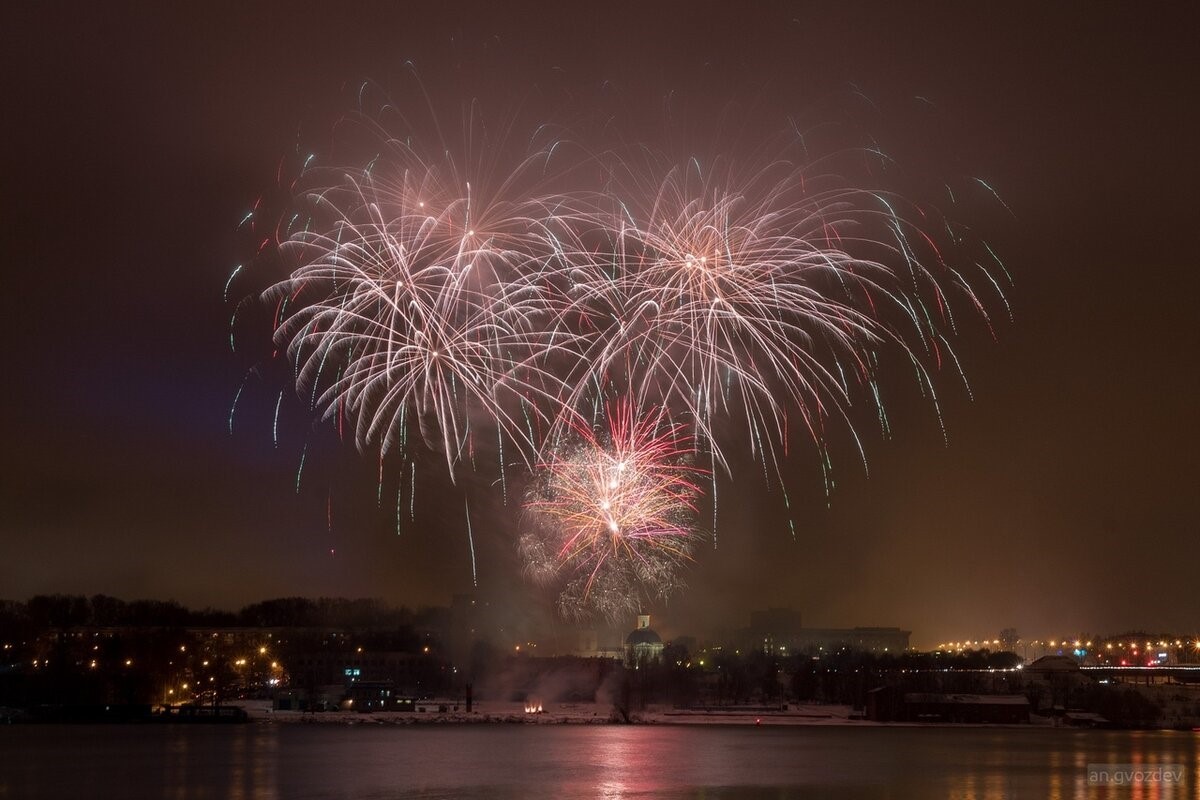 In general, 5 years of operation, but at least he has something. Cost - well, if, say, cheaper than plastic OOV-analogs from all sorts of different all-in-one stores, and cheaper than Manfrotto) This is not an advertisement, no. I love cool things that are inexpensive. Look for this tripod, if you get it, you won't regret it.
Стоимость б\у такого штатива в 2020 году – порядка 1500 рублей.