Events of various formats are the easiest way to get your hands on and gain experience. As a rule, the organizers are looking for a photographer who will agree to work "for experience", or for a very low payment, up to and including none. It doesn't matter when we're just getting started. And you can ask for any event of an urban, local or sports scale without any problems at all.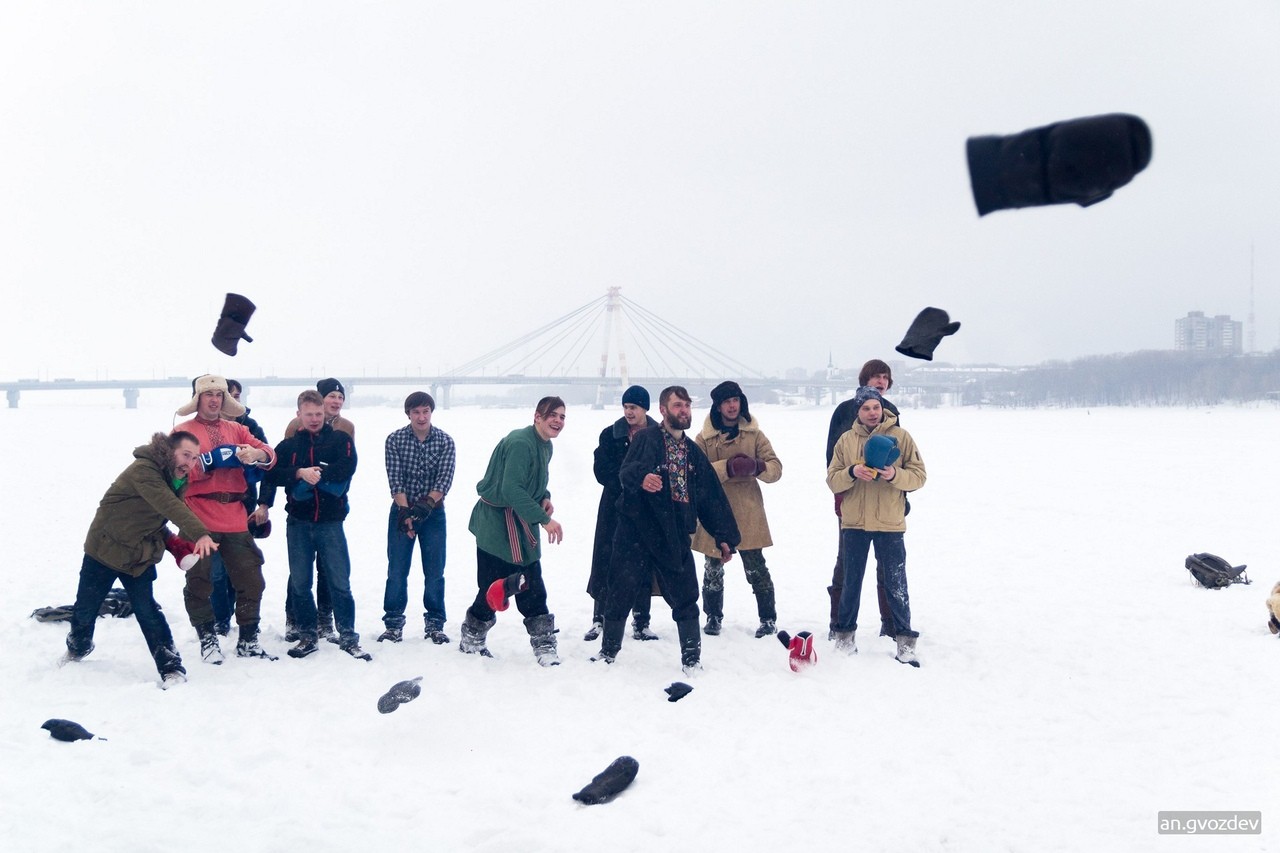 For example, at the beginning of my journey, I very often went to various city holidays and actively fasted through city groups. On top of that, on these holidays you can always find or fill a client base for future shootings. The advantages of gathering a bunch of people, in fact, more depend on their own sociability. So, for example, having met two girlfriends 16 and 18 years old, I got 2 love stories, 4 weddings, graduation, a couple of individual shootings, baptism and family shooting. It would seem that he just took a couple of shots, politely answered questions, and now, an anchor client without paying and searching.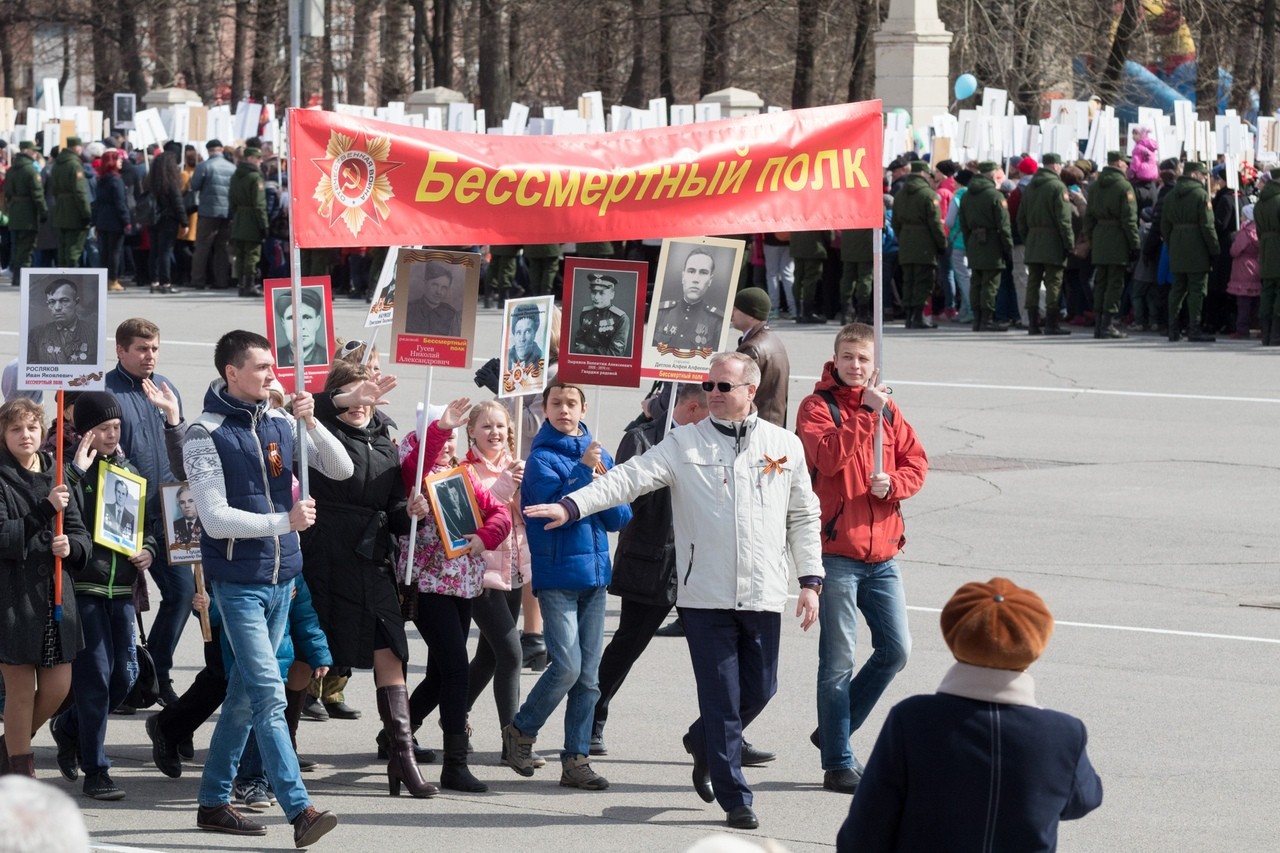 There are actually a lot of events. New Year, February 23, March 8, May 9, Children's Day, Police Day, Maslenitsa, City Day, the opening of a store, etc. You can even get to the performance of some group of musicians or actors, if you offer your services on time. So, for example, I attended a concert of the "Picnic" group, and made a lot of interesting for me and promo organizers, frames. This is not the limit. When you are constantly shooting, walking, communicating, then in the end, they will start to turn to you about shooting.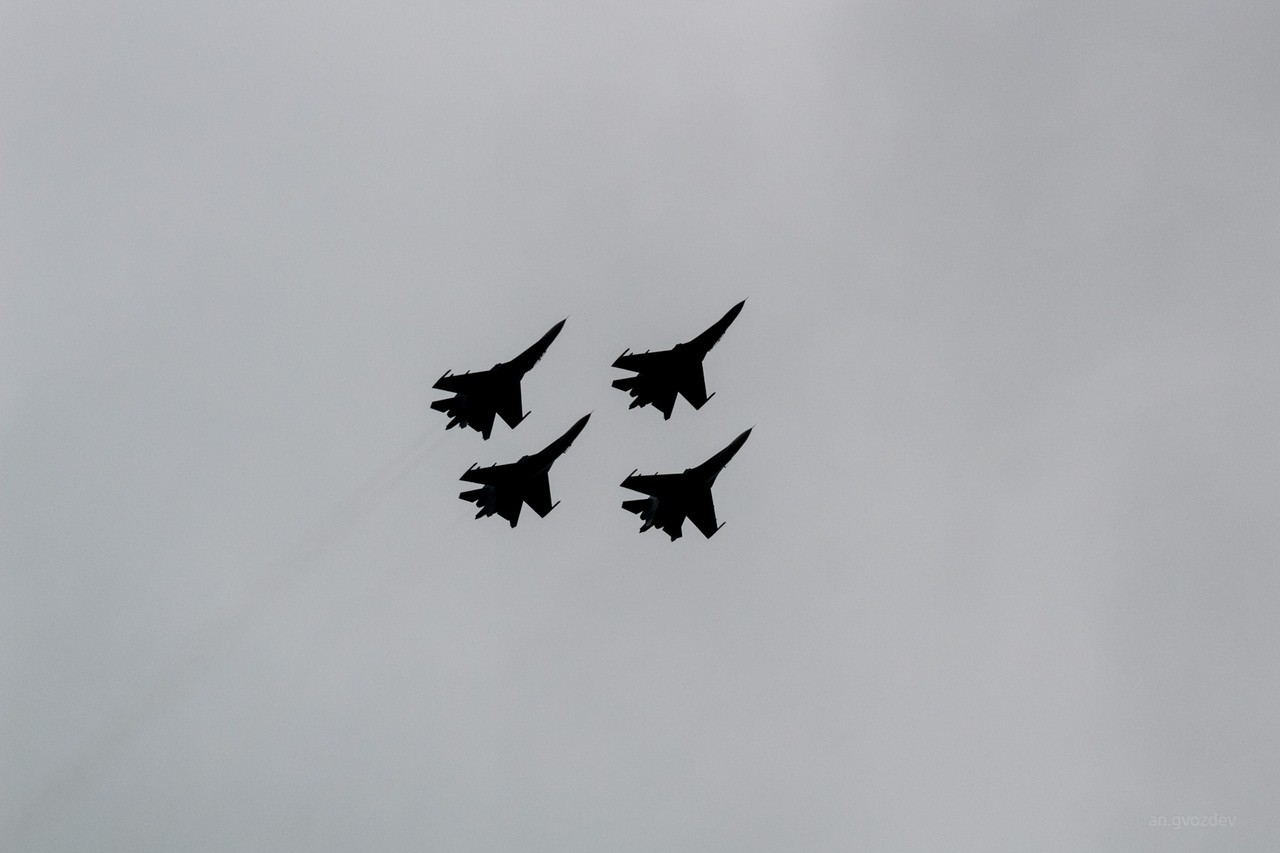 There are a lot of pluses. At the same time, if you confidently hold the camera in your hands, you can shoot with inexpensive equipment, especially since progress allows. I did this when it was a shame to waste a full-frame camera's shutter resource on reporting. For usually brought under 2000 photographs. Now, for example, I do not take expensive equipment with me to city events. I learned its capabilities, and I have enough of what I now have in my hands. In addition, if something happens to the equipment, then it's not a pity, however. The camera costs 3k, not 300).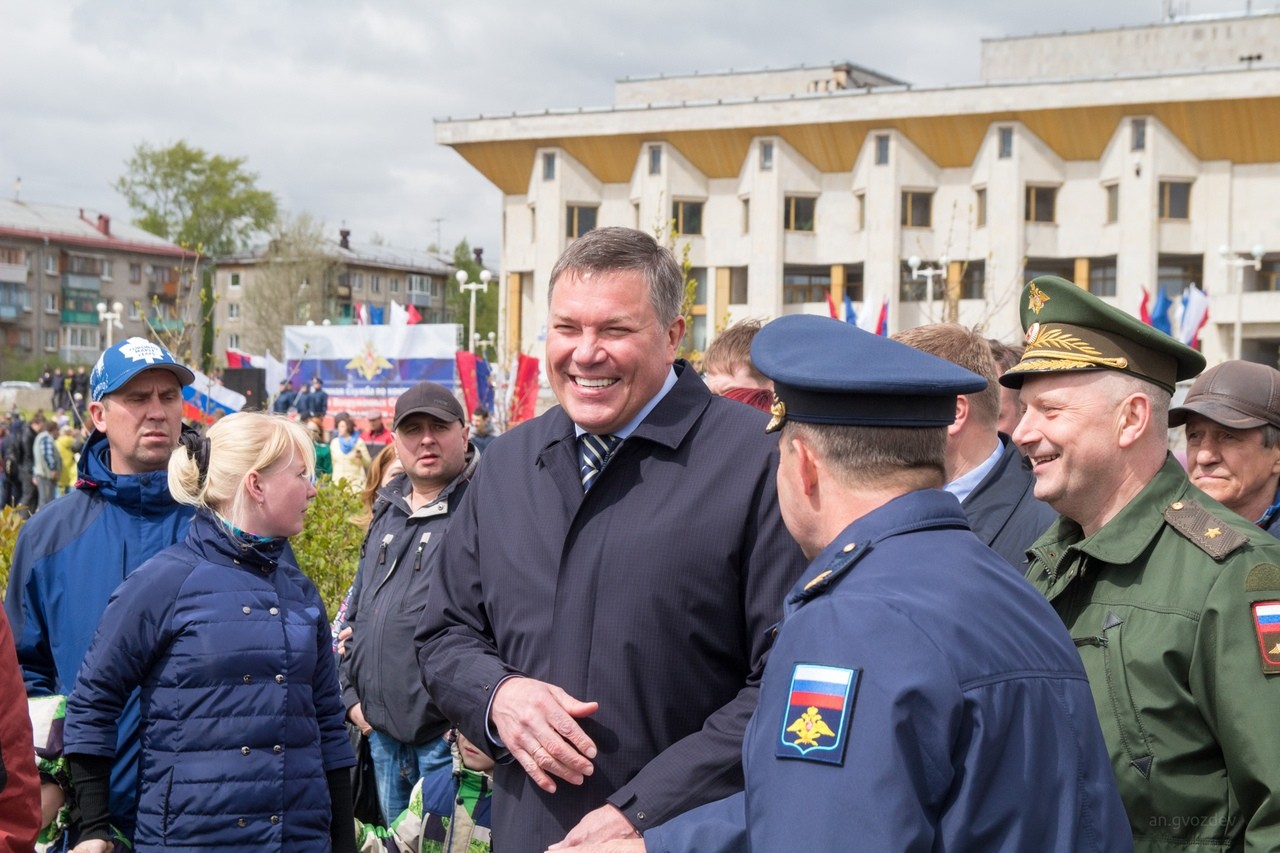 How to search. It is important not to miss events, and even better if there is a familiar event manager or advertiser who will drain you all the traffic. In general, you can start, for example, by subscribing to groups that you are most interested in. For example, if you want to take pictures of children, then we are looking for a group of people organizing children's events in, for example, the same VK, and subscribe to them.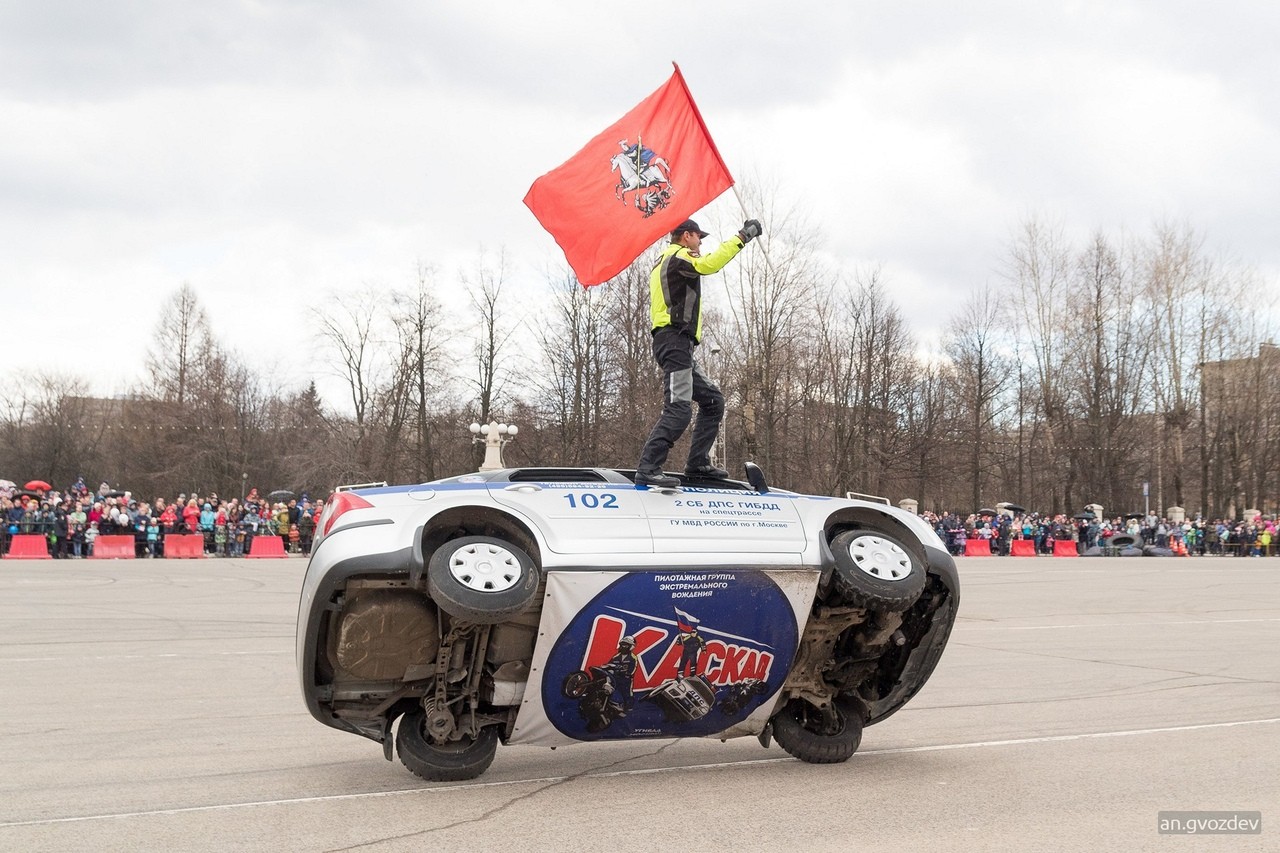 You can ask directly, you can wait for the news to appear. It so happens that the organizer cannot be found at all, or wild accreditation is required, and it seems that all the places are already taken. For example, when I could not officially get to the speech on the 300th anniversary of the police in our city, I came to the venue and resolved the issue on the spot. They did not let me through the cordon, I had to climb over the fence and slowly move towards the stage.
So in 30 minutes I was right under the stage. And nobody touched me. Well, like, since he passed through the cordon, then what is there to ask him. All their own))). It also helped that at that time I kind of mixed civilian and military clothing. I took pictures from the heart, the place was chosen very well. To my right were stands with regional officials, a bunch of generals, veterans, and to my left was a stage with speakers. The action took place on the square, and the stage was not interesting to me. But I do not recommend this to anyone, because in case of failure of the task, the punishment is very harsh)))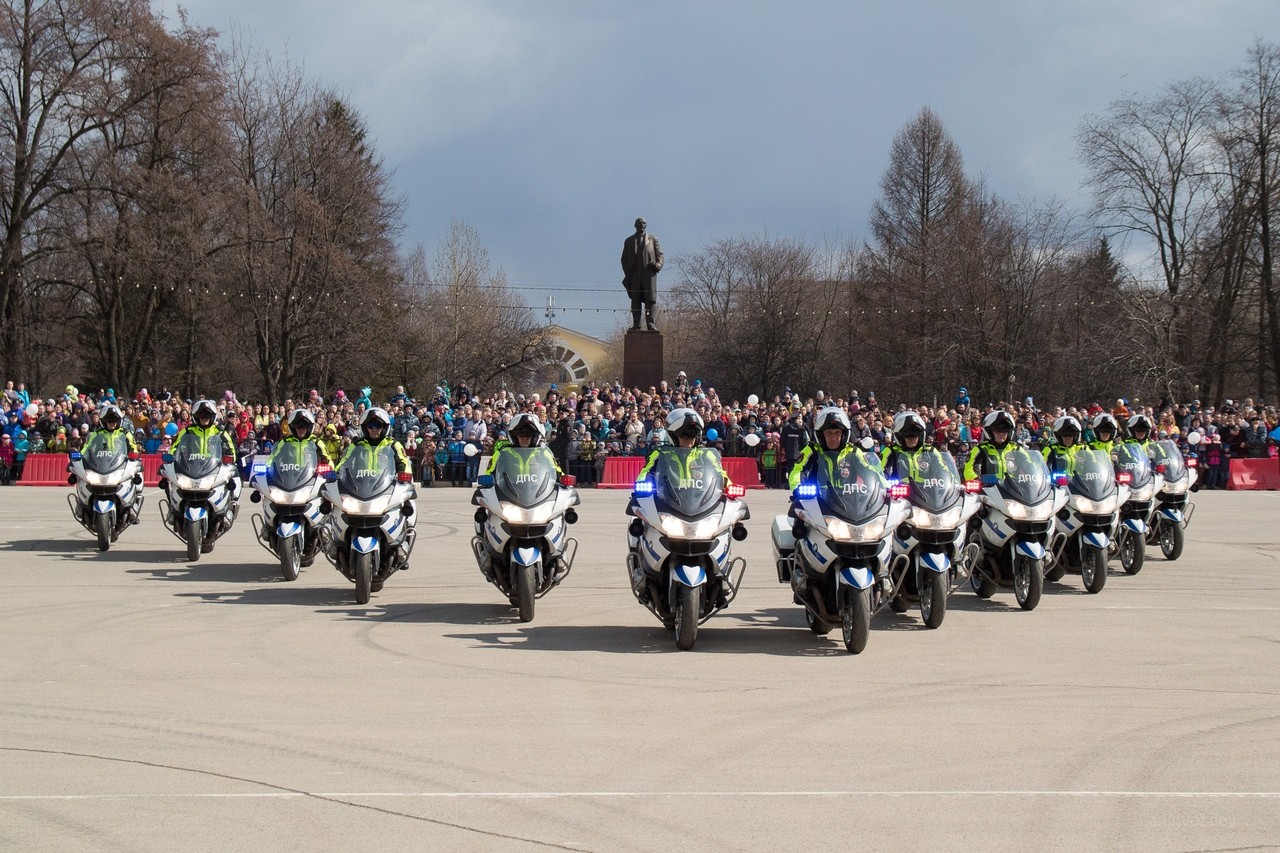 And finally, it's worth saying: as soon as you stop filming without payment, most of your former event managers fall off, since the students have already grown up and they also want to shoot.
Photography Courses:
All parts of the opus: