Filming of matinees, in kindergartens and schools.
We shoot matinees
As a rule, a matinee is in the morning. Many small models who are accustomed to a certain circle of people, and seeing you as a photographer, can be greatly distracted from direct participation in the action. If the room and the camera allows, it is better to use a telephoto lens for filming, so as not to limit yourself to one shooting area, and not to strain the children with your presence.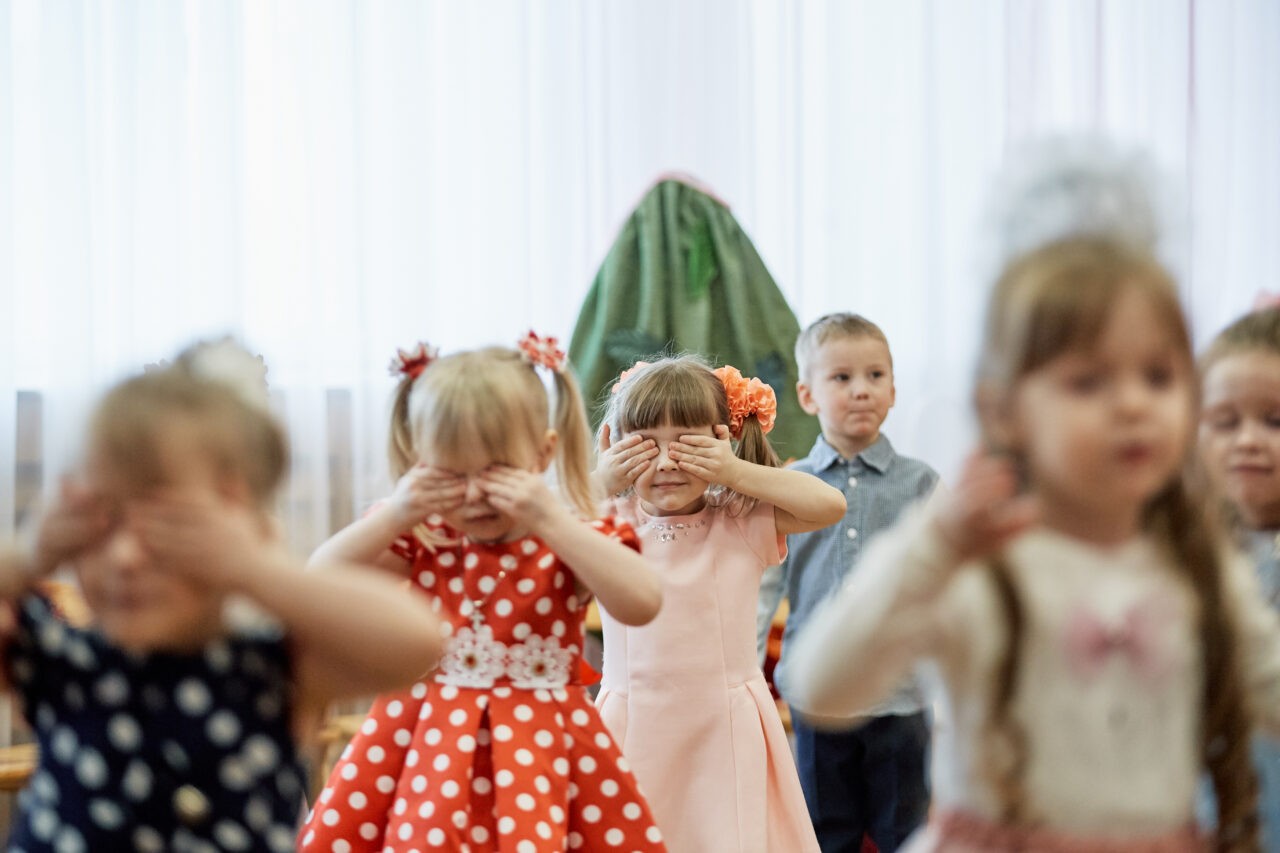 We shoot graduation in schools
Most likely, when trying to negotiate, you will stumble upon the fact that your place has already been taken. Most of these photographers do not have a special talent for photography, and of course you have a chance.
But the main factor is the director's commission. And you, as a potential competitor of the "in-house" photographer, may try to wring your hands (metaphor).
Since this is a good feeder for leadership in the person of a director, etc. institutions, then you can get there only by rigidly dumping your part of the earnings. Well, or through friends. Or acquaintances of acquaintances. Well, or run headlong into a newly built kindergarten and offer cooperation. It is easier with institutes - even if there is no way to get hold of a link, students themselves periodically survey the vastness of the Internet, or ask friends, for cooperation. This is your chance.) Peak activity is late spring - mid summer.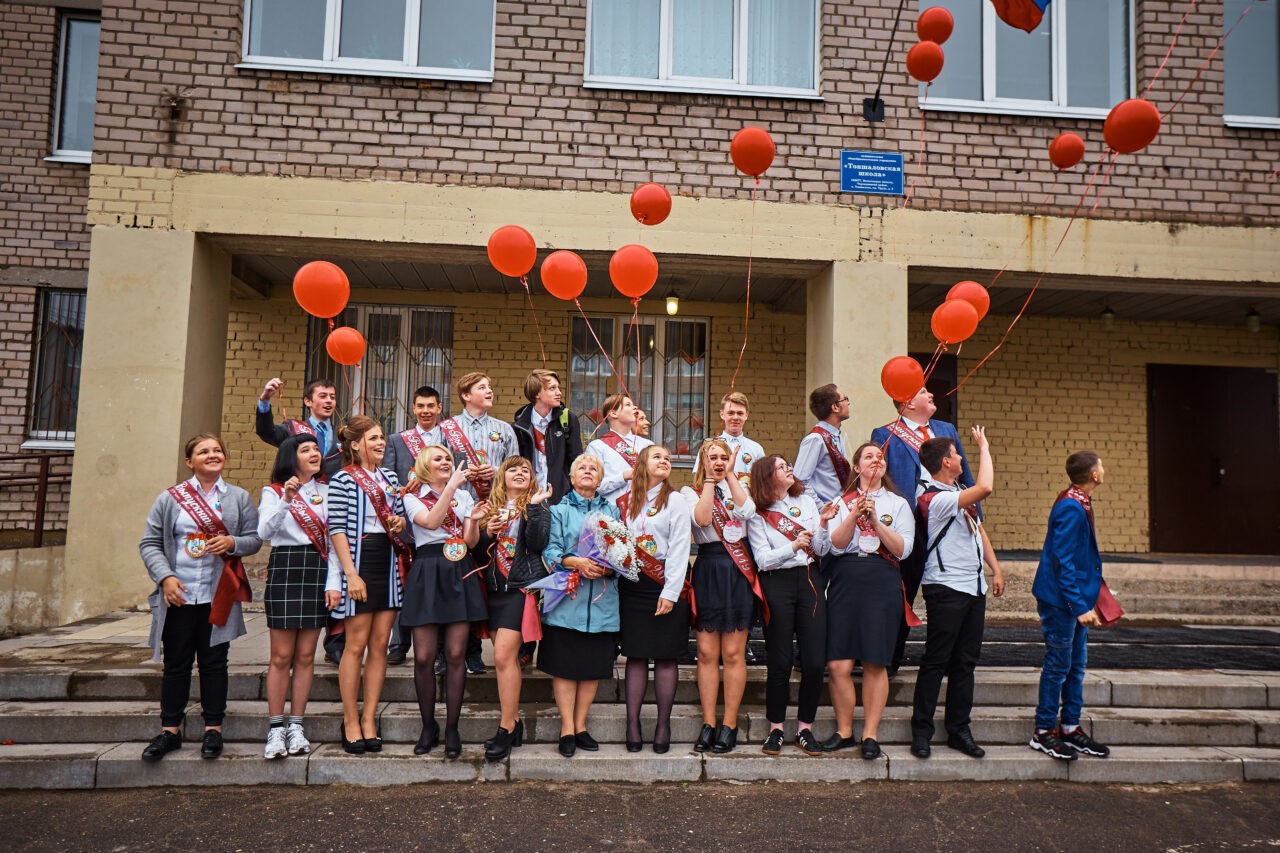 Photography Courses:
All parts of the opus: