Blik was produced at the Leningrad Optical and Mechanical Association, the previous model was the rangefinder "Change".
The design of Blik is similar to rangefinders built into cameras. A scale camera equipped with such a device is not much different from a rangefinder camera.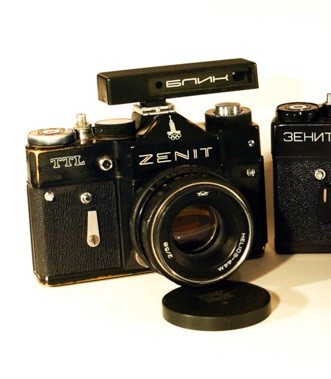 It will be an excellent assistant for a beginner amateur photographer who is not yet accustomed to determining the distance "by eye".
Designed for the convenience of accurate distance measurement on scale cameras of the Smena type.
It is placed in the flash socket (or you can just hold it in your hands).
Excellent condition.
Made at the LOMO plant, USSR.
Included: original protective plastic box
Attention! These photos are not unique.