Carl Zeiss Jena DDR Pancolar 50mm f/1.8 is a lens made in the GDR in the 60s-70s. It has a 50mm focal length and a large aperture.
Frame lens made in the classic, for the GDR 60-70s zebra style. Many German lenses were produced with a similar design, including the VEB Pentacon conglomerate:
Review lens provided by Slava Terebov... Be sure to check out his page, Slava impresses with his photographs.
Lens for SLR cameras with M42 screw connection. This lens is installed on modern SLR and mirrorless cameras through the appropriate adapter. Read the article about adapters.
Carl Zeiss Jena DDR Pancolar 50mm f / 1.8 lens
Carl Zeiss Jena Pancolar 50mm f/1.8 standard lens for older SLR cameras with M42 thread. Corpus from the first releases, "bicyclic zebra" type. The lens is made with single-layer coating. Later models with multi-layer were released. Some Carl Zeiss Jena DDR Pancolars are engraved with "ausJena". This is how they were exported.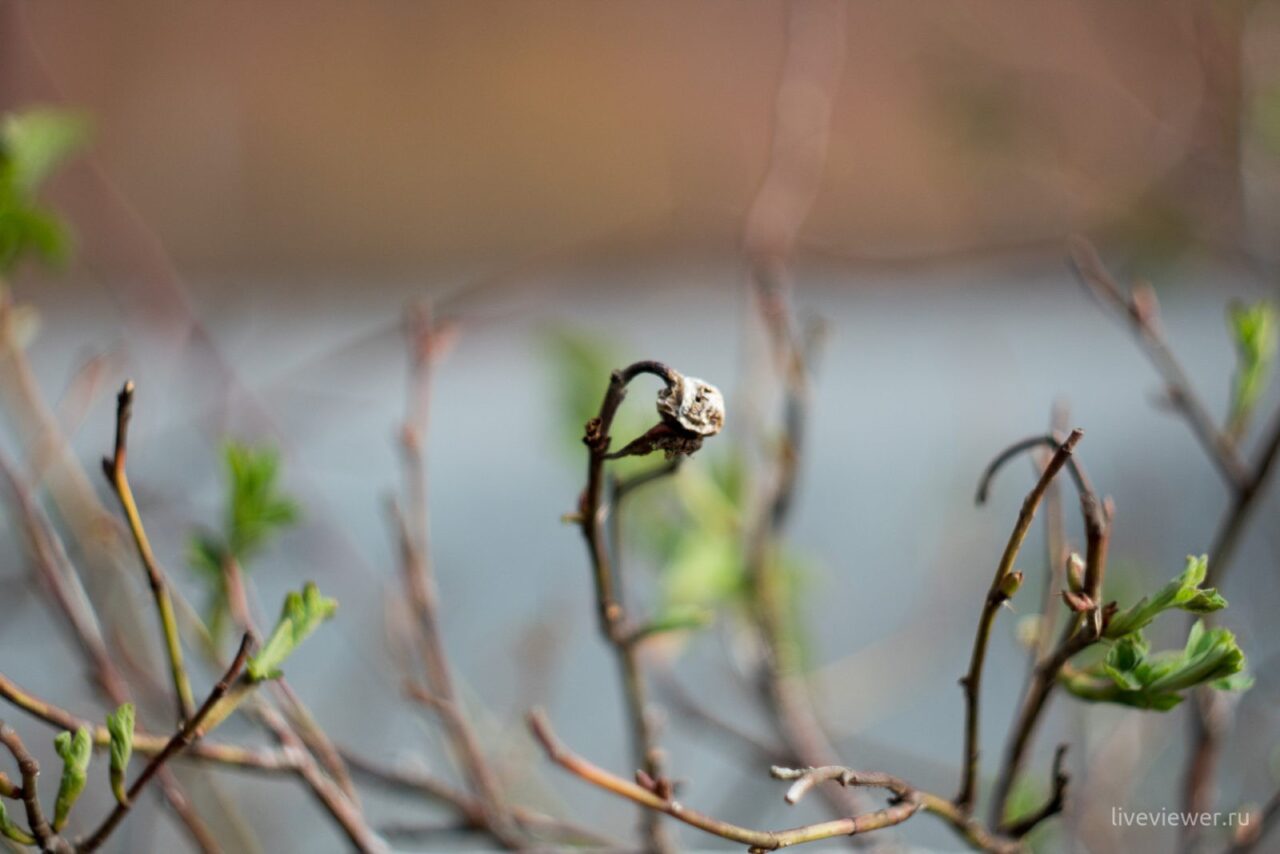 The serial number of this Zeiss Pancolar is 9325723, the year of manufacture is presumably unknown. Not thorium-plated, okay. On the case is referred to as Carl Zeiss Jena DDR Pancolar 1.8 / 50. The model was produced in several versions:
with M42, Exacta, Praktica B mount and electrical contacts
with several options for enlightenment (regular, multi with a red or white mark in the name on the frame)
in several frames (cases), including export "ausJena"
since 1978, with the release of Praktica B, the model was called Carl Zeiss Prakticar 50 / 1.8 and was used for these cameras
with thorium-coated lenses
Lenses with serial numbers up to 8552600 and manufactured from 1964 to 1967 were manufactured using thorium. Thorium is a radioactive natural element, and on the basis of this conclusion, production using thorium was quickly phased out. Thorium was supposed to improve the image quality of the Zeiss Pancolar, and was used in lens coating technology.
The Zeiss Pancolar frame is made entirely of metal, in the zebra style of the 60s and 70s. The name, parameters, as well as operating values ​​are engraved on the surface and filled with paint.
Focusing Zeiss Pancolar
The minimum focusing distance is 0,35 meters, which is very convenient to use and makes the lens a versatile tool. The focus ring is located first, and only behind it is the aperture control. After the Soviet lenses of those times, it is unusual. The focus ring rotates end to end, approximately 340 degrees.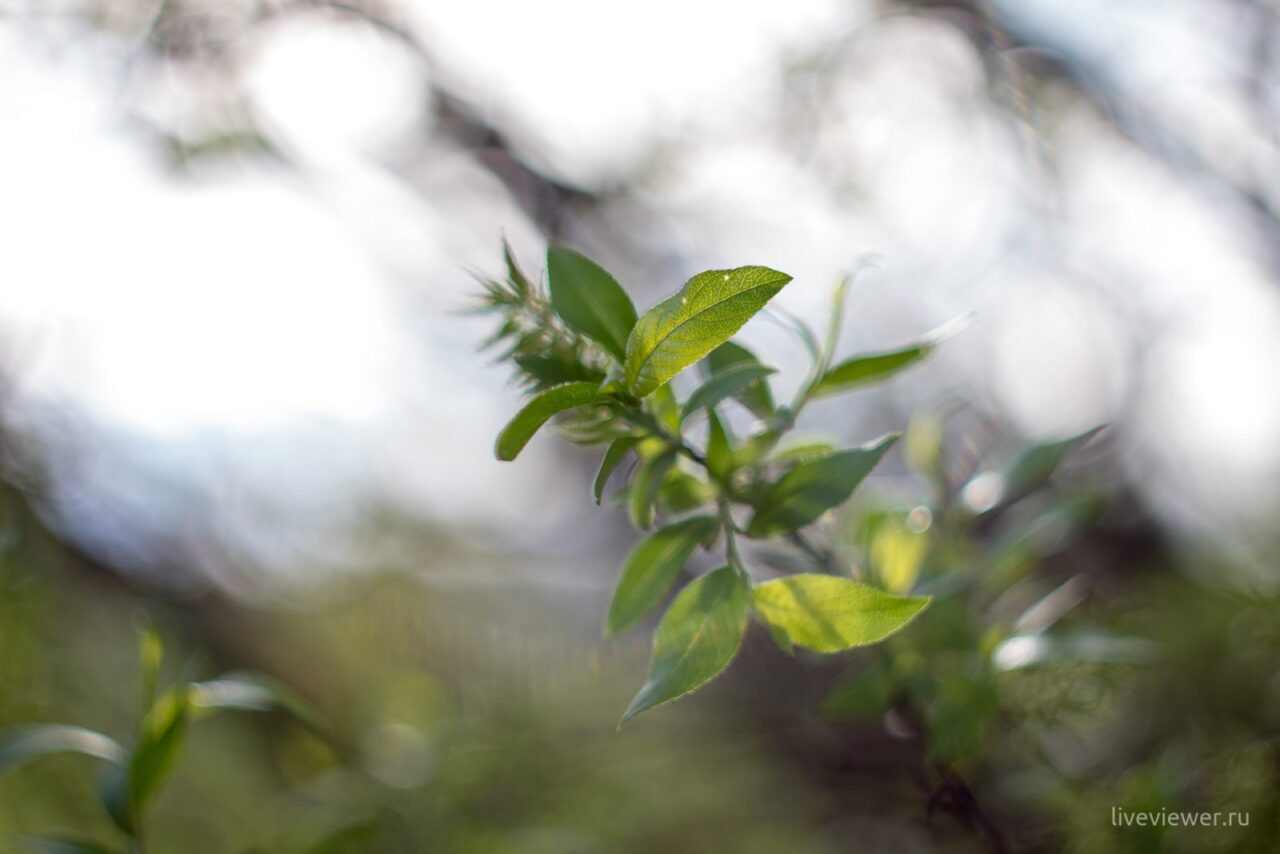 Focus values ​​are duplicated in metric and imperial units. There is a scale for calculating sharpness lens. Manual focusing provided by rotating the focusing ring around the axis of the lens block; when focusing, the front lens does not rotate. The protrusion of the front edge of the lens frame at the maximum focusing distance is about 7 mm, it increases in proportion to the decrease in the focusing distance.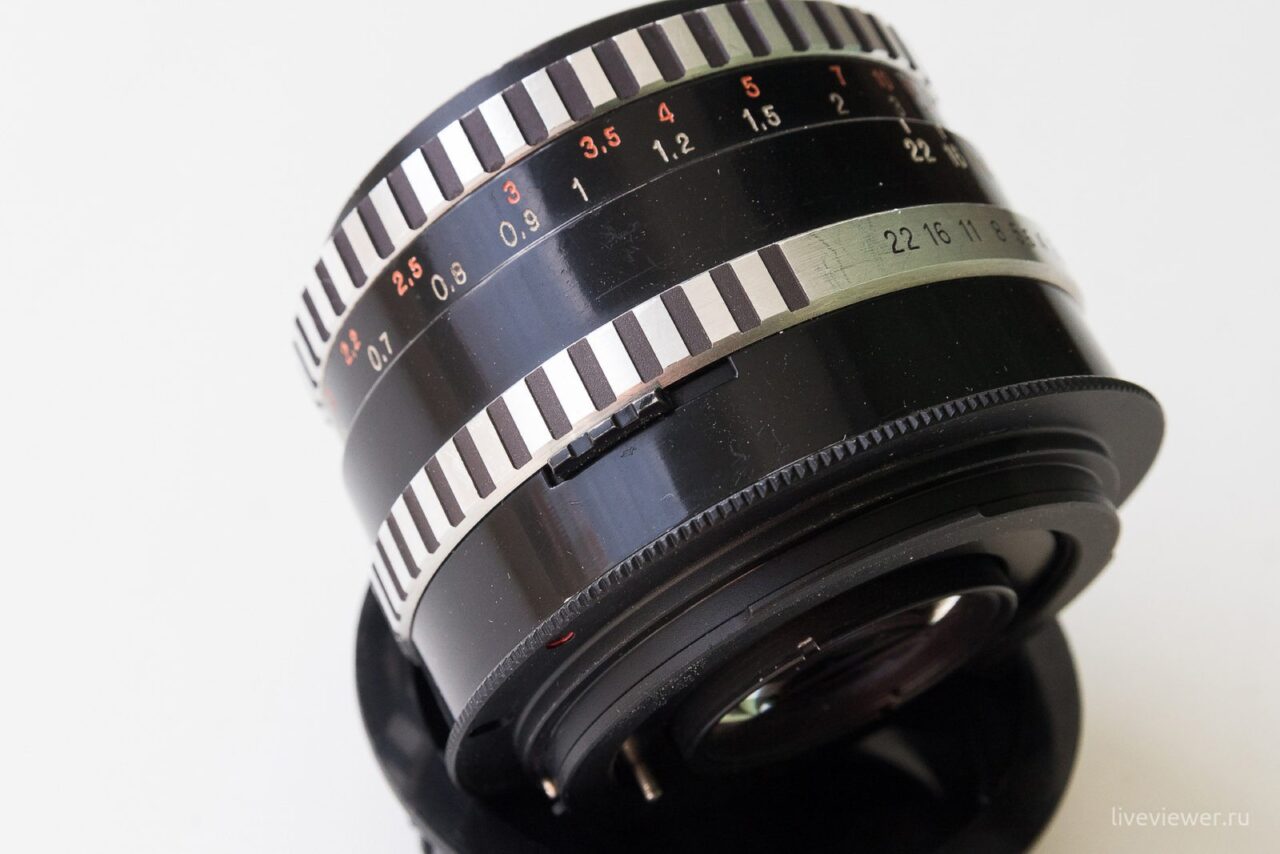 Due to the shallow depth of field, focusing on cameras with a small viewfinder size can have focus errors. Better to use LiveView or adapter rings with focus confirmation chip.
Aperture, depth of field
The Zeiss Pancolar features a jump aperture mechanism and an Auto-Manual mode switch. The switch protrudes above the frame, you can accidentally touch it and switch the mode. Of course, it will not play a role in efficiency in handling, but it should be borne in mind.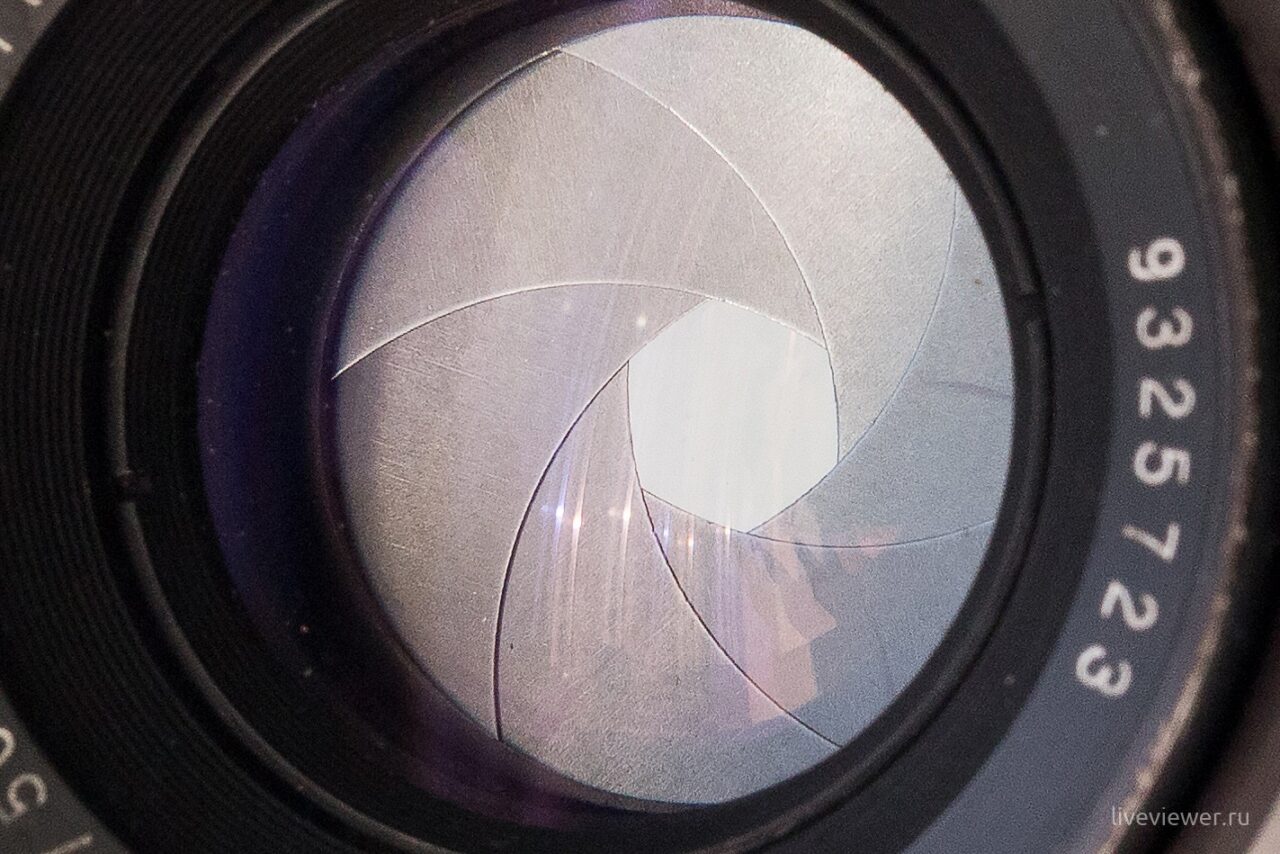 The aperture of the Zeiss Pancolar on the body is set by a ring with a ratchet-fixer of values, switching between values ​​occurs with little effort, even on an unmaintained lens. The relative aperture is adjustable from 1:1.8 on the open and up to 1:22 on the fully closed aperture. In the resulting image, the background torsion is present in the blur zone. This is especially clearly seen at the minimum focusing distance, in the presence of many glare objects:
The effect is enhanced if you press down on the diaphragm. That being said, the lens is sharp with full open. The gif below shows how it increases depth of field with a change in the f-number. Pay attention to the background pattern. Here, due to the lack of glare, the background twist is barely noticeable.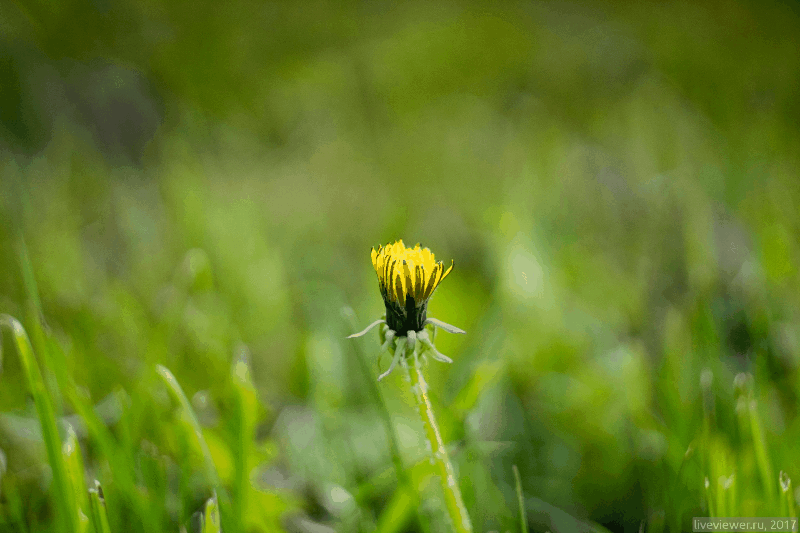 Due to the small number of Zeiss Pancolar aperture blades (there are six of them in this lens, iris, brushed metal) hips you can find nuts at values ​​starting at f / 4:
In order for the metering to work correctly, you must have a camera with a diaphragm pusher. Modern digital cameras estimate the exposure level in the frame at an open aperture lens (in fact, the old film ones too). In order to use the pancolar on a modern camera, it is enough to switch the aperture to the "manual" mode and then it is convenient to use the lens with the camera in the "aperture priority" + ISOAuto mode.
Zeiss Pancolar image quality
Zeiss Pancolar has violet coated lenses. Since the enlightenment is single-layer, the lens does not tolerate side and back light well, responding with a failure in contrast and a drop in image quality. It is sharp from an open aperture, has an interesting pattern in the blur zone, transmits colors without distortion. The colors are vibrant, sometimes even oversaturated.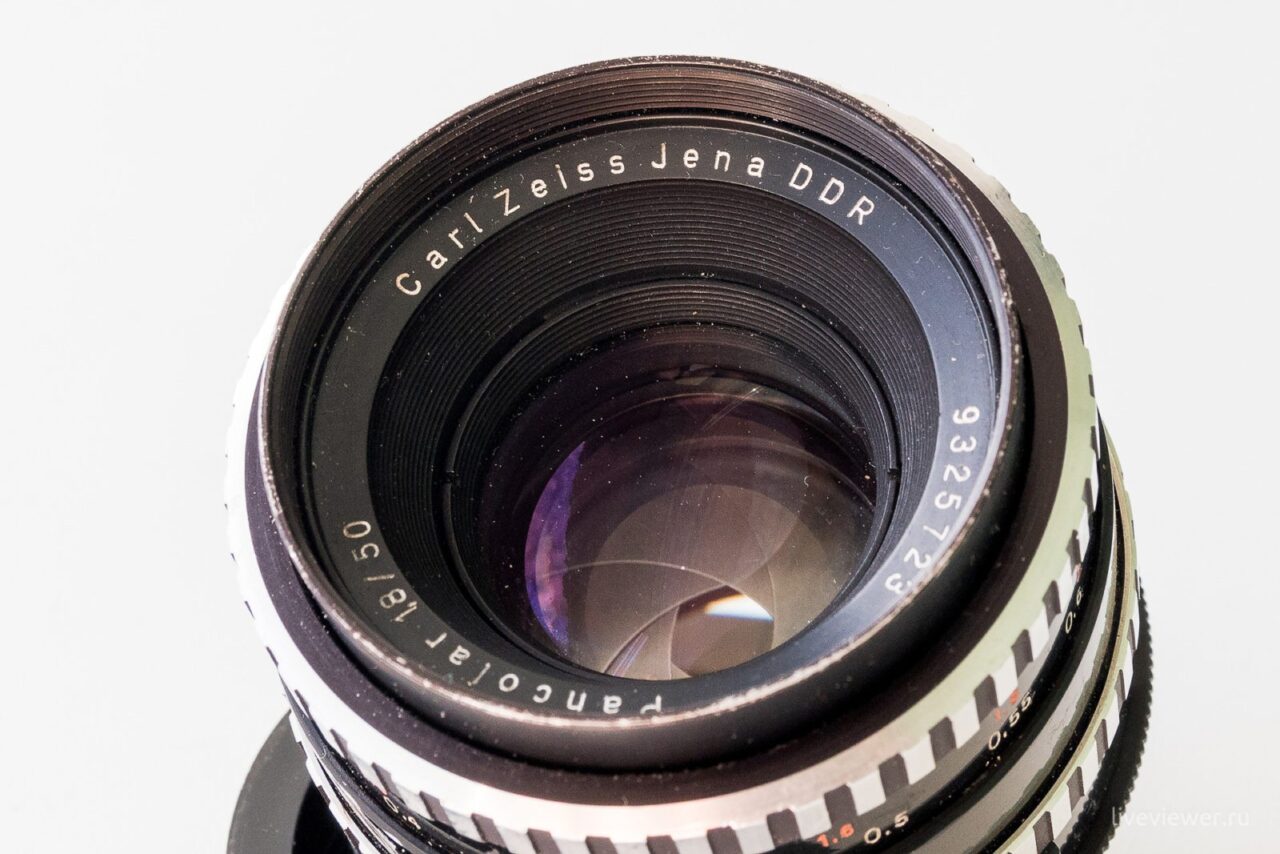 The Carl Zeiss Jena DDR Pancolar 50mm is a portrait lens with very good sharpness and a nice out-of-focus background. At full aperture, it is well suited for a female portrait, especially in soft daylight: the lens allows you to make a very expressive and sharp picture of the eyes, the skin of the face is smoothed and receives a very weak and gentle glow. At the same time, a slight skin texture remains visible. When diaphragm hides, the effect of "weak glow" disappears, but the image remains pleasant and plastic, plus adds sharpness.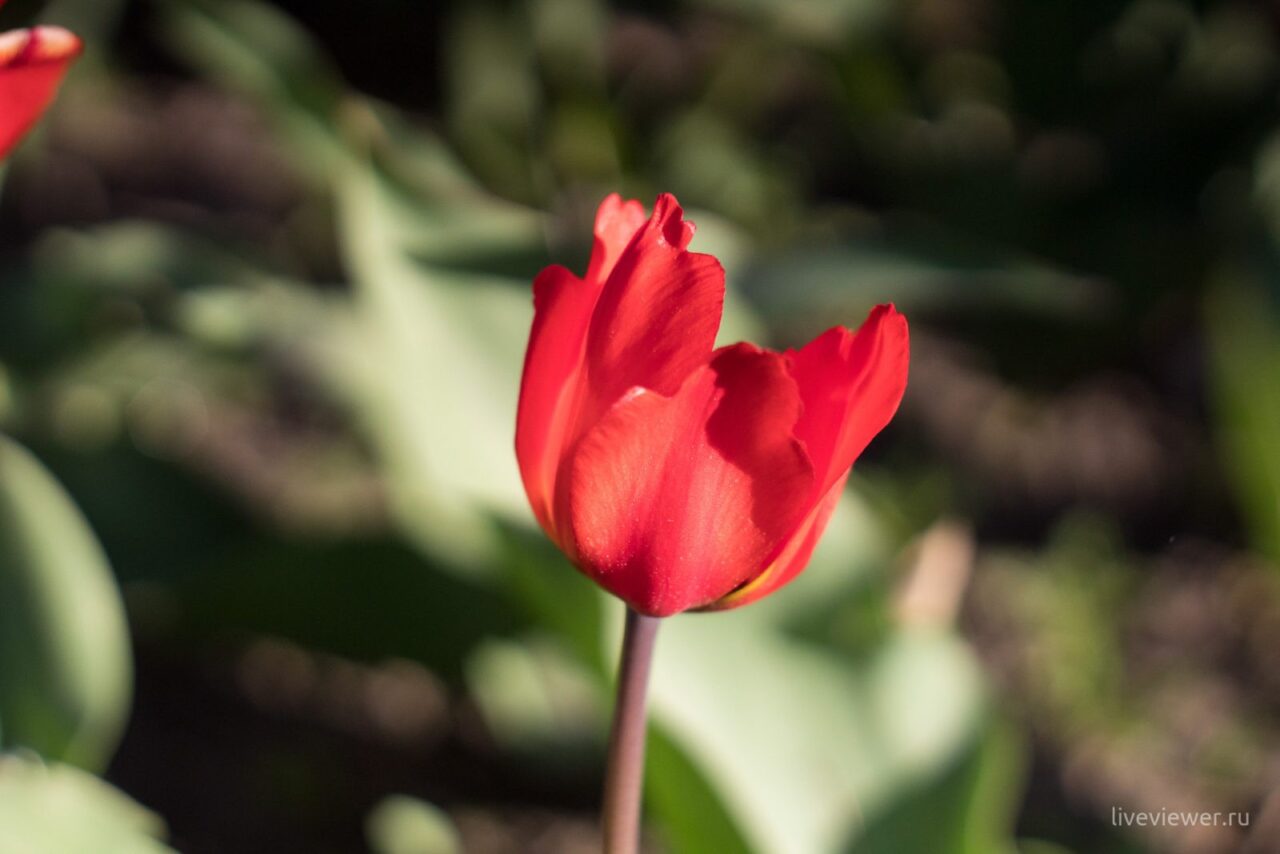 Blurring the background is neutral and quite pleasant, despite the fact that contemporaries are divided into admirers of this hips, and their opponents. The lens has fairly good contrast and color reproduction, making the image slightly warmer. Chromatic aberrations were seen in backlit at high contrast transitions. Easily removed in the photo editor during post-processing. Perhaps these aberrations, like the software on the open one, are not noticeable on a full-frame camera, since the crop not only uses the central, sharpest part of the lens, but also concentrates on its optical shortcomings, due to the higher pixel density.

Use on modern cameras
To work on digital cameras, you will need an adapter from the M42x1. Easiest to install on cropped Canon EOS with bayonetohm EF-s, especially considering that adapters without chips on Canon cost mere pennies. By ordering things from the links below, you help the project cover the cost of maintaining the site and development. List of adapters, systems and bayonets (direct links for ordering)
When ordering, it should be borne in mind that cheap low-quality adapters with a Nikon F mount lens significantly spoil the picture. Adapters without a lens reduce the maximum focusing distance (due to the difference in working distances). Adapters with chips come across of poor quality, exposure metering and focus confirmation on some Canon EOS models may suffer from this. The Carl Zeiss Jena Pancolar 50mm f/1.8 is undoubtedly very interesting. If you are not interested in expensive lenses with a regular and even background, then this will be a good choice for a staffer.
Alternatives to Carl Zeiss Jena Pancolar 50mm f / 1.8

The main likely use for the Carl Zeiss Jena Pancolar 50mm f/1.8 is bust portraits. On cropped cameras like Canon EOS 1100D, EOS 60D, EOS 650D, EOS 1300D, EOS 300D, EOS 600D, etc. with an EF-s mount and a crop factor of 1,6 will have an equivalent focal length 50x1.6=80mm. For video shooting with changing the depth of field on the fly, as already mentioned in the article, it is not entirely suitable without removing the aperture ring lock. The lenses presented below are the legacy of past years, which is still in use today.
Sharp, clear. Virtually no aberration, razor sharp from open aperture. Due to the shape of the aperture blades in hips asterisks are obtained from glare. Cheap and common lens.
Rare, true German quality from the 60s-80s. With a perfectly circular 13-blade diaphragm, sleek design.
Not bad option lens for portraits with even background blur, slightly better contrast and color. Light, maximum working diaphragm - f / 1.7.
Sample photos and videos

Carl Zeiss Jena Pancolar 50mm f / 1.8
Sample video Carl Zeiss Jena Pancolar 50mm f / 1.8
Sample photos of Carl Zeiss Jena Pancolar 50mm f / 1.8



Summary
Zeiss Pancolar should not be used against light and especially include a bright light source in the frame - there is a flare and a drop in contrast. If in rather difficult conditions you want the clearest and most accurate picture, you need to use a more advanced multi-coated lens (MC) lens.
Nevertheless, this is a whole field for experiments with light. You can make a truly artistic picture and convey the mood with the help of it. At an open aperture, the lens is able to convey a rather interesting picture in areas of sharpness and blur, and a light source included in the composition will create several large, even circles of flare with a bright edge. At the same time, the picture itself is filled with warm light, occasionally turning into iridescent spots and soft rays (see video). This effect, in some situations, can create a unique mood.
About MC Carl Zeiss Pancolar 1.8 / 50 from Artur Mikhanev
The MC Carl Zeiss Pancolar 1.8 / 50 photo lens needs no introduction. Whichever version of this glass you pick up, it will cause only respect and surprise.
I already had an MC Carl Zeiss Pancolar 1.8 / 50 - just a classic look, with red letters "MC". The impression made by this glass can be described as follows: a true, timeless classic. The standard of a good fifty dollars. Carl Zeiss as it is ...
But this time a lens with a slightly different design got to the test - all the inscriptions on the body are made with white paint. And I was even a little worried before shooting: did I get the "that" Pancolar?
That. Precisely that one…
He is noble. Here, I finally picked up the word.
There is something "lamp" in him in the best SMS of this word. Something benchmark. Pancolar is a frame of reference by which other manual fifty dollars can be judged.
The color is very deep and at the same time pure, natural. Vinbetting is weakly noticeable. Sharpness is excellent even when open. But all these words are already hackneyed and apply to many glasses. And Pancolar 1.8 / 50 is like an artist's brush. And the pictures he creates have their own atmosphere (here's another suitable word!) And their own energy ...
Another definition for this
lens
- cinematic picture. That is, deep, soft, spatial and voluminous.
But in any case, words do not convey all the sensations. I suggest you just take a look at how MC Carl Zeiss Pancolar 1.8 / 50 works
Pancolar 1.8 / 50 sample photo
Photographer, consultant, teacher, candidate of historical sciences



Sometimes I buy photographic equipment from the USSR and not only. You can offer your write me. Help the project: 5469 1200 1062 4624. Comments can be left without registration and SMS