Meyer Görlitz Trioplan 2,8 / 100 mm, 1942
The classic 3-lens lens with fantastic image quality, developed back in 1916, has since become Meyer Görlitz's most popular interchangeable lens for DSLRs. The fast medium focal length lens is very versatile and can also be used on digital cameras via an adapter. The large lens diameter and high-quality processing provide high light intensity with good correction.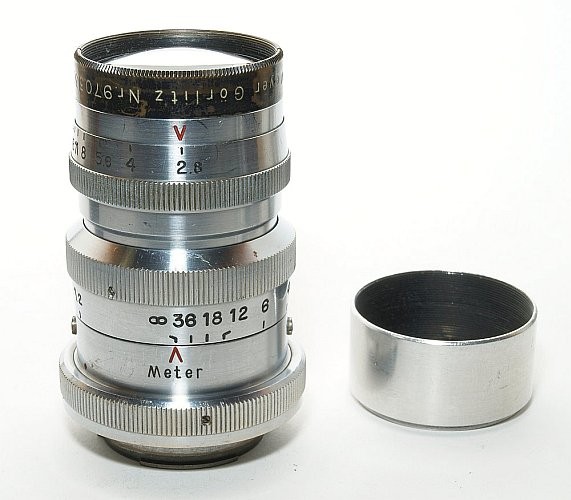 15 blades form a circular aperture. The Meyer Trioplan has become an iconic lens for aficionados of scenic photography. Hardly any other lens draws the transition between sharpness and blur ("bokeh") as expressively as the Trioplan.
Data: 3 lenses (uncoated), Exakta bayonet connection, 2,8-22 aperture, 24 ° field of view, minimum focusing distance from 1,2 m.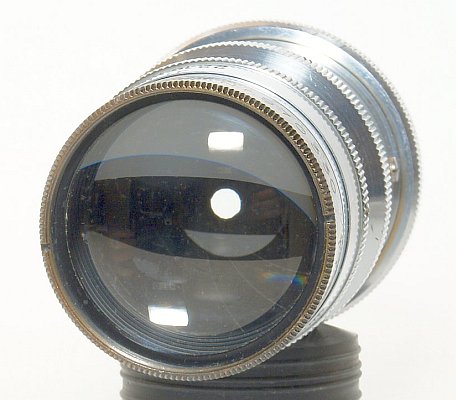 Meyer Görlitz Trioplan 2,8 / 100 mm, 1942 sample photo
Author - photobutmore.de
Olympus Evolt E-330



Sometimes I buy photographic equipment from the USSR and not only. You can offer your write me. Help the project: 5469 1200 1062 4624. Comments can be left without registration and SMS