Jena Bm 2,8 / 120mm (Carl Zeiss Jena Biometar), 1961
The Biometar is an impressive (560g) long focal length portrait lens with a normal design. Its optical design combines the advantages of various lens designs such as the color purity of dual Gaussian lenses with the image sharpness of the Tessar types and the contrast of extended triplets. Thus, Zeiss created an alternative to what is now called painting reproduction. The result is a versatile mid-focal length lens without the often "dull" reproduction of many teleconstructions.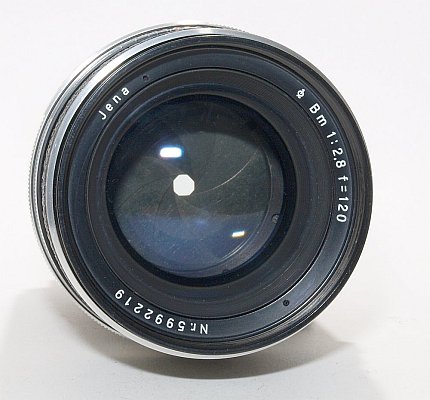 Because it was designed for medium format cameras, it has an extremely even distribution of sharpness and contrast throughout the image format.
Data: 5 lenses, aperture 4 to 22, angle of view 21,5 °, MDF = 1,3 m, filter thread 67 × 0,75, fixed Exakta connection with fully automatic spring-loaded diaphragm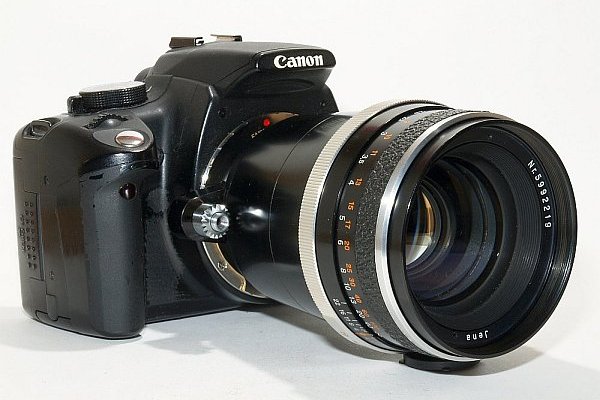 Jena Bm 2,8 / 120mm (Carl Zeiss Jena Biometar), 1961 sample photo
Author - photobutmore.de
Canon EOS 400D



Sometimes I buy photographic equipment from the USSR and not only. You can offer your write me. Help the project: 5469 1200 1062 4624. Comments can be left without registration and SMS