Carl Zeiss Jena Flektogon 4 20mm
In addition to the Angénieux retrofocus lens, the Flektogon was the first "true" 1950mm wide-angle lens in the early 35s. For nearly 40 years of production, this 6-element lens has remained optically unchanged. First, Flektogon 4/25 with 7 lenses was developed, and soon this ultra wide-angle lens with a focal length of 20 mm and 10 (!) Lenses.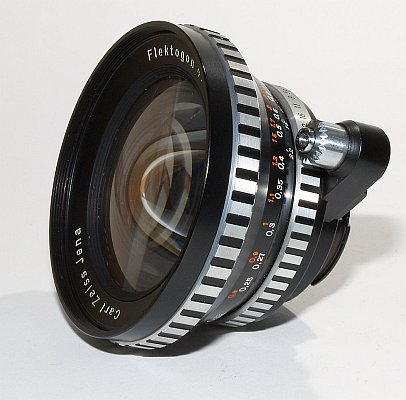 Thanks to the huge front lens, the lens has incredibly uniform illumination with moderate light intensity and, despite a 93 ° field of view, no distortion. This Flektogon is still unrivaled for interior and architectural photography, panoramas and special close-ups. Later, Zeiss designers were able to increase the light intensity to 1: 2,8 with a new coating technology, but the optical quality suffered a bit.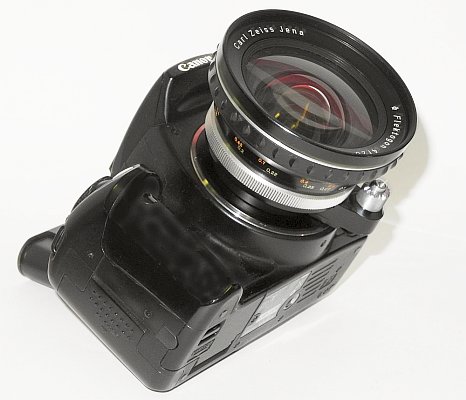 Data: 10 lenses, aperture from 4 to 22, angle of view 93 °, MDF = 0,16m, filter thread 77 × 0,75, fully automatic spring diaphragm.
Carl Zeiss Jena Flektogon 4 20mm sample photo
Author - photobutmore.de
Canon EOS 400D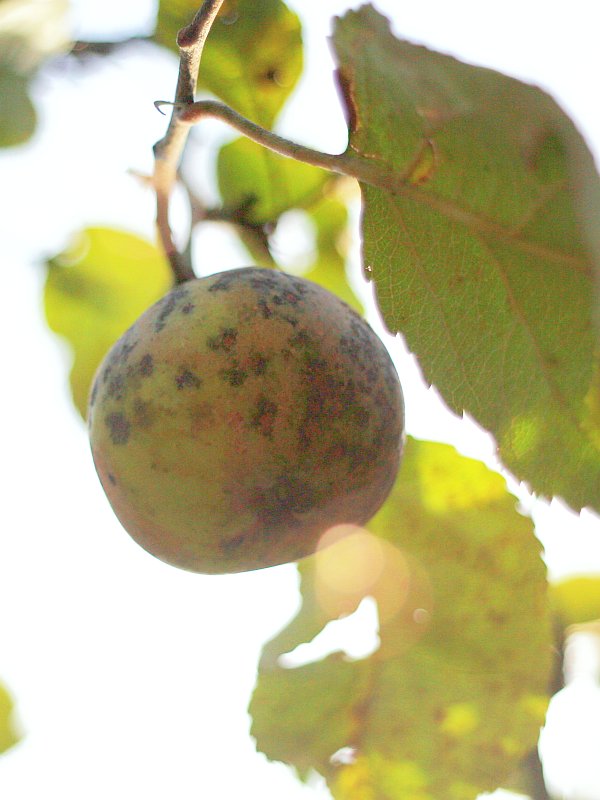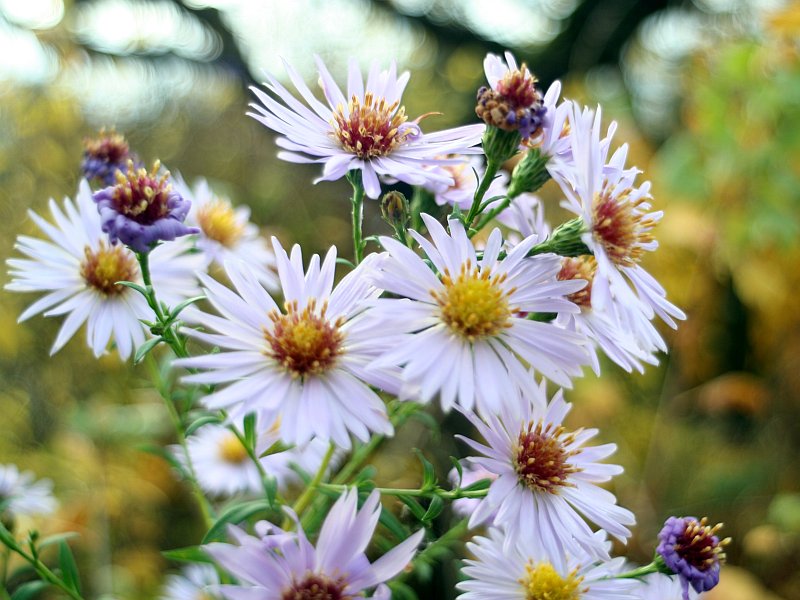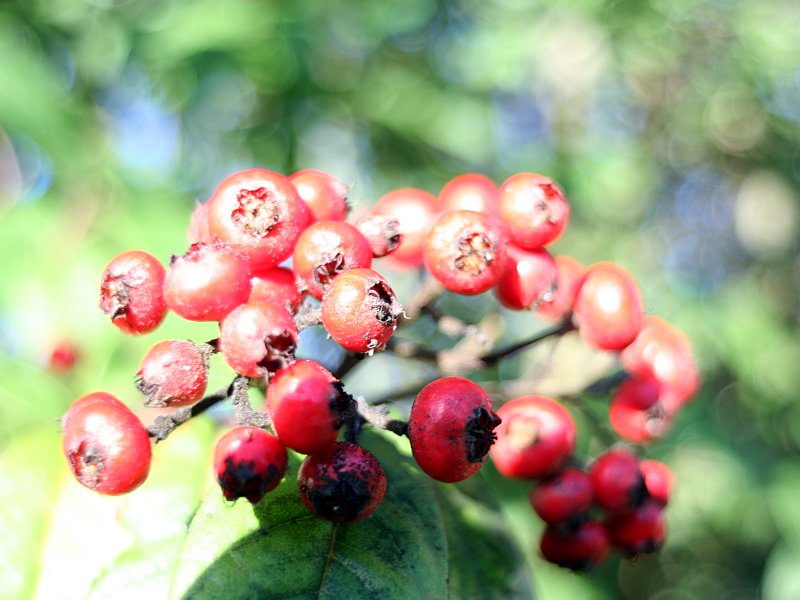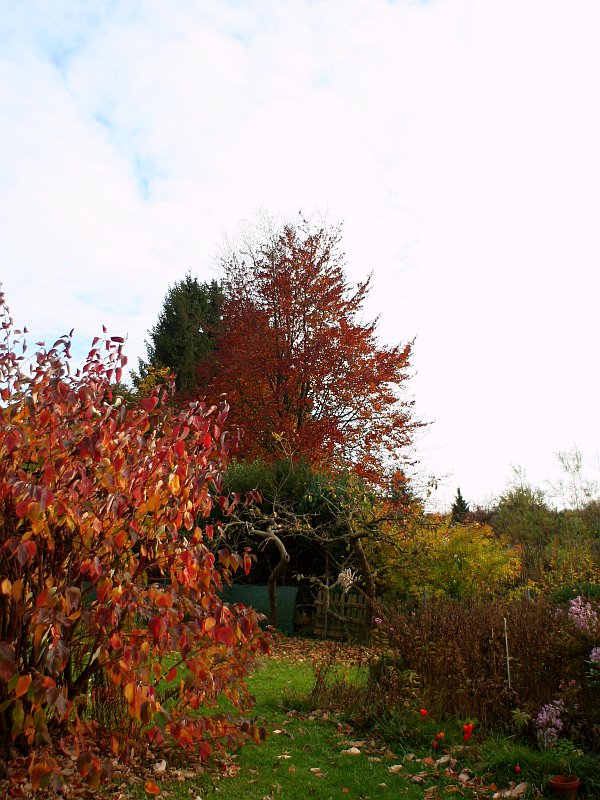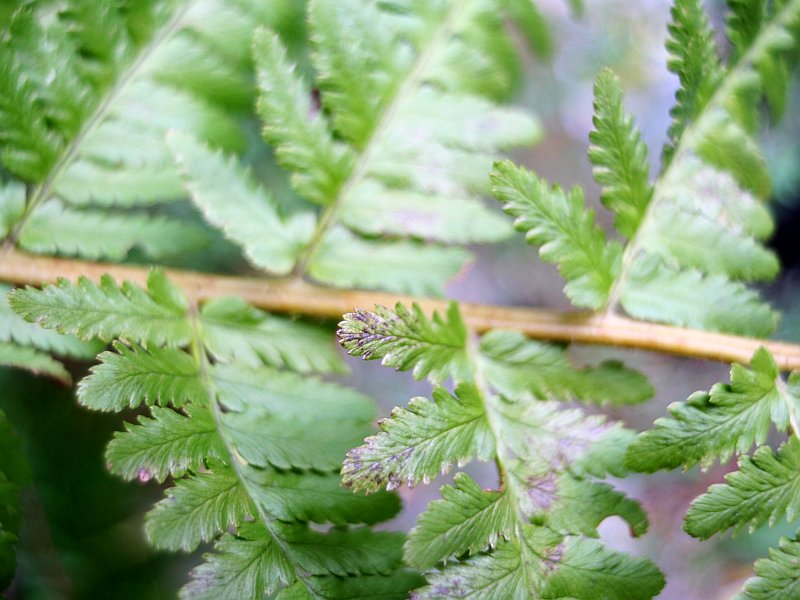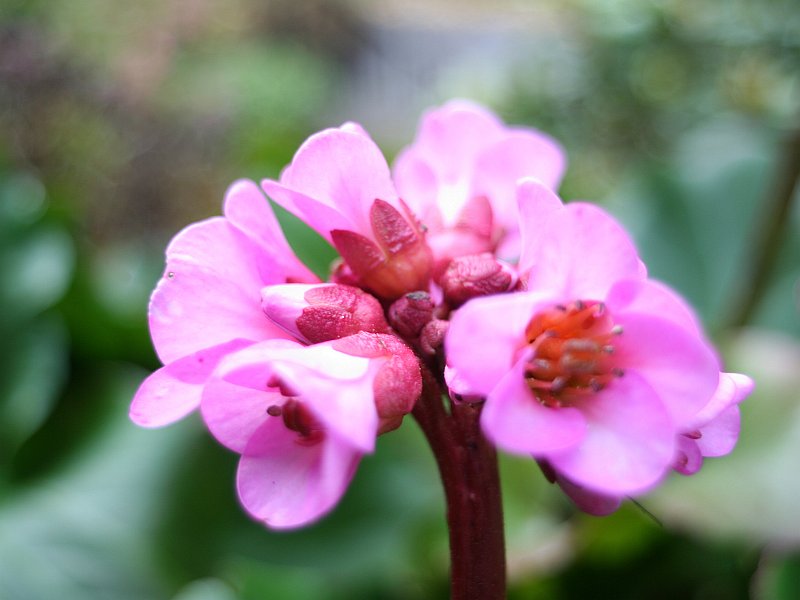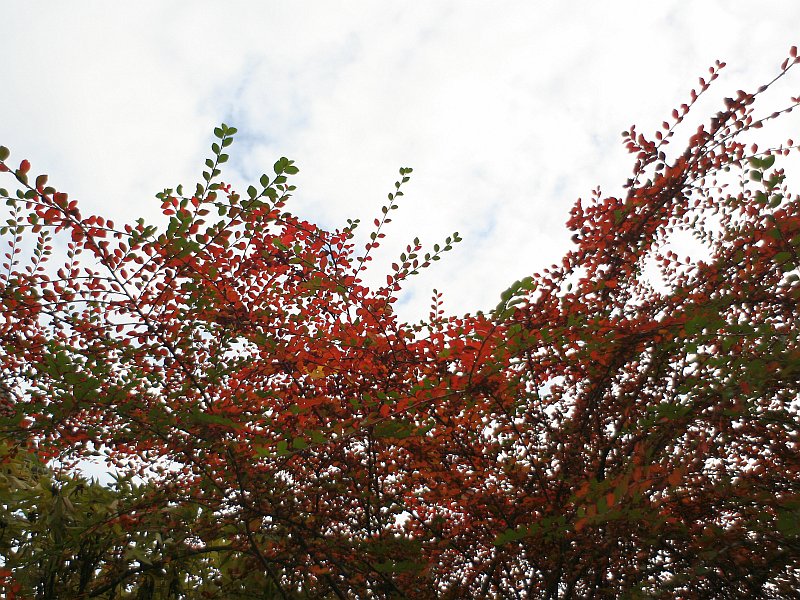 CARL ZEISS
With photo examples



Sometimes I buy photographic equipment from the USSR and not only. You can offer your write me. Help the project: 5469 1200 1062 4624. Comments can be left without registration and SMS