At the end of the article, I will advise which MARK to buy, but for now let's talk in principle about "Marks")I often hear the question "What to buy? Nikon or Mark? To which I have an ANSWER question - which MARK? Toyota MARK II or Canon 5D Mark III ? Because they cost about the same)) Or Canon 5D Mark II, or maybe Canon 5D Mark IV ???? In a surplus economy, in the era of consumer civilization, many companies have formed such a thing as a product line and market segmentation. And here it is difficult to blame people for asking such an incorrect question, because it is very easy to BE CONFUSED in the modern line of cameras, this is the manufacturer's fault, or rather, this is a TRICK to deceive a potential buyer.
Now in the Canon product line there are the following models with the word MARK in the title.
Canon 5d mark II (out of production, but on sale)
Canon 5d mark III (out of production, but on sale)
Canon 5d mark IV
Canon 7d Mark II
Canon 1d mark IV (out of production, but on sale)
Canon 1dx mark II
And these are all "MARKS", so what or who is this MARK? Let's figure it out.
Generally from English. Mark - label, sign, brand, i.e. "camera model number, its generation", we don't say "What to buy? Nikon or Camera model? Sounds funny!? Now, the next time you hear this, you will already be a little funny).
So, we figured out the name, but where did this stable divination come from, the nickname, applicable to cameras? Let's delve a little into history! Since the middle of the XNUMXth century, there have been professional and amateur cameras in photography. I think the difference is clear, the PROF camera was able to work in any, even the most severe environmental conditions and had increased RELIABILITY and SPEED, all this is NOT NEEDED FOR ORDINARY PEOPLE and therefore, in order not to overpay, there were amateur cameras that shot with the same quality (after all, the film is one and the same) but were deprived of all these prof. unnecessary chips.
With the advent of digital, NOTHING CHANGED, but the number of cameras has decreased and they have become much more expensive. So even then Canon and Nikon, who ruled the ball in photographic equipment, formed a line of cameras, and chose designations for them, so that you could immediately understand by name where the professional is and where the amateur camera is. Canon 1 series 1D and 1Ds were professional, Nikon also has only a letter in front - Nikon D1 (then came D1H and D1X). I think you already understand that the letter D stood for "Digital" English. -Digital.
So this was the first generation, then it was time to release the next generation of these cameras, and then Nikon and Kenon went their separate ways, NIKON called the next generation a new number - NIKON D2x (then like iPhones - D2Xs). But Kenon, in order not to cause confusion, decided to leave the proud name of Unity "1D" as a symbol of prof. cameras, and add the prefix MARK to the name - that is, 1D MARK II - as the second generation of units. And the prefix MARK for a long time was only for "ONE", because the rest of the cameras, both Nikon and Kenon, changed ONLY the Nikon D70 / D80 / D90 and Canon 300D / 350D / 450D numbers. And the word MARK - went to the people, and there was a prof. camera - ONE! YES, there was still a Canon 5D, but it was (and IS now) a PURE AMATEUR camera, in fact, it was a Canon 30D, but only with a full-size matrix and nothing more. And the people called Canon 5D "Five". But the turn came to change the "five" in September 2008. They did the same - they took a case from 50D and shoved a full-size matrix, BUT another significant event happened, they shoved video there, but Kenon was not the first to do this with a SLR camera (the first was Nikon D90). But only Canon had such quality and Five became for many years the standard of high-quality video, many videographers switched to it, so the level of video was simply beyond the reach for such ridiculous money for that time, plus a full frame and chic Canon optics. And the camera went to the people and many who were not very into the subject of photographic equipment, not knowing what 1D is, began to call the Five - Mark, and this is where the confusion began.
Professional cameras have always been ONLY Canon 1D (the first without marks) /markII/markIII/markIV, Canon 1Ds markII/markIII, Canon 1Dx markII. And Nikon D3 / D3s / D4 / D4s / D5 (why many did not consider the Nikon D1 and D2 series to be professional in another article) and EVERYTHING - everything else cameras (not counting medium format cameras) - AMATEUR MODELS, so that no one would consider and did not write
Therefore, it is not correct to call the Five - Mark. Five, she is Five, that mark II, that mark IV with all its ensuing limitations of the AMATEUR CAMERA.
YES, NOT a camera makes a professional photographer a professional. A skillful, experienced photographer will take great pictures on the canon 650D, and in general, optics are MUCH MORE IMPORTANT than cameras.
Just recently, the Canon 5D Mark IV was released - Is it worth taking? WHAT has changed since the Canon 5D Mark III? They improved the dynamic range a LITTLE, they reduced the noise a LITTLE, increased the resolution a LITTLE, added a touch screen and inserted a DUAL-PIXEL for quick focusing on the screen, that's basically EVERYTHING. If you are an ardent fan (ik) of red stripes, and you have a huge fleet of professional Canon L class optics and you want to shoot exactly on the screen, then YES, run to the store.
In all other cases DEFINITELY NO! Just change the shutter on your Canon 5D Mark III and move on, YOU WON'T SEE A DIFFERENCE. Well, videographers should not switch to 5D Mark IV in any case. Want a cool video from Canon? Alas, in the 5D Mark IV, the 4K video mode has a crop factor and does not capture the entire matrix, plus there is no C-log. This is pure marketing. The manufacturer seems to be hinting - take a special Canon camcorder, for example, the EOS C500! In general, if you want the best video on the market, then you don't even need Canon)
Indeed, for the price of a Canon 5D Mark IV, you can take the Sony A7R mark II, where there is an excellent full-frame 4K video, S-LOG and an excellent 42MP matrix with backlighting and image stabilization. If, nevertheless, for some reason, you need a DSLR, then there is no problem - the excellent Nikon D810 is not only CHEAPER, but has a higher resolution, better speed and a 36MP sensor from Sony, which is noticeably superior in quality to Canon sensors.
PS I must say right away that I have been shooting with Kenon since 2007, I have Canon 5D Mark III and L class lenses lying around at home, for example Canon 85mm f / 1.2LII, as well as Sony A7m2 and Sony A7Rm2 and many other cameras, so I'm sure I know what I'm talking about)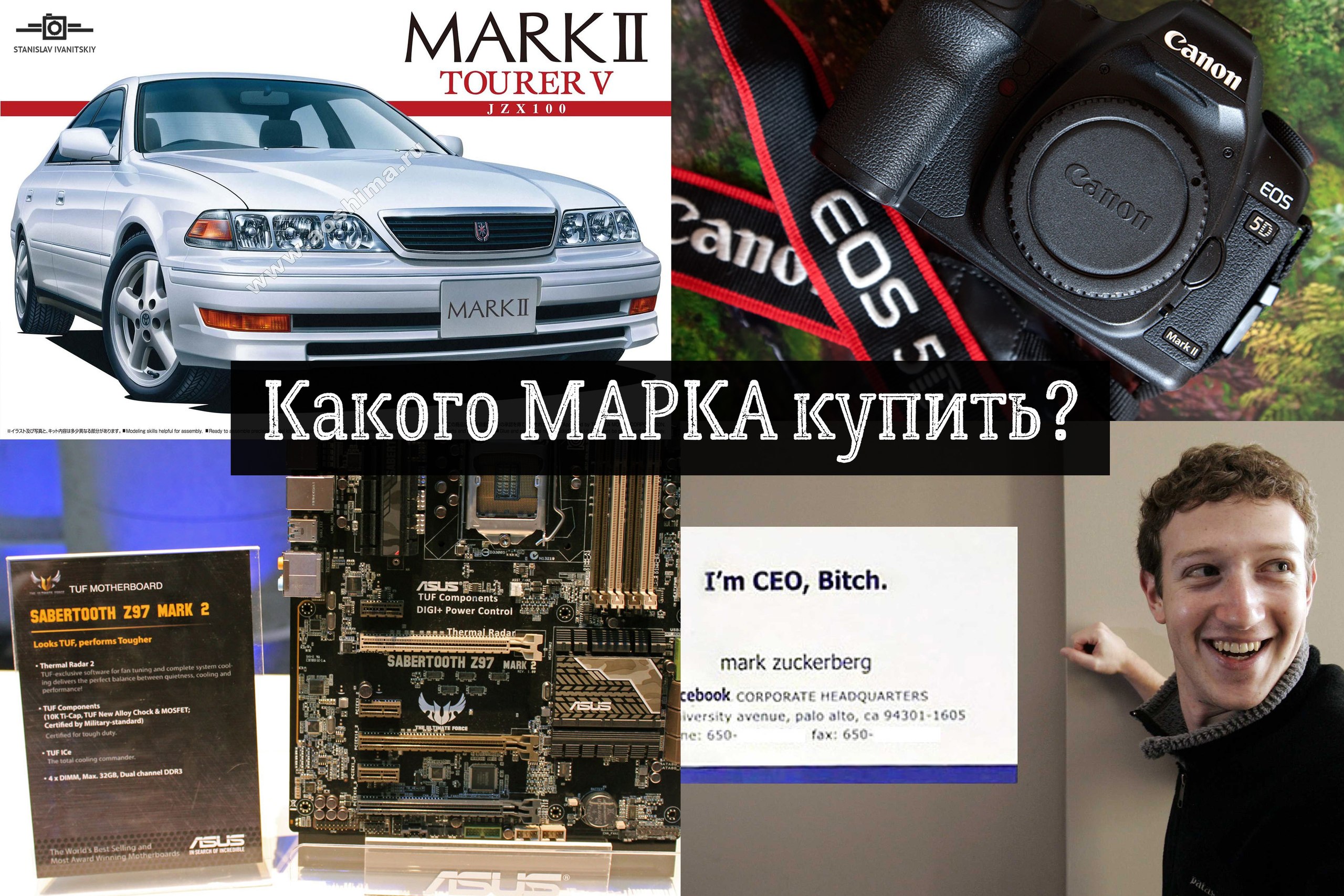 Sometimes I buy photographic equipment from the USSR and not only. You can offer your write me. Help the project: 5469 1200 1062 4624. Comments can be left without registration and SMS