In this article I will try to cover some of what a beginner photographer can make money with. And you can earn a lot of things, in fact. The main thing is not to be embarrassed and go forward. Earning money in photographs, of course, is not to unload wagons - in this area you need to have imagination, patience, a little luck and luck. The best job is a highly paid hobby, and your future is in your hands, if, of course, you need it. Photography is a hobby that requires constant investment. To reach at least self-sufficiency, you need years of training and a large store of knowledge.
If everything is more or less clear with training, then where to get knowledge? In the Internet. In fact, photography has not gone very far from painting and art - in photography, an easel and paint replaces a camera with a lens + fantasy. In other aspects, these seemingly different directions have a lot in common. For example, working with light and shadows, rules of thirds, and the like. In short, and roughly, you can say, "Are you shooting a landscape? "Look for books on landscape painting." "You photograph people - read the textbooks of portrait painting." Many people find it easier, of course, to download textbooks on photography. There they also talk about post-processing of photos. In general, no matter how much you work, they will buy either high-quality pictures, or you. With giblets. But first things first.
So where to start a career as a photographer?
Photographer Portfolio
Why do you need a portfolio? In short - show your level of God of Photoshop and composition. People do not like the harsh reality, but something extraordinary - both torn-eyed color correction (yes), and light photographs of people of good physique, set on a cliff, with a long dress fluttering in the wind. Just take into account right away - if the portfolio is filled to the brim with staged shots with artistic processing, given to us by sleepless nights on our honeymoon, then the customers of the usual reportage (we read - wedding, matinees, graduation, etc.) will expect the same level from you, what's in the portfolio. Portrait: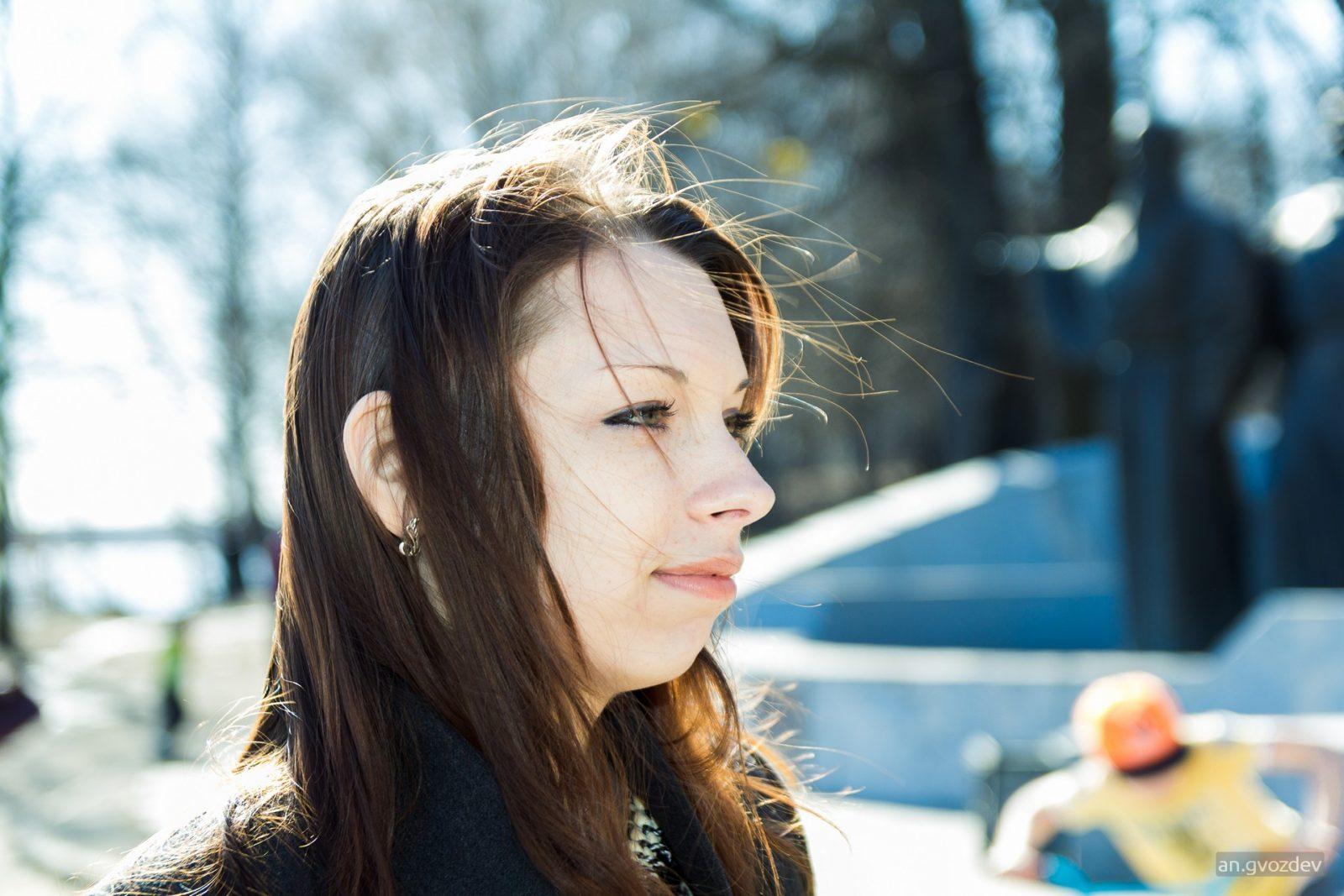 It is necessary to find, so to speak, a golden mean, to learn how to separate flies from cutlets. To create a portfolio, the first time you have to eat a little bit of tea shoot for free. To do this, you can shoot in several directions - weddings, love stories, family, portrait, children's photography, ню... It's easier to start with family, portrait, child photography. If we do not have a portfolio as such, we hold a couple of contests in the same cozy in-contact, with the main prize (Oh, God!) Shooting with your camera. At the same time, we fill the group with participants.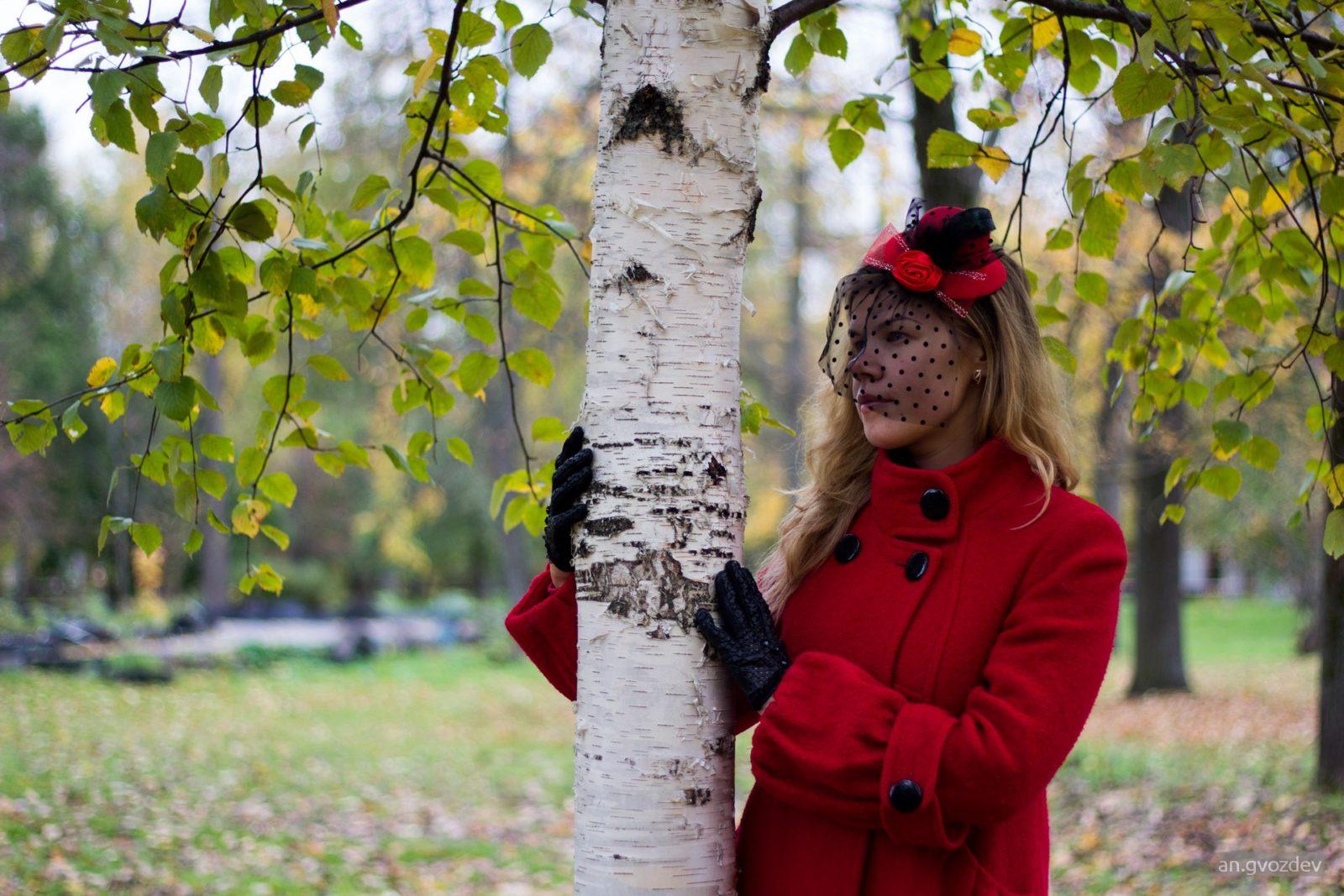 Like everyone else, in general. Or you can just take pictures of acquaintances at first. The main thing is to create mimicry at the output, and to process the photographs with high quality ("watch retouching lessons online" and similar queries in Google). Before all this, of course, you should thoroughly read the basics of posing and the most common bloopers in the composition of the frame / staging of the model. If you are lazy, then go to the same Pinterest and download funny pictures to your smartphone. Have you downloaded it? Forward. We start with "face portraits" and smoothly move on to the "family" field.
Props
Depending on the idea, certain props may be needed. The most primitive are masks of various memes like Guy Fawkes, cardboard antennae / glasses / hats. But it is better to brainwash and think over a certain atmosphere - for example, a blanket + a suitcase - and at the exit something like this: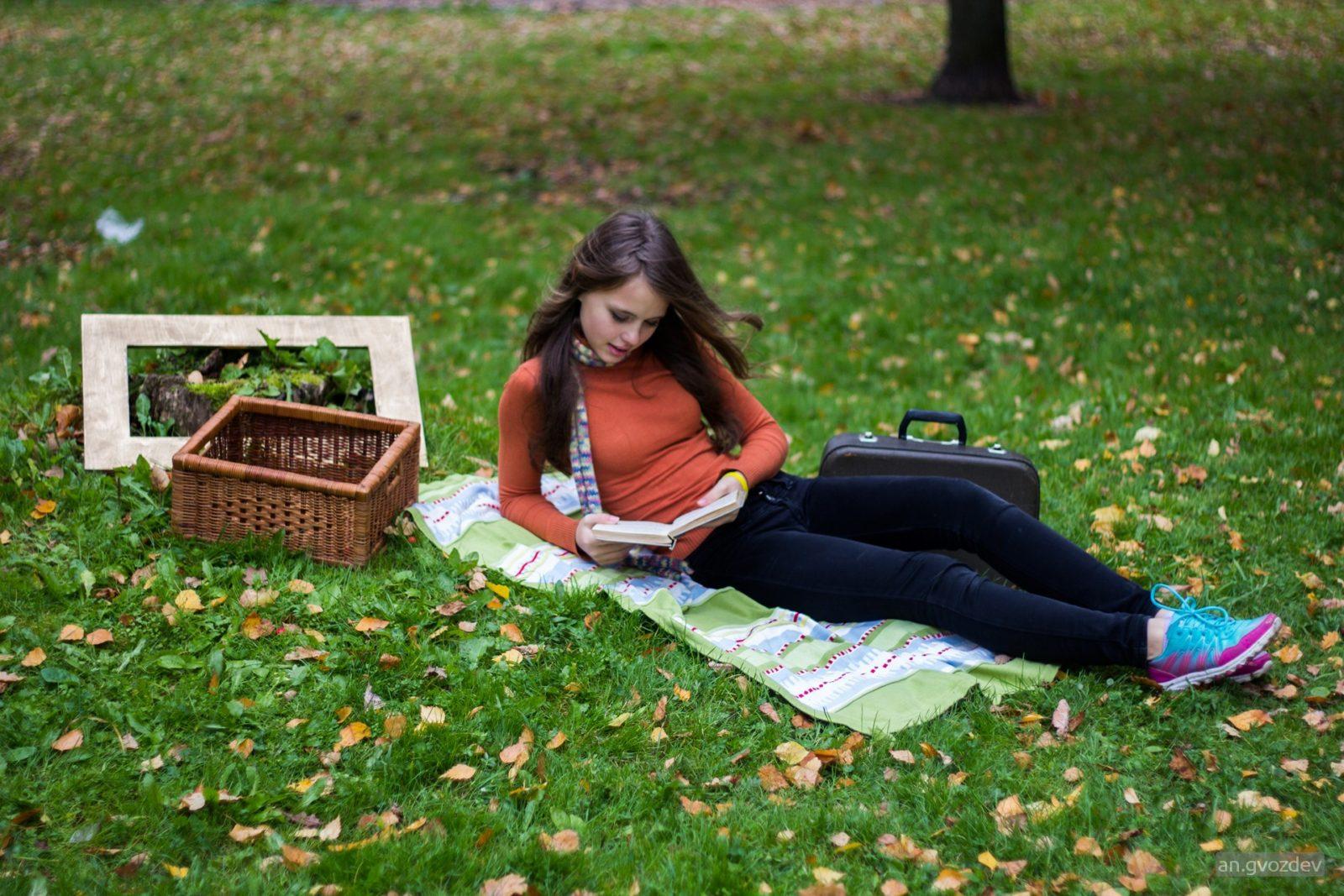 In the photo above, we used the props of one of the locations on "Photographer's Day". The focus is gone to drink. A small amount of props for shooting can be prepared in advance, and in order not to carry all the weights with you yourself, you need to contract someone for beer as an assistant - let him carry a reflector, props, and help with home the course of our action.
Don't forget about the makeup artist
Do not forget that visage and make-up are very necessary for girls. Moreover, all this is actually more necessary for us, as photographers, than for models - the quality of makeup, hair styling and other beauties will directly depend on how many nights you have to sleep in Photoshop and edit photos.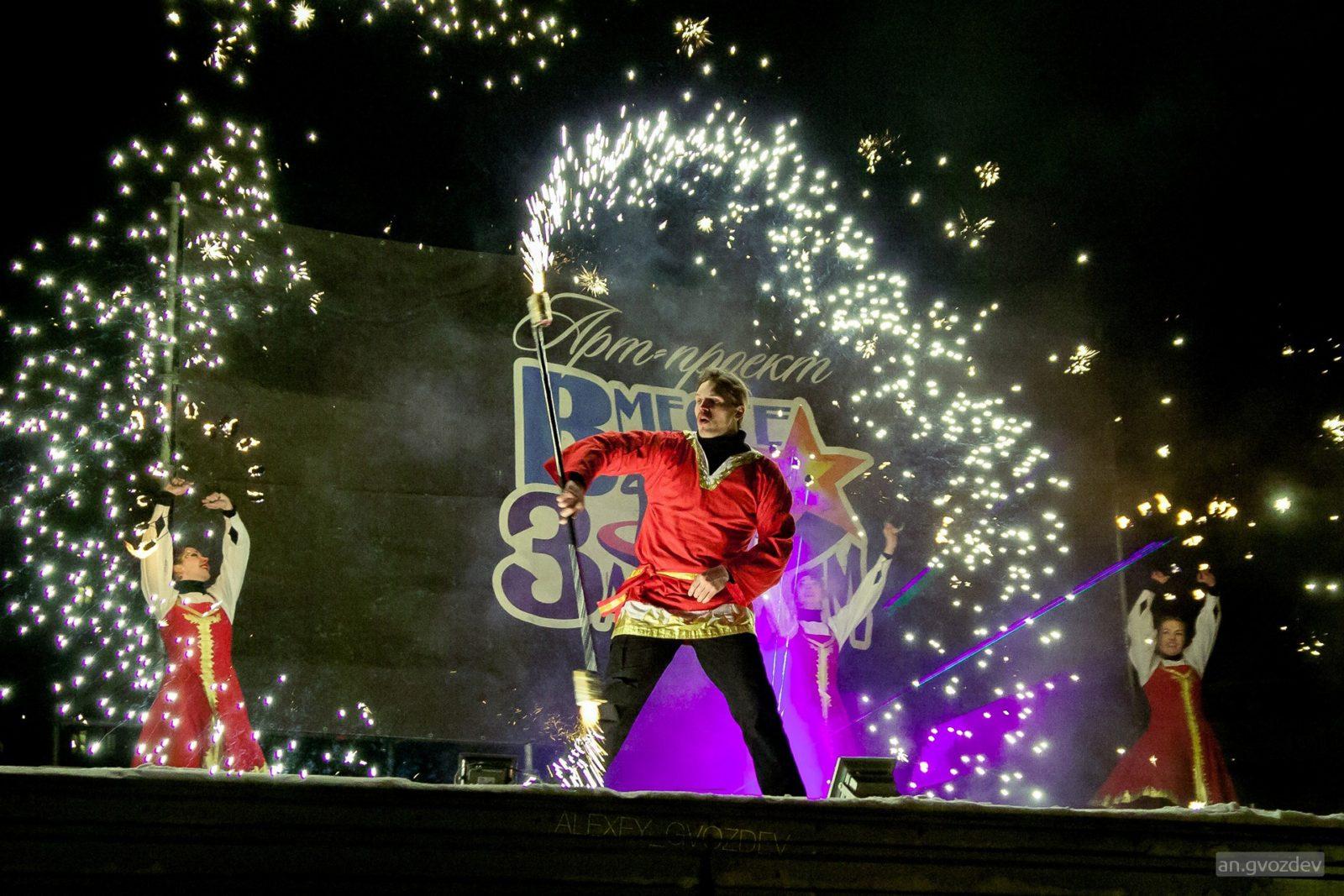 Remember that portraits in interiors, and on the street, as such, for the most part, are staged. Matinees, weddings, clubs, graduations and other activities - reportage (with elements of staging) in the first place. The difference is enormous. Both in pace and quality at the exit, if not prepared in advance. Well, if after the club you can throw out a couple of hundred photos for a reason crooked hands grease or cans of beer in the frame, then in a wedding and other theme, you should be more scrupulous about quality. Typical reportage: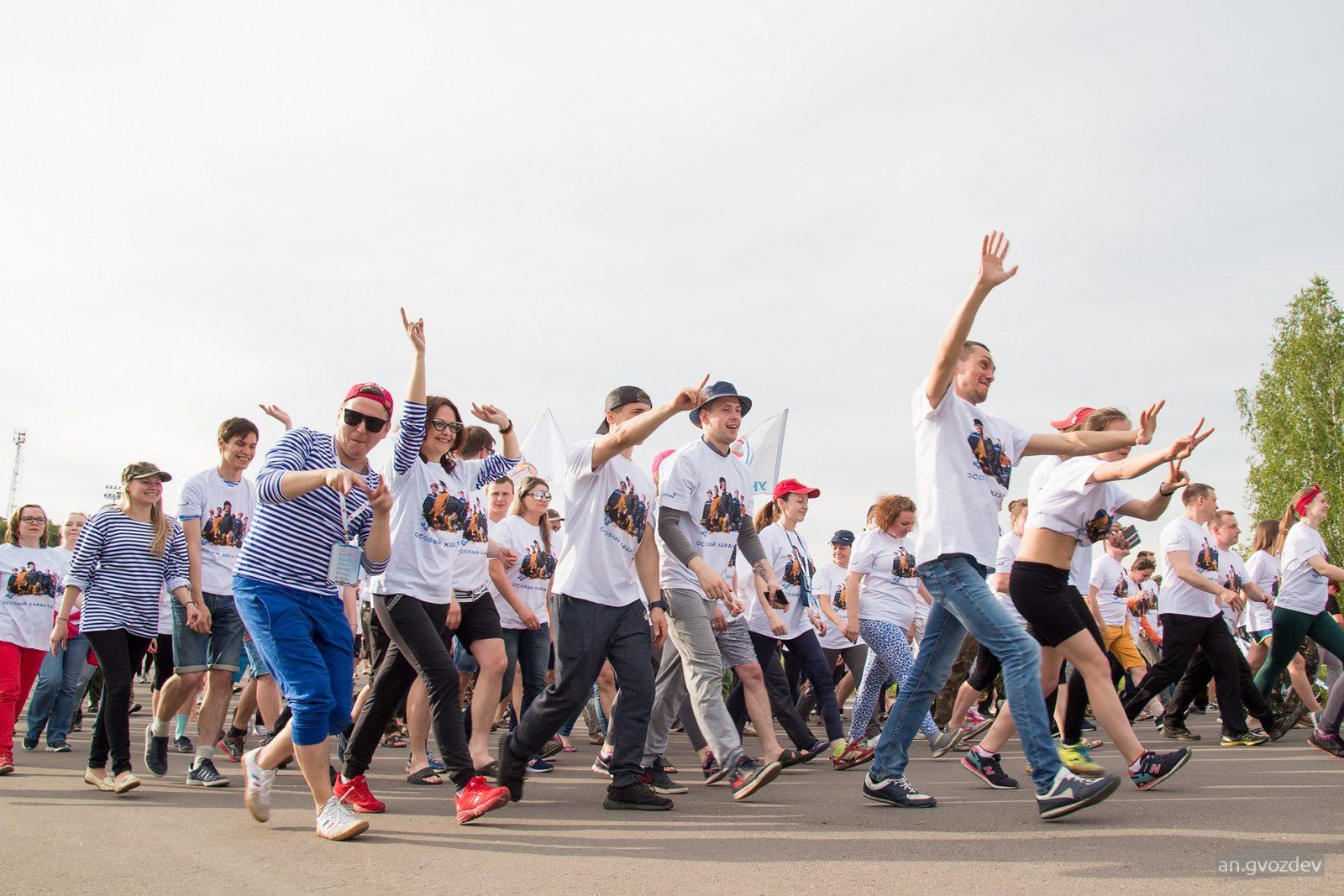 At a wedding / matinee / graduation party, the customer is (now we DO NOT take into account orders from potentially uninterested organizations such as a registry office, kindergarten, school, institute, etc.) a person or a group of persons for whom the event is significant. High school graduation: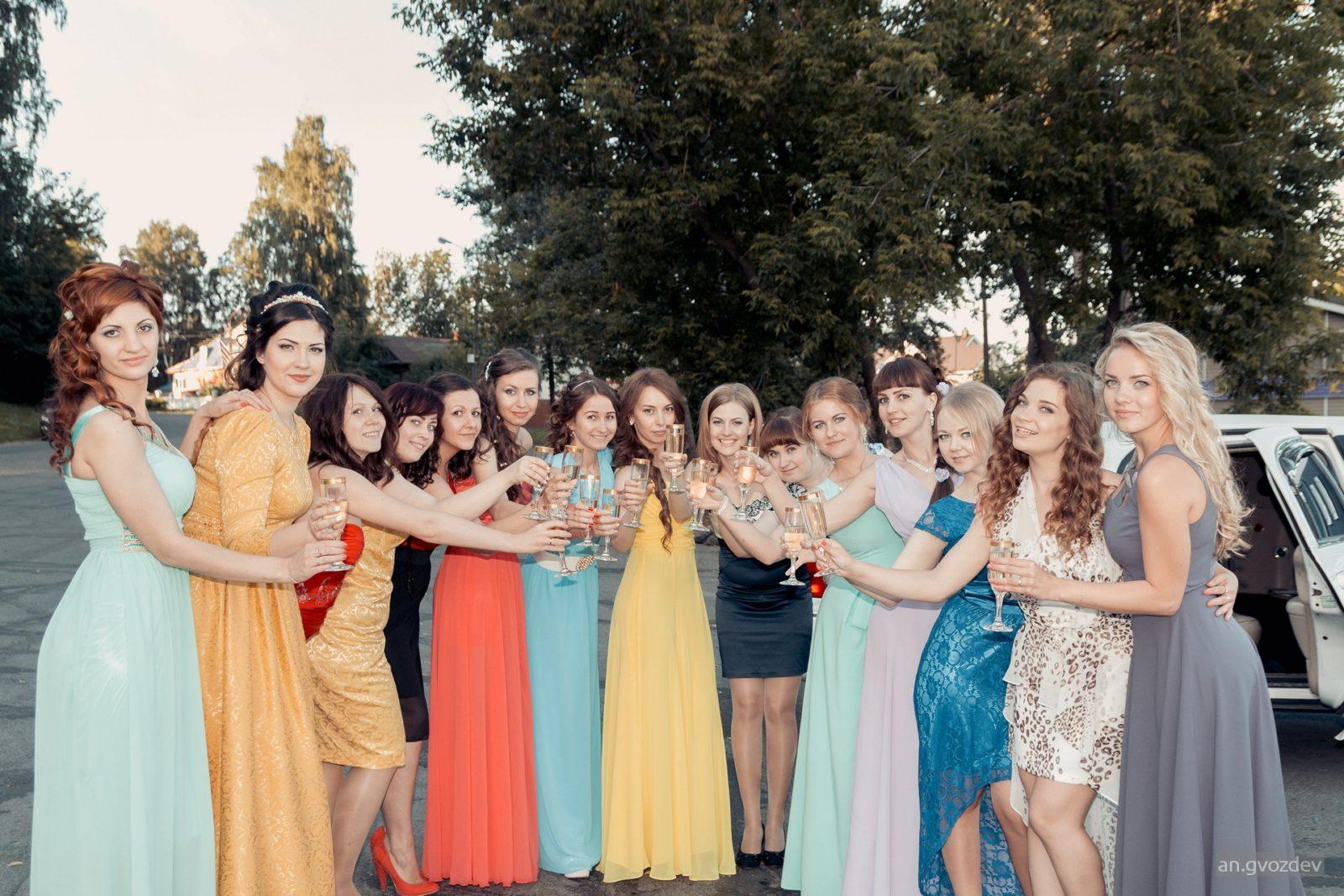 Moreover, it doesn't matter if you work for money or for free - they will expect at least some level from us (so that the children would not be ashamed to show it). You just have to not mess up most of the photos from the event. Therefore, if you still have doubts, or you do not distinguish between aperture priority mode and priority mode shutter, then I recommend taking the time and reading articles on this topic.
Photography Courses:
All parts of the opus: