Zoom - zoom lens, versatile lens. It can also be called "zoom", "zoom lens", zoom, "universal".
The word "zoom" is also called the very possibility of enlarging a picture using a software / hardware method using a camera or computer, the so-called "software zoom". This article deals mainly with zoom lenses.
Zoom ratio
(from the Greek κρατος - strength, power)
~~ in general: the degree of magnification; the ratio of quantities, for example, focal lengths. The magnification of the telescopic system is equal to the ratio of the focal length lens to the focal length of the eyepiece. The magnification of a lens with a variable focal length (zoom lens) is equal to the ratio of the maximum focal length to the minimum.
Advantages of zooms
you can get a better image of a distant object than just cropping the image in post-processing
low weight when compared to a heap of optics covered with the same focal lengths
small footprint
efficiency when changing the composition plan
as well as other baubles (effects when photographing, associated with the ability to change the focal length "on the fly").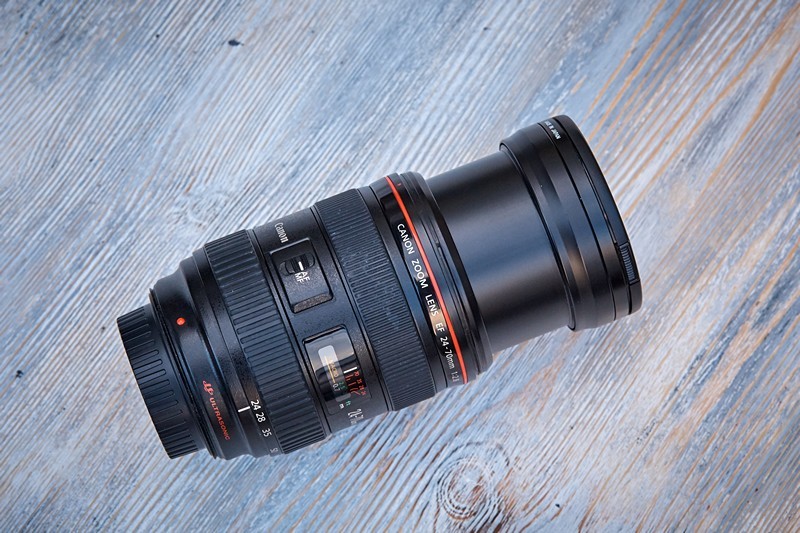 The disadvantages of zooms include:
relatively low aperture (up to f / 2.8, although the Sigma has zoom and with f / 1.8 - it's rather an exception so far)
in some models, the aperture changes with a change in the angle of view (Canon EF-s 18-135mm f / 3.5-5.6)
poorer optical characteristics (more common distortion, vignetting, chromatic aberration)
dust sucked in when the angle of view is changed (less so for internally focused lenses)
Application
Variable focal length lenses are used for photography, in which a quick reaction to diverse scenes is required, when there is no time or desire to rearrange fixed focal length lenses (mainly, these are reports of all kinds - club shooting, sports events, weddings, travel).
The zoom lens wins over the set of "fixes" in terms of weight and volume (a zoom that replaces a set of lenses with focal lengths of 16, 30, 50mm will have a third of the weight and volume of a set of "glasses"), but loses in picture quality.
In the "correct" zoom lenses, when changing the viewing angle, the set sharpness does not go astray; in mass-produced "whale" lenses like the Canon EF-s 18-55mm, manufacturers neglect this.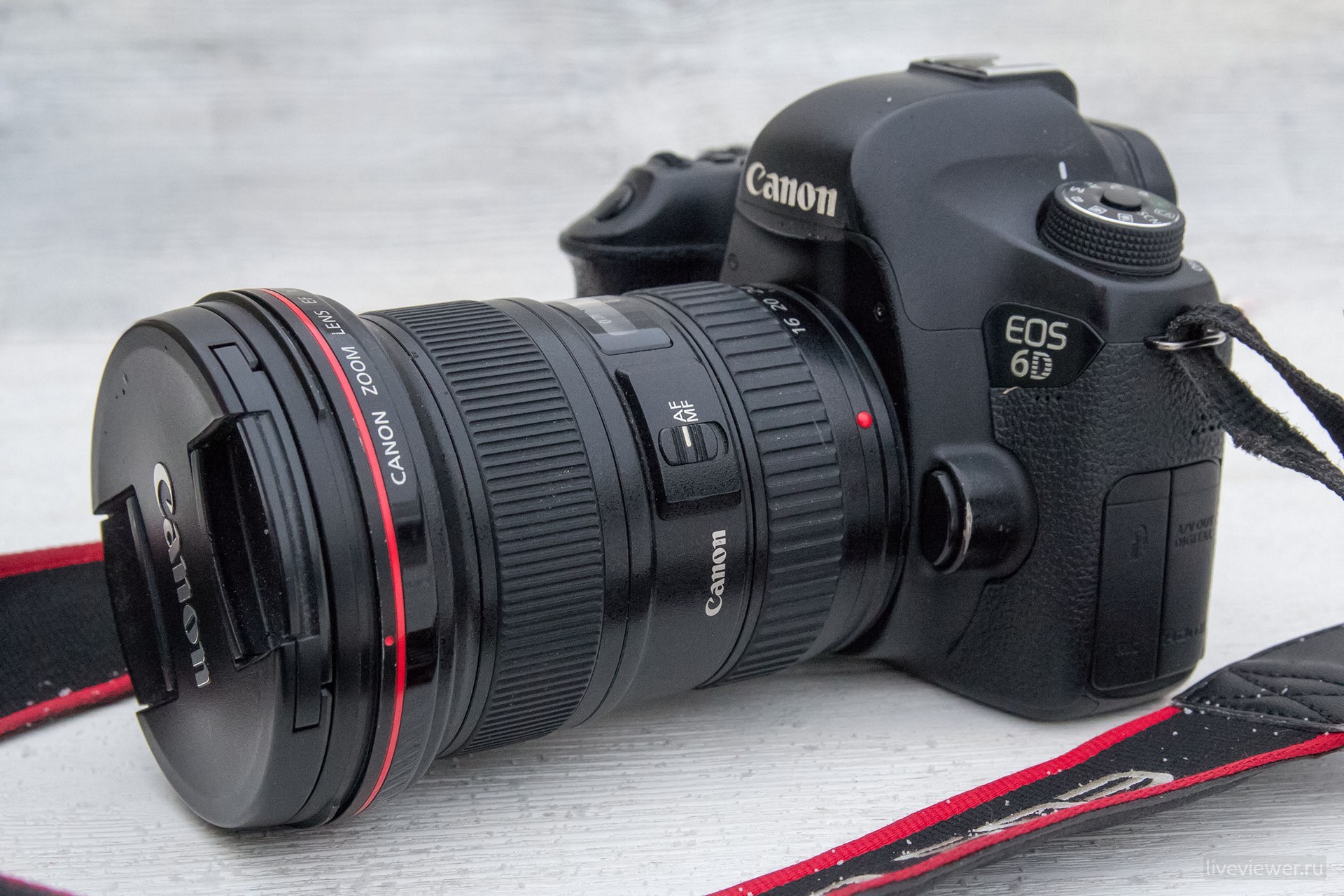 In zooms, for the most part, the image depends directly on the quality of the processed surfaces of the lenses, made in production, as well as the accuracy of maintaining the alignment of the moving parts of the lens in work. The vast majority of "soap dishes" are equipped with fixed zoom lenses.
Zoom lenses include all zoom lenses. For example, Canon 70-200 f/4 L, Sigma 17-50mm f/2.8, Canon EF-s 18-55 f/3.5-5.6 IS.
Photography Courses:
Zooms (Varifocal Lenses) on the Portal
Wide-angle zooms
Standard (universal) zooms
Tele zooms