Lens AMAR-S 105mm - from Polish enlarger for medium format film and prints up to 6x9cm.
Description and ergonomics
There is an opinion that this glass has not very good characteristics. In principle, it is true. The glass was produced by a Polish optical factory and exported by the Varimex company. With the Krokus 4 Color N enlarger, in addition to the AMAR-S 105mm, the MIKAR-S 55mm lens was also supplied. focal length.
Also "unmatched" in terms of the quality of optical elements. Industry from the pioneer photodevelopment kit makes these copies in terms of quality, at a lower cost. The AMAR-S does not have a focusing ring, with all the ensuing difficulty of using it without macromechs. Lightweight, maximum relative hole aperture - f4.5. When used on a DSLR, it has been observed that normal sharpness lens starts at f8, the grip is very thin.
At a lower f-number, the picture becomes covered with moiré, the details of objects disappear. The optics do not hold back light. The diaphragm is 5-blade, the number is switched by turning the plastic hood protruding forward.
Personal opinion
It looks funny on the camera. Can be used for macro photography, but in very limited conditions, again, due to the quality of the optical elements.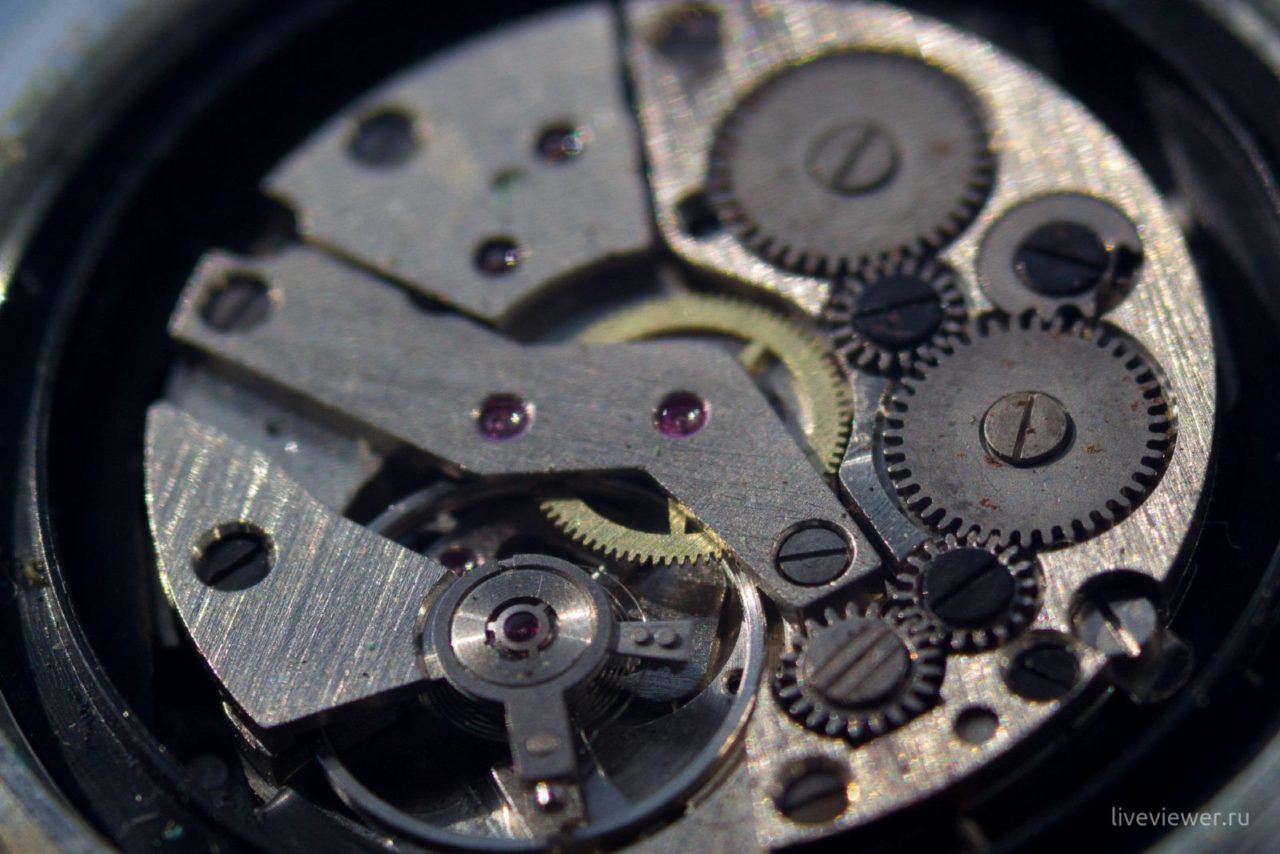 In the copy that came to me there was a lot of debris between the lenses, fortunately, disassembly lens very simple (the back ring is unscrewed with two fingers and the element is removed). In the secondary market, AMAR-S costs from zero to two hundred rubles. But, to be honest, it is better to find something from the Vega series at the same price.
Sample photos:



Sometimes I buy photographic equipment from the USSR and not only. You can offer your write me. Help the project: 5469 1200 1062 4624. Comments can be left without registration and SMS