Japanese lens, rebranding. The story with the manufacturer is, in fact, the same as with lensmi Ricoh, Chinon.
Lens for SLR cameras with M42 screw connection. This lens is installed on modern SLR and mirrorless cameras through the appropriate adapter. Read the article about adapters.
It was sold in England by TOE (Technical & Optical Equipment (London) Ltd., which imported photographic equipment from the Soviet Union in large quantities. Along with Zenits and Helios manufactured by KMZ, TOE, accessories, binoculars, microscopes, as well as lenses and other photographic instruments are exhibited under the Helios brand.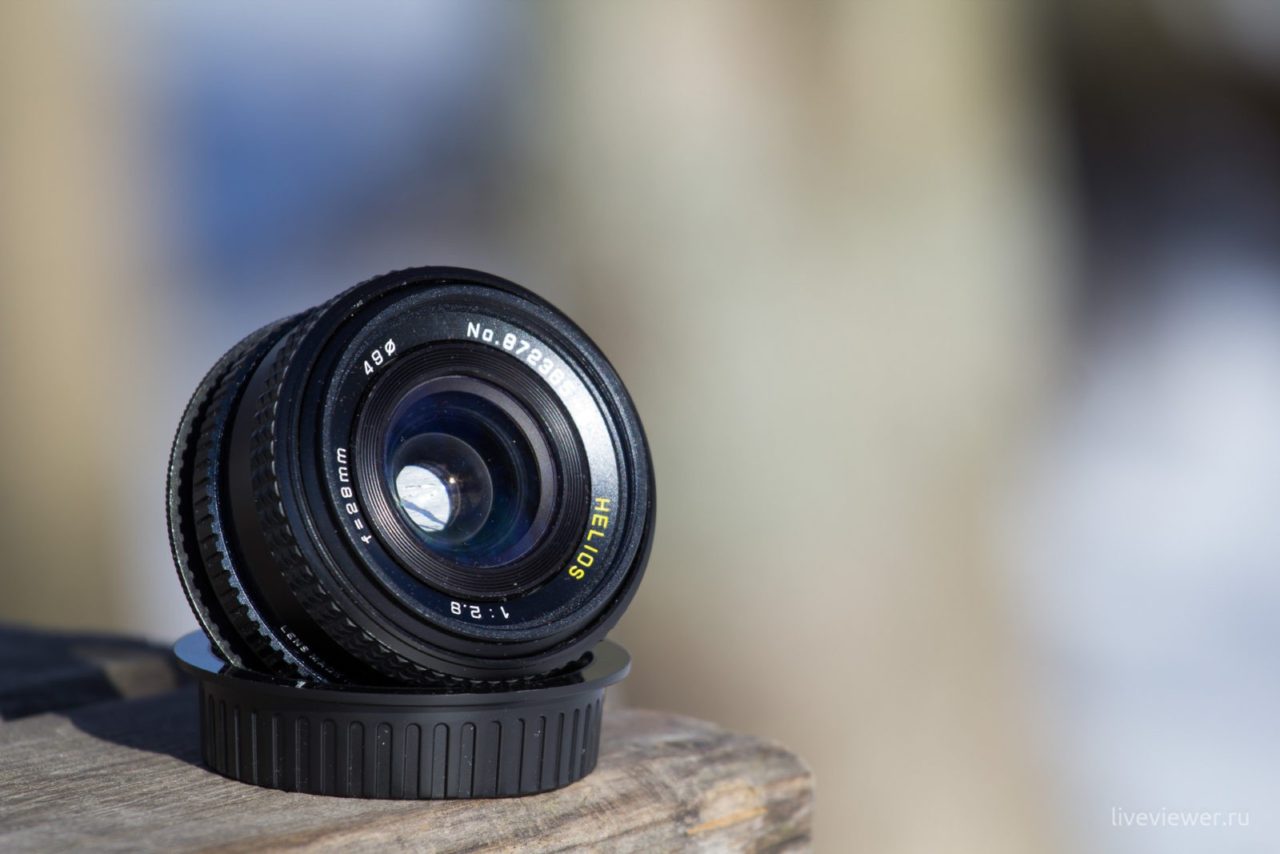 Moreover, on Helios lenses made in Japan, you can often find an essentially fictitious emblem of the Krasnogorsk Mechanical Plant (thus, TOE "expanded" the range of lenses offered by KMZ abroad). This instance lens ended up without her.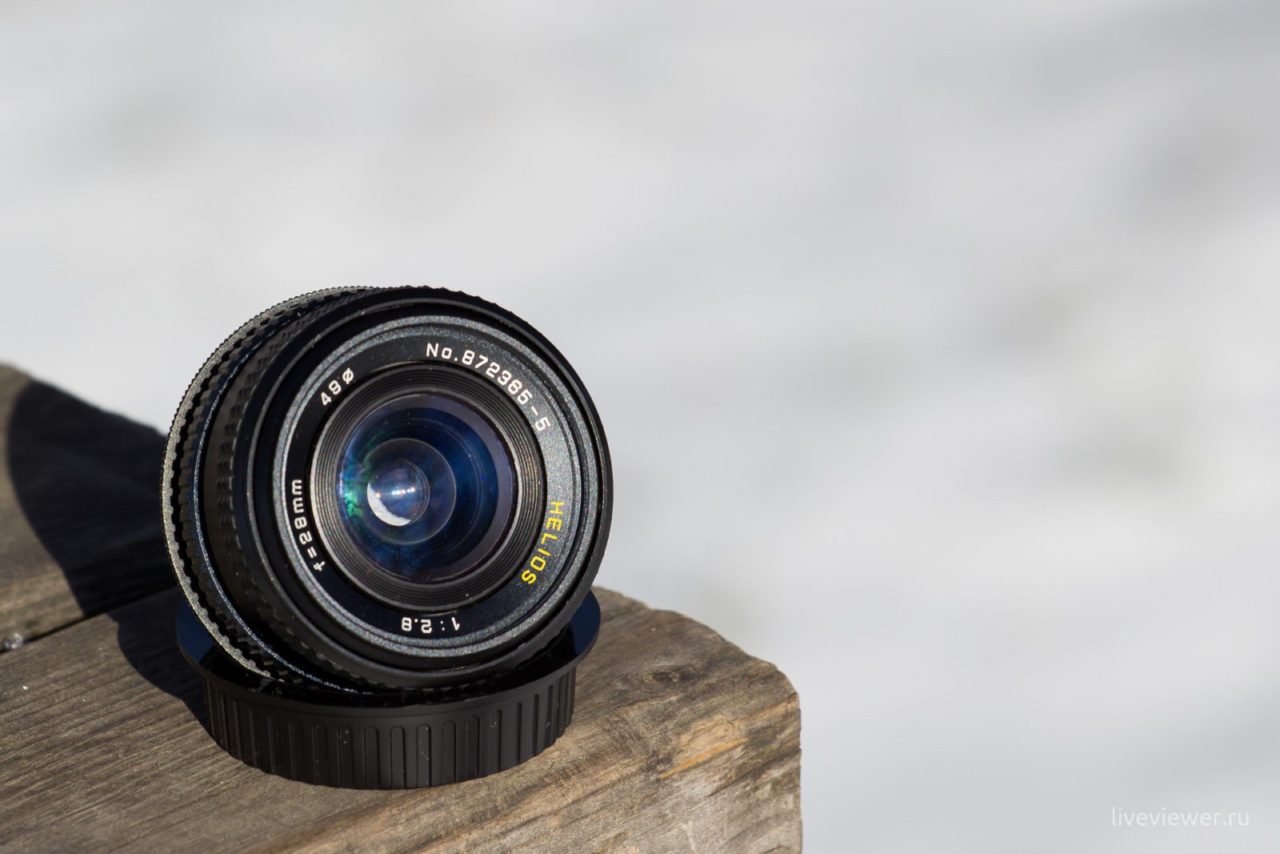 The lens is lightweight, compact, and the focus and iris rings have ribs and protrusions for ease of use.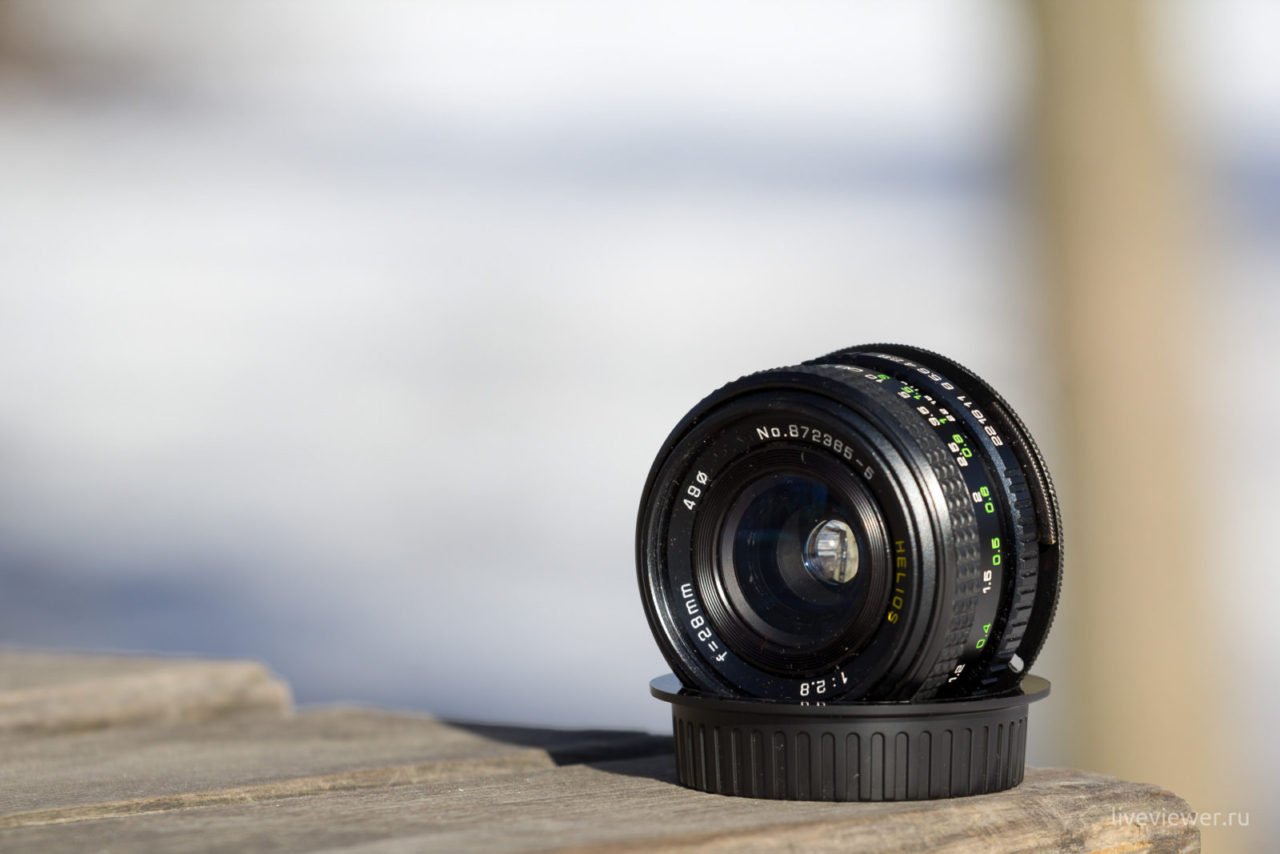 Focusing is smooth. The diaphragm is 7-bladed, "jumping"; there are no "nuts" at the covered values ​​in the blur zone.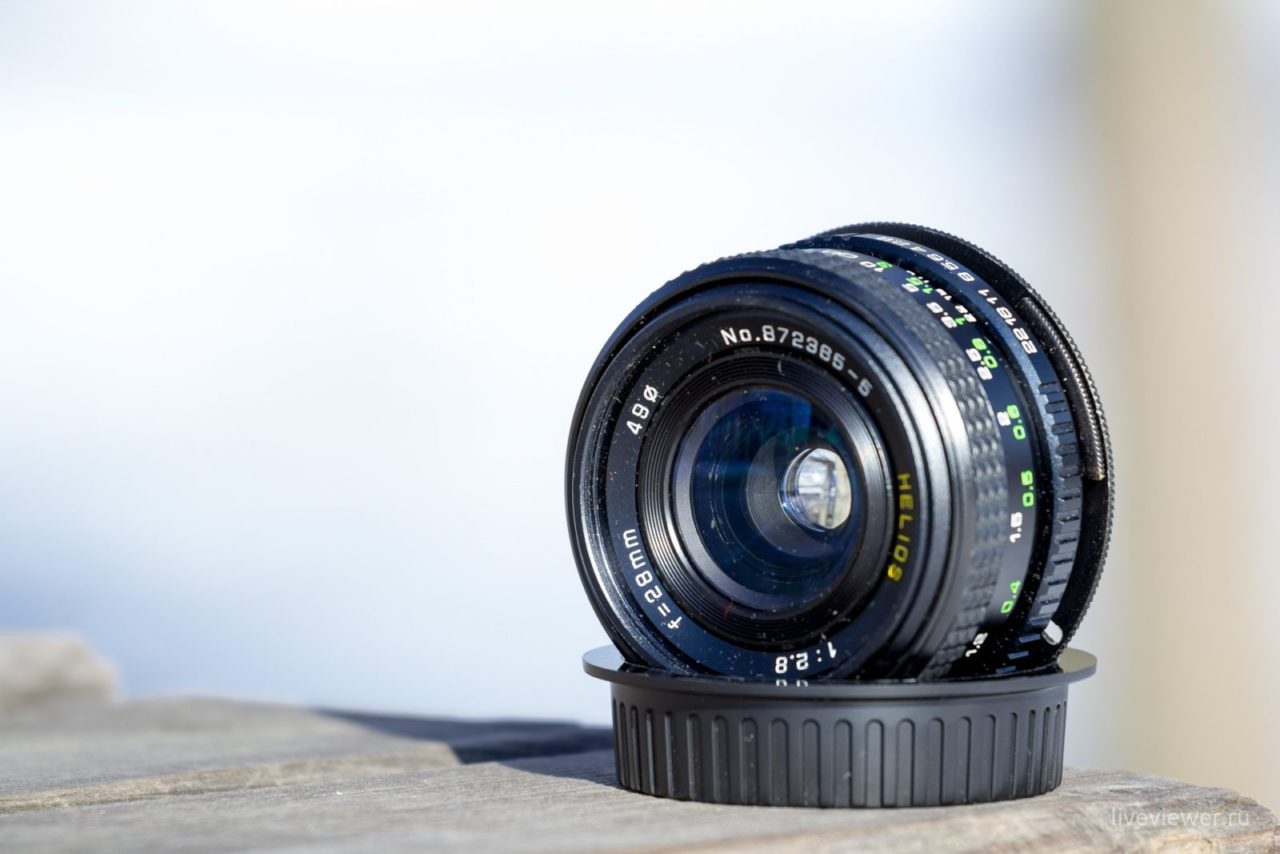 There is a switch for the operation of the diaphragm, auto-manual. The lens was easily mounted on Canon 1100D and 60D through the m42-EF adapter, the optics when shooting in automatic modes does not drive the camera sensors crazy, thanks to which the exposure coupler is selected correctly.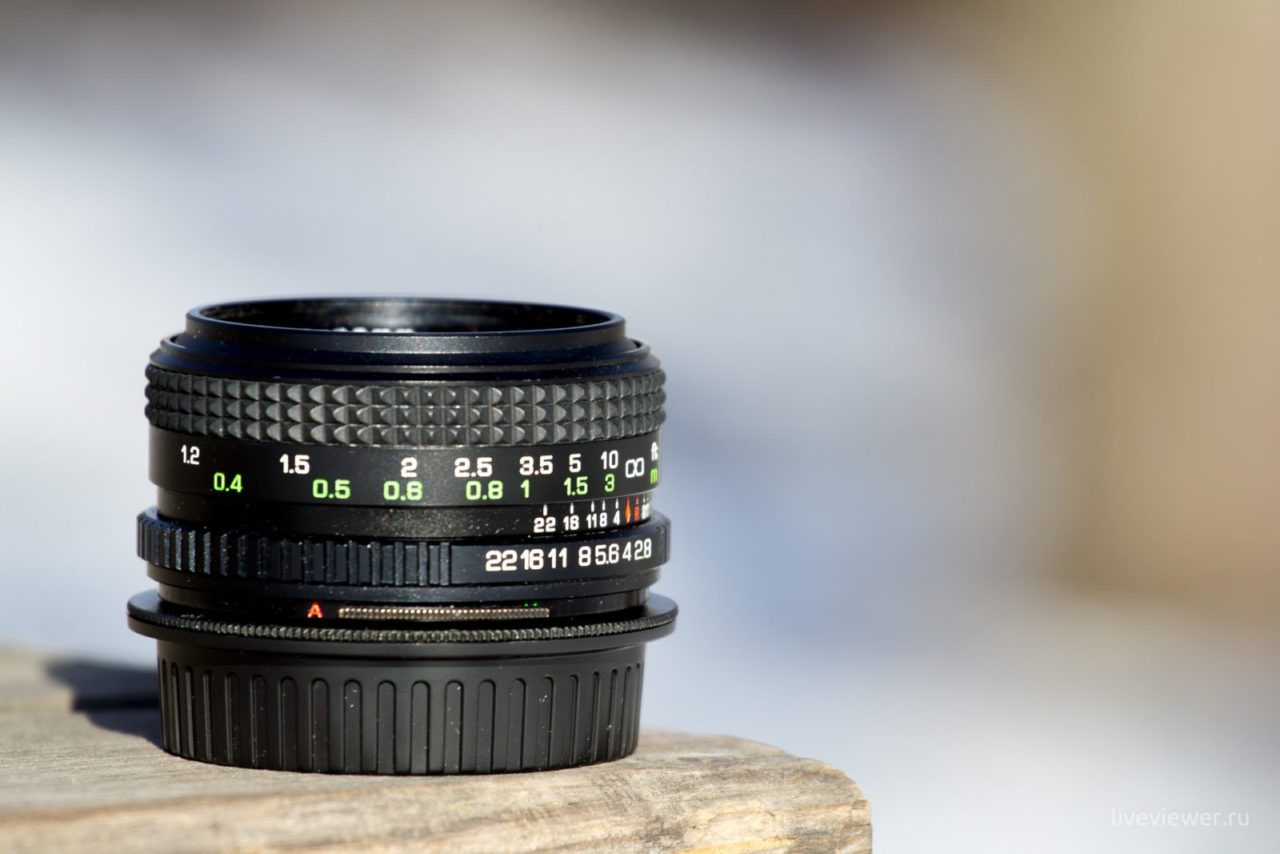 Despite the lack of multilayer coating, the image quality lens not bad. Frame lens chiseled from aluminum, to get inside you need to unscrew three screws from the thread side. The black coating of the body is resistant to mechanical stress, as well as the lettering on the lens.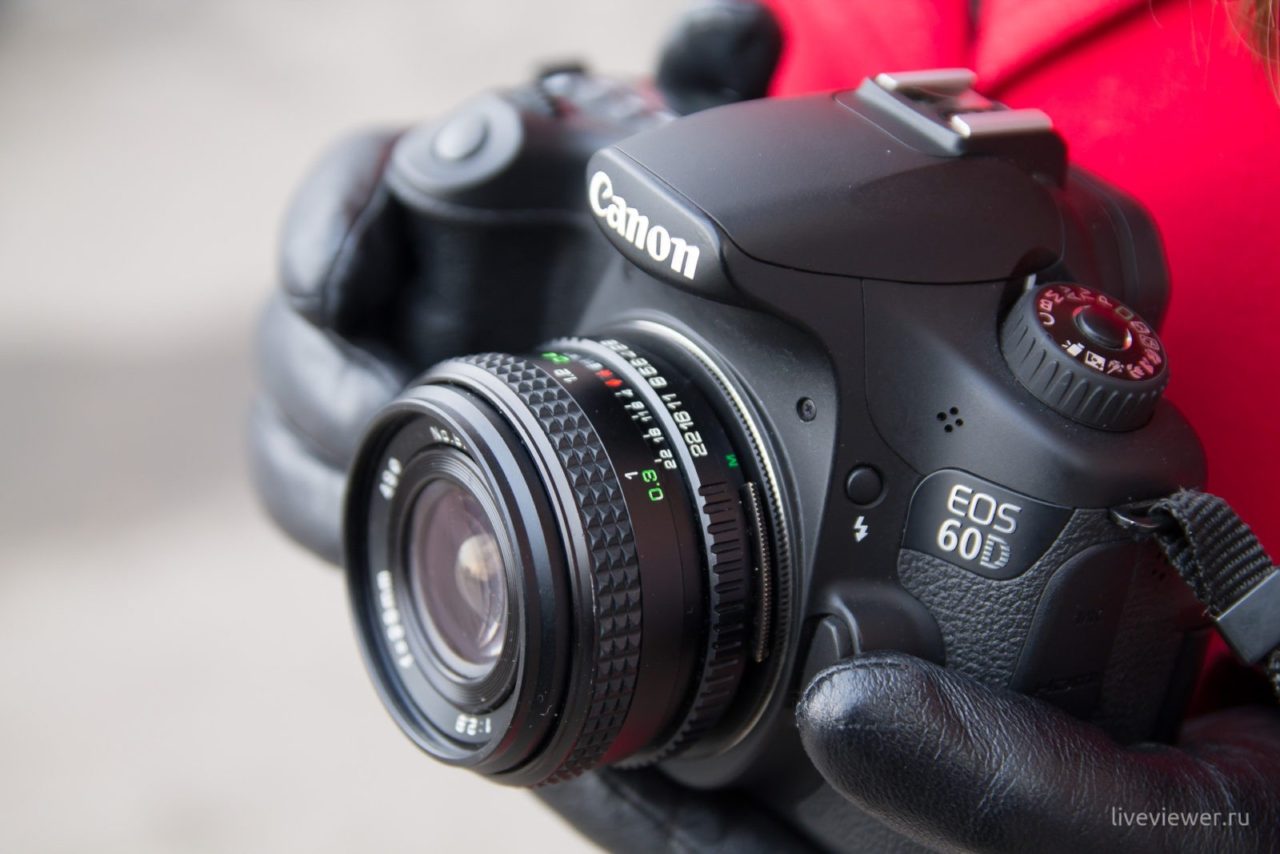 I left a good impression, despite the 0,8 meter MDF and the fact that a spring was constantly flying inside, pulling the diaphragm. In the secondary market, it and the multi-coated version can be found in perfect condition for 1500-2500 rubles, due to the unknown brand in the territory of the former USSR. Copies lens can also be found under the names Tokura, Chinon, and others.
Use on modern cameras
To work on digital cameras, you will need an adapter from the M42x1. Easiest to install on cropped Canon EOS with bayonetohm EF-s, especially considering that adapters without chips on Canon cost mere pennies.
By ordering adapters using the links below, you are helping the project to cover the costs of site maintenance and development. List of adapters, systems and bayonets (direct links for ordering):
When ordering, it should be borne in mind that cheap adapters of poor quality with a lens on bayonetf Nikon F spoil the picture significantly. Adapters without a lens reduce the maximum focusing range (due to the difference in focal lengths). Adapters with chips come across poor quality, exposure metering and focus confirmation on some Canon EOS models may suffer from this.
Wide-angle lenses on the [PRO] PHOTO portal



Sometimes I buy photographic equipment from the USSR and not only. You can offer your write me. Help the project: 5469 1200 1062 4624. Comments can be left without registration and SMS