The first version of Canon's travel zoom, not bad for beginners. It is supplied in sets with some cameras, but it is possible to purchase it separately. Now on the market there is an updated version of the Canon EF-S 18-135mm, which has an STM drive and optics on board, which increased the overall sharpness lens at all focal values.
The lens is "kit". What is a kit lens?
Kit lens (from the English kit - kit) - slang word - interchangeable lens, which comes with the camera at the time of sale. Often this refers to a specific entry-level zoom lens that comes with budget cameras (EF-S 18-55mm f / 3,5-5,6 for Canon, AF-S DX NIKKOR 18-55 mm f / 3,5-5,6 VA for Nikon, 18-55 mm f / 3,5-5,6 Sony, DA 18-55 mm f / 3,5-5,6 AL from Pentax, etc.)
Canon EF-s 18-135mm f / 3.5-5.6 IS. General
Chassis lens, like all modern consumer goods, is assembled from plastic. The same plastic from which the body is assembled lens 18-55. Matt, not easily soiled.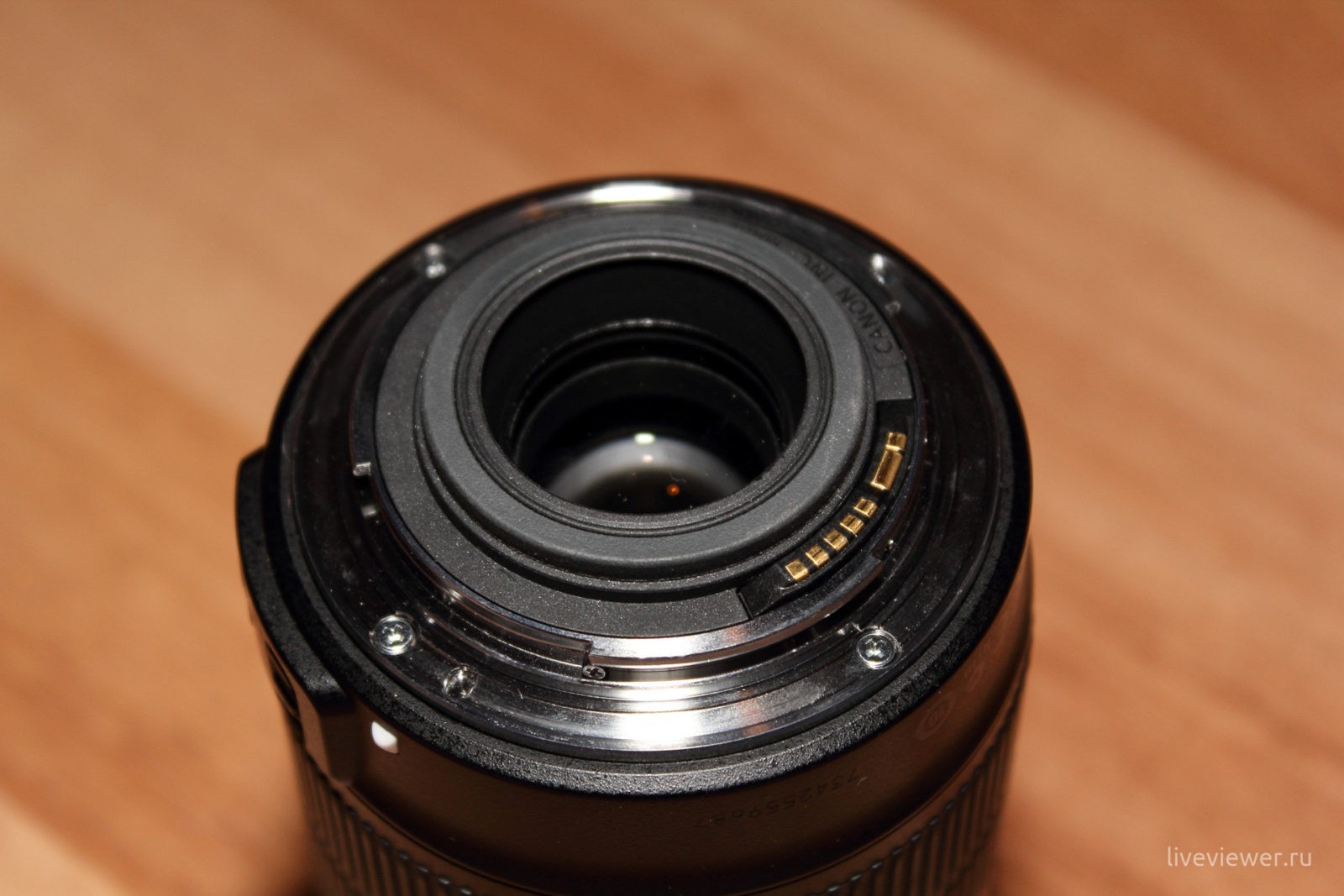 Optics quality lens чуть выше, чем у "китового" 18-55 IS II. Объектив с такими фокусными выручает, если необходим тревел-зум в путешествие или поход, чтобы не таскать несколько фиксов с собой.
Canon EF-s 18-135mm in action
front part lens extends when the focal length is changed. This design will eventually draw dust into the lens space. However, remove it from lens относительно просто – под передней декоративной наклейкой скрыты три винта. Достаточно перед разборкой отметить маркером положение линзы, открутить винты, – продуть сжатым воздухом нутро lens and at the same time the reverse side of the gluing we removed.
When assembling Canon EF-S 18-135mm, align the marks, and you saved on going to the service. Manual focusing has a small step, there is no need to be afraid for accuracy. The zoom and focus rings rotate effortlessly.
Diaphragm
Diaphragm lens хоть и круглая и электронно-управляемая, но объектив не дает "художественное" размытие фона – это, все же, тревел-зум и в круг его задач не входит художественная съемка.
Stabilization
The stabilizer is great at the far end, when parasitic vibrations can completely ruin the frame. The work of the stabilizer is visible to the naked eye. Thanks to its internal focusing, the lens allows the use of cheap Chinese polarizing filters. Focusing is slow, but its speed is enough to have time to shoot something really interesting.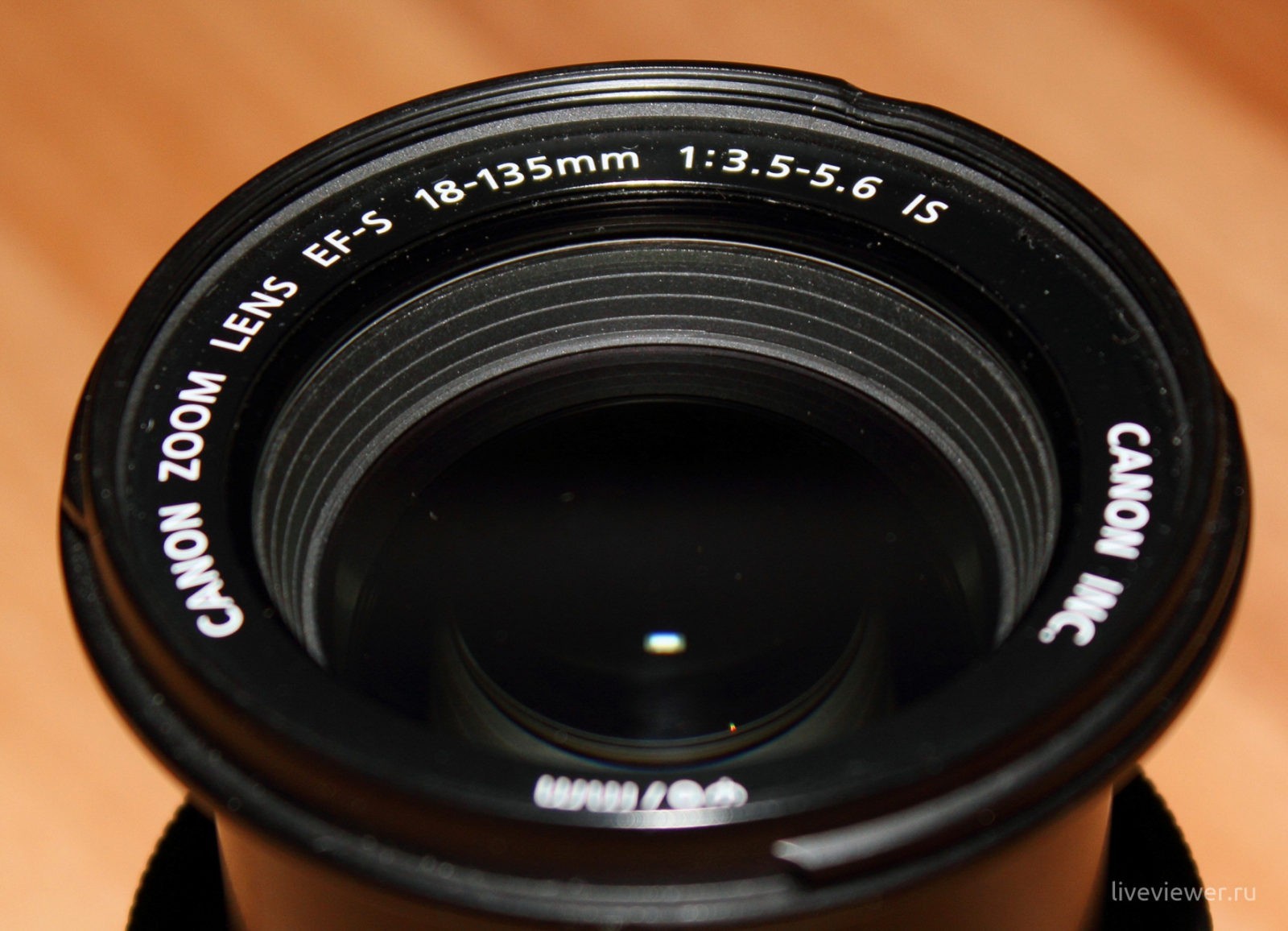 Sample photos. Canon EF-s 18-135mm
Summary
On a bright sunny day, the lens works wonders, despite the fact that color distortions sometimes come out during post-processing of photos. In general, the lens will delight its user. On the secondary market, you can find it at half the price of a new one.